Contingency Plan: Why Your Business Needs One And How to Create It?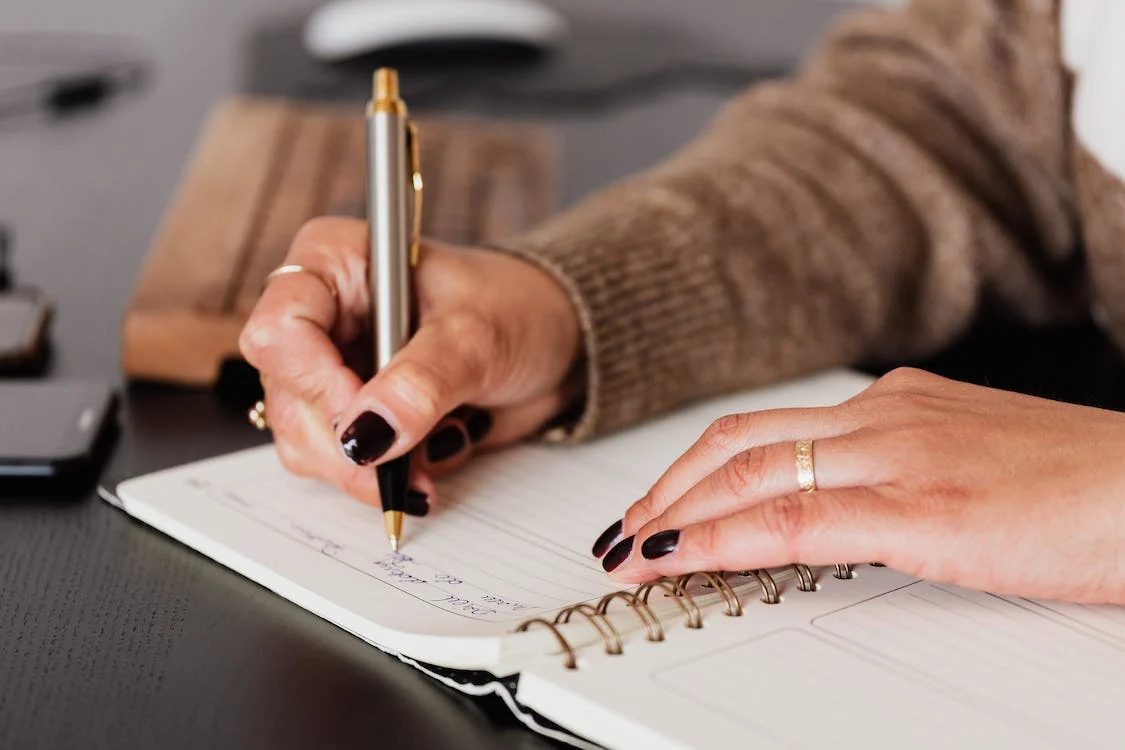 Contingency Plan – As a business owner, you know risks are always involved in running a company.
Whether natural disasters, financial crises, or unexpected events like the COVID-19 pandemic, situations can always threaten your business's operations. That's where a contingency plan comes in.
What Is Contingency Plan?
A contingency plan is a strategy that outlines the steps your business will take to respond to unexpected events that could disrupt your operations.
It's essentially a roadmap that helps your business prepare for the worst-case scenario and minimize the impact of disruptions.
In this article, we'll explore why every business needs a contingency plan and how to create one that works for your organization.
Why Your Business Needs a Contingency Plan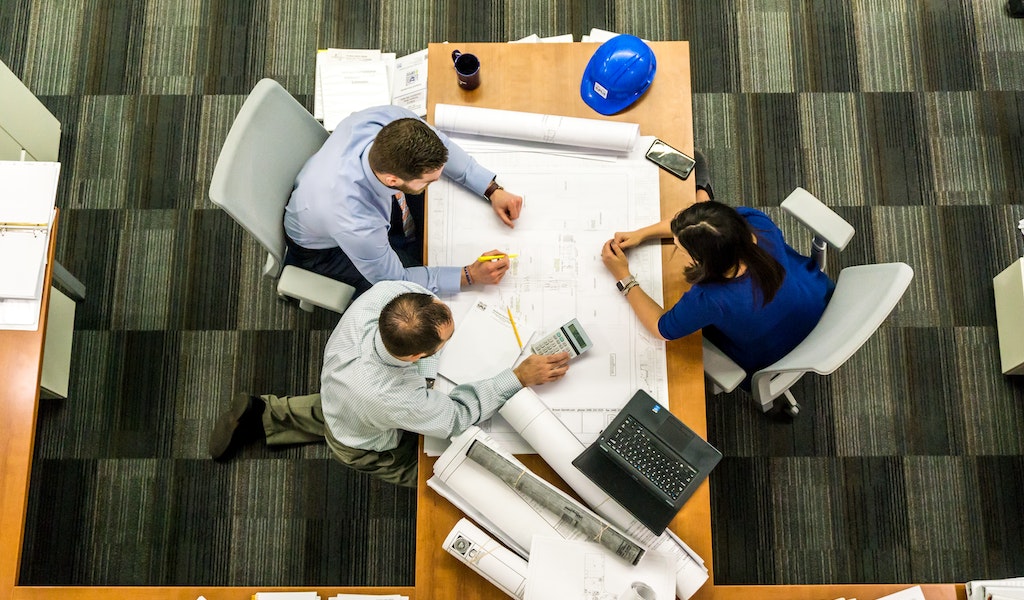 Minimize Downtime and Financial Losses
When an unexpected event occurs, it can cause significant downtime and financial losses for your business.
A contingency plan helps you minimize these losses by outlining the steps you need to take to get your operations back up and running as quickly as possible.
Having a plan in place can reduce the time it takes to recover from a disruption and limit the financial impact on your business.
Protect Your Employees and Customers
In the event of a disruption, your employees and customers may be at risk. A contingency plan can help you protect them by outlining safety procedures and evacuation plans.
By having a plan in place, you can ensure that everyone knows what to do in an emergency and reduce the risk of injury or harm.
Maintain Your Reputation
In the event of a disruption, how you respond can significantly impact your business's reputation.
By having a contingency plan in place, you can show your customers, employees, and stakeholders that you're prepared for the unexpected and take their safety and wellbeing seriously.
This can help maintain your reputation and build trust with your stakeholders.
How to Create a Contingency Plan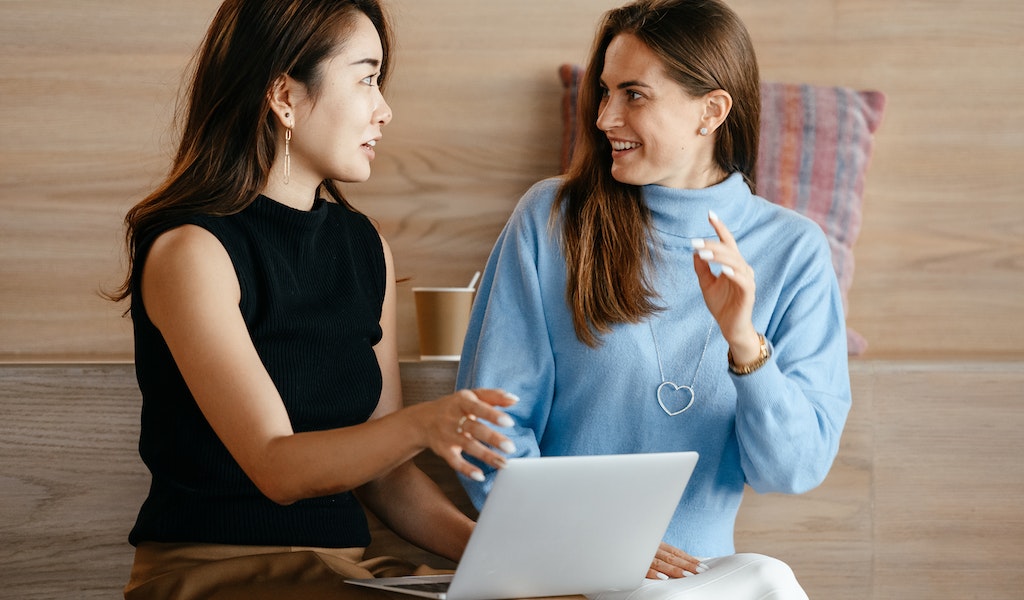 Identify Potential Risks
The first step in creating a contingency plan is to identify potential risks that could disrupt your business's operations.
This could include natural disasters, cyber-attacks, pandemics, supply chain disruptions, or financial crises.
Make a list of all the potential risks that could impact your business and prioritize them based on their likelihood and potential impact.
Develop Response Strategies
Once you've identified potential risks, you must develop response strategies for each scenario.
This could include evacuation procedures, backup plans for critical systems, communication plans, and financial contingency plans.
Your response strategies should be tailored to each specific risk and include detailed instructions for responding to the event.
Test Your Plan
Once you've developed your contingency plan, you need to test it to ensure it works as intended. Conduct drills and simulations to identify any weaknesses in your plan and make improvements as needed.
It's also important to regularly review and update your plan to ensure it remains relevant and effective.
Conclusion