Motorola Edge 40 Pro Will Cost More Than Motorola Edge 30 Pro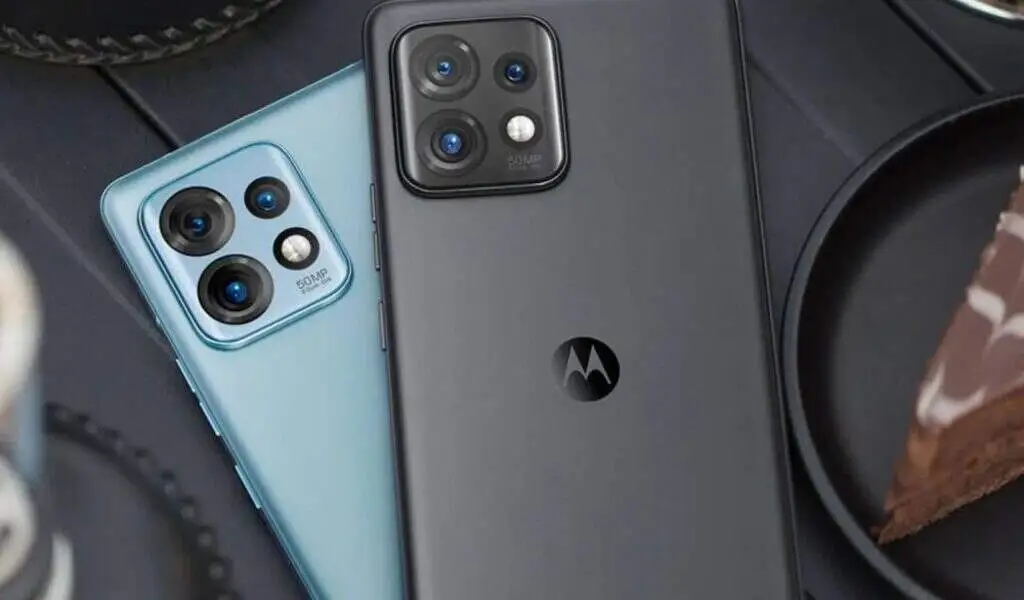 (CTN News) – Following several rumors, the Motorola X40 is about to become the Edge 40 Pro – a device that will become global soon.
A new leak suggests that the Edge 40 and Edge 40, which are slated to be released within the next few months, may have a higher price tag than originally expected.
In a recent rumor, Motorola is about to launch the Edge 40 Pro as the next iteration of its X40 smartphone.
In the latest leak, a possible price tag has been revealed for the upcoming Edge 40 and Edge 40, indicating that the two phones are expected to be more expensive than before.
A tipster claiming to have inside knowledge of this device, SnoopyTech, claims that this variant will be priced at €899 in Europe, and this is 100 euros more expensive than last year's Edge 30 Pro device.
As a rebranded Motorola X40, we already know the specifications of the device since it will be a rebranded Motorola X40.
This device will be powered by Qualcomm's flagship Snapdragon 8 Gen 2 chip and will come with the memory options mentioned above. In addition to its Motorola 1080p OLED screen, it will also have a refresh rate of 165Hz. It will also display one billion colors.
As well as being waterproof and dust resistant, it will be IP68 rated.
In terms of the camera setup, there will be a 50MP 1/1.55′′ sensor with OIS, a 50MP 1/2.76′′ ultra wide unit, and a Motorola 12MP 1/2.93′′ telephoto camera with 2x optical zoom.
This device will have the capability of recording video in 4K at 60 frames per second. In terms of camera resolution, the selfie camera should be impressive with a resolution of 60MP.
In addition to the 4,600 mAh battery, the device will offer 125W super fast wired charging, 15W wireless charging, and 5W reverse wired charging.
As of yet, there is no information on an international launch.
SEE ALSO:
Elon Musk's Recent Blue Mark Policy Displeases William Shatner