A New Ubisoft Event Will Take Place In June Instead Of E3 2023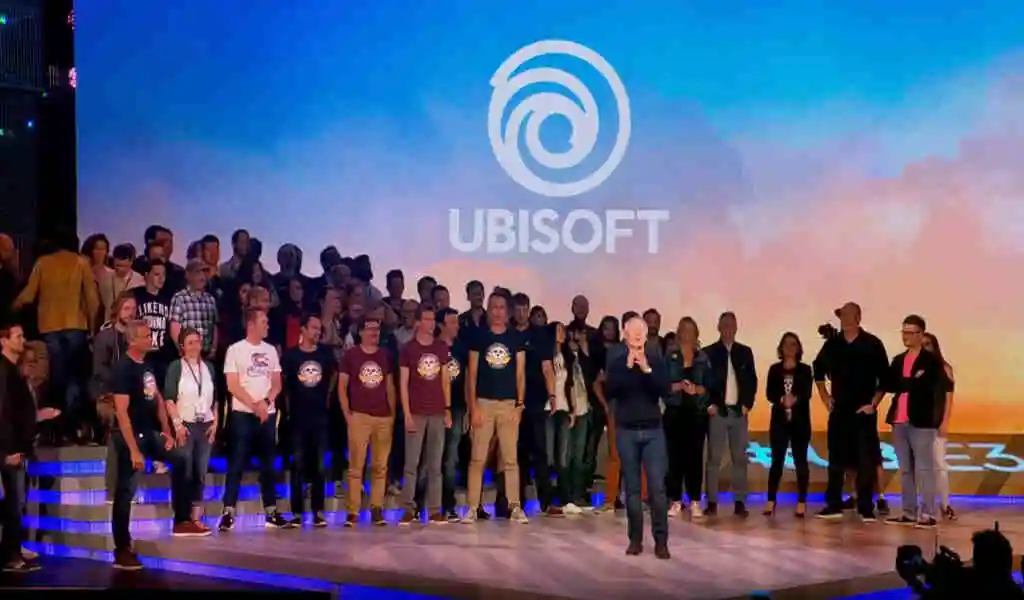 (CTN News) – According to VGC, Ubisoft will not be attending the physical E3 event this year.
Assassin's Creed publisher became the first major company to publicly commit to attending the reimagined E3, which is scheduled for June at the Los Angeles Convention Center, the traditional venue for the event.
According to a statement released to VGC, the company has now decided to "move in a different direction" and will instead hold its own Ubisoft Forward Live event on June 12 in Los Angeles.
Over the years, E3 has fostered unforgettable moments across the entertainment industry, according to a spokesperson for the company.
While we initially intended to have an official presence at E3, we have since decided to move in a different direction, and we will be holding a Ubisoft Forward Live event on 12th June in Los Angeles. Hopefully, we will be able to share more details with our players in the near future."
An inquiry for comment was not immediately returned by ReedPop, the organizer of E3.
ReedPop, the media and events company behind PAX, EGX, and Star Wars Celebration, is taking over E3 2023 from the Entertainment Software Association, the flagship event's first physical event in four years.
A revamped format of E3 2023 will reserve the first two days of the show (June 13-14) exclusively for business visitors, while the remaining days will be open to consumers.
In spite of this, Ubisoft's decision to withdraw from E3 2023 means that no major company has announced that they will be attending with three months to go.
Furthermore, the fact that the company had previously committed to attending raises serious questions regarding
This is the new show's line-up.
The CEO of Ubisoft, Yves Guillemot, has expressed his support for the E3 plans for 2023.
Nintendo and Xbox have already confirmed that they will not attend this year's event. During the same time period, however, the latter will have a presence in LA in some form.
Earlier this month, ReedPop's new organizer claimed that unnamed "AAA companies, indie darlings, and tech and hardware companies" had committed to returning to the LACC.
In a statement, the organization noted that the full list of exhibitors will be announced in the lead up to the expo, giving participating companies the opportunity to make their own individual announcements beforehand.
In conjunction with E3 2023's "Digital Week," outside digital events will be held during this week, including The PC Gaming Show, Future Games Show, Guerilla Collective, and Black Voices in Gaming.
Besides running high-profile events in the US and Europe, ReedPop owns Gamer Network, which operates websites such as Eurogamer, GamesIndustry.biz, VG247, and Rock Paper Shotgun, and is the network partner of the Video Game Convention.
SEE ALSO:
Rolex Knows How To Have Fun With Its Oyster Perpetuals