The Significance of Discipline in Online Gambling: Key Strategies for Success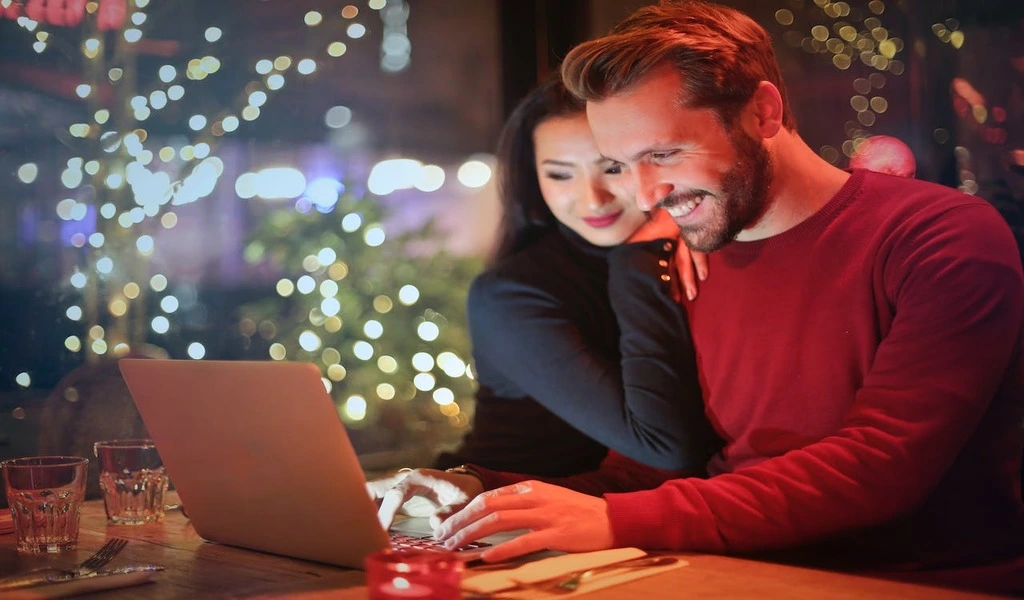 The world of online gambling is quite captivating, and you can easily get lost in the thrills and adventures. This can then have a negative effect on your overall gambling health and even lead to financial struggles. One of the key things that you need to succeed when exploring the world of gambling and enticing games such as new free slots is discipline. This is the linchpin that sets apart successful gamblers from those who end up in financial trouble.
So why is discipline so important, and why does everyone keep saying "gamble responsibly?" Today, we'll look the importance of discipline in gambling and show you how it is the core part of most of the best gambling strategies.
Bankroll Management
This is one of the most important rules of gambling. Basically, it involves being disciplined with how you spend your money – how much and when. The term bankroll itself refers to the amount of money that you've set for gambling, so it's essentially the budget. And in bankroll management, you can start by coming up with this figure. It should be a clear and realistic one that you can afford to spend without affecting any other part of your life.
Once you come up with the budget for a certain period, say a month or week, you can then divide it into smaller chunks. If you have a period of the day when you game, you need to know how much you can spend during that session before you even start gaming.
You should also have a pre-determined bet size, which should ideally not be more than 1-2% of your day's bankroll. This kind of discipline will ensure that you don't spend more than you can afford and that you will also prolong your gaming.
Managing Your Time
There are lots of games you can play, and each of them is designed to entice you to play longer. And even when you close one game, the online casino will quickly suggest a new one. However, you should be disciplined enough with your time as this is also a key part of gambling success.
How much free gaming time do you have? Is it an hour or an entire evening? First, ensure that you determine this before getting started. However, if it's a long session, it's good to take some short breaks. These will go a long way in ensuring that you stay focused.
Adhering to Your Strategy
All successful gamers usually come to a game with a strategy that works for them, which is also a key part of practicing before you start gaming for money. However, even if you have the best strategy in the world, it won't be useful if you don't have the discipline to stick to it.
First, ensure that you have honed your strategy for each game you play. From there, even if you find yourself in a series of losses, avoid the temptation to deviate from your strategy. Don't double down after a win or increase your bets after a loss.
Mastering Your Emotions
If you have gamed before, then you know that gambling is always accompanied by strong emotions. There can be real high highs and very low lows. The problem is if you let these emotions influence the decisions that you make when gaming, you can easily end up in financial trouble.
As such, it's important to keep your calm throughout your gaming session, especially when you are making losses. Start by appreciating the fact that losses are an unavoidable part of gambling. This will help you avoid falling into the common trap of chasing losses by increasing your bet size. Such impulsive decisions only lead to further financial setbacks.