Epic Games Store: Free Games Next Week From 24th February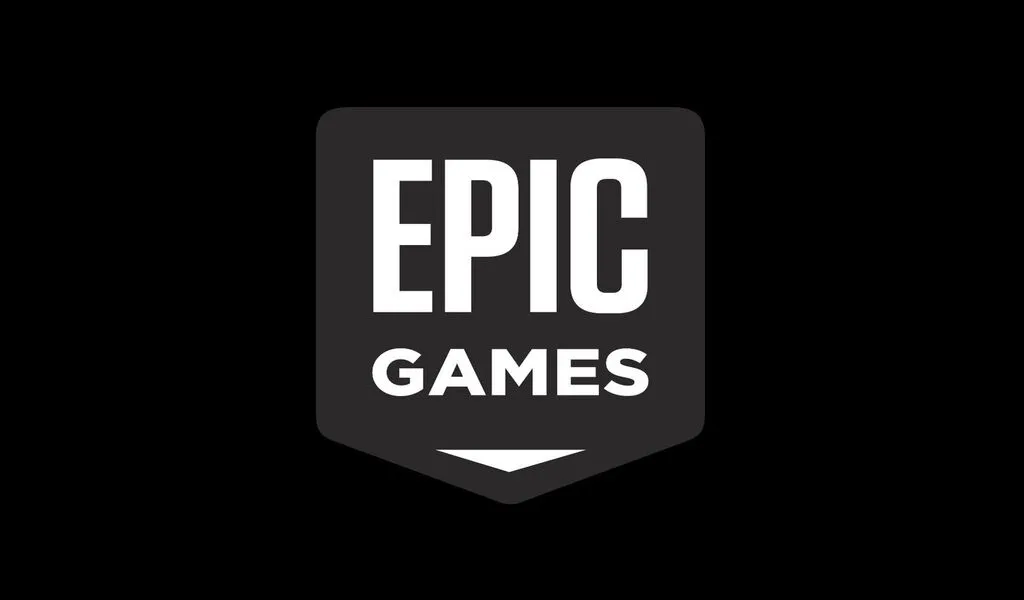 (CTN NEWS) – Every week, the Epic Games Store will give out a free game to other players who aren't already aware of it. During the week of February 16–23, 2023, a strategy game called Warpips will be given away.
Tanks and napalm bombs in a Command & Conquer/Nexus Wars hybrid genre! It is accessible for download at https://store.epicgames.com/en/p/warpips-57e2c4
Duskers
For next week's free games on the Epic Games Store. Duskers is a survival strategy game from February 23 to March 2, 2023. By flying the drone, search the remains of a space fighter for the survivors.
To examine the debris, the drone must be planned by the player. Open the door circuit on the ship.
Locating drone backup power and assisting the survivors to complete the objective without the drone losing power or crashing first, as happened throughout the mission. Maybe they'll find another drone. This enables the management of more drone surveys.
At https://store.epicgames.com/en/p/duskers-672fdc, you may download it for nothing (between February 23 – March 2, 2023)
WHEN DO FREE GAMES APPEAR IN THE EPIC GAMES STORE?
Every Thursday at 11 a.m. ET/8 a.m. PT, Epic updates its selection of free games.
Epic Games Store frequently offers free games for seven days. During the Christmas season, the games change every day.
Follow these steps to get the current game without spending any money:
Log in or create an Epic Games Store account (the same one you use for Fortnite).
Use the website or the Epic Games Launcher.
Look up the title of the game using a search engine. The stated price must be zero dollars.
Press "Get"
You may now download and play it via the Epic Games Launcher.
Enjoy!
EPIC GAMES STORE FREE GAMES 2023 HISTORY
Jan. 1 to Jan 5: Dishonored – Definitive Edition and Eximus: Seize the Frontline
Jan. 5 to Jan. 12: Kerbal Space Program and Shadow Tactics – Aiko's Choice
Jan. 12 to Jan. 19: First Class Trouble, Gamedec – Definitive Edition, and Divine Knockout
Jan. 19 to Jan. 26: Epistory – Typing Chronicles
Jan. 26 to Feb. 2: Adios
Feb. 2 to Feb 9: Dishonored®: Death of the Outsider and City of Gangsters
Feb. 9 to Feb 16: Recipe for Disaster
Feb. 16 to Feb 23: Warpips
Feb. 24 to Mar. 2: Duskers 
More In: GAMING