'Stealth Omicron' Cases Rising In The US: Here's What We Know So Far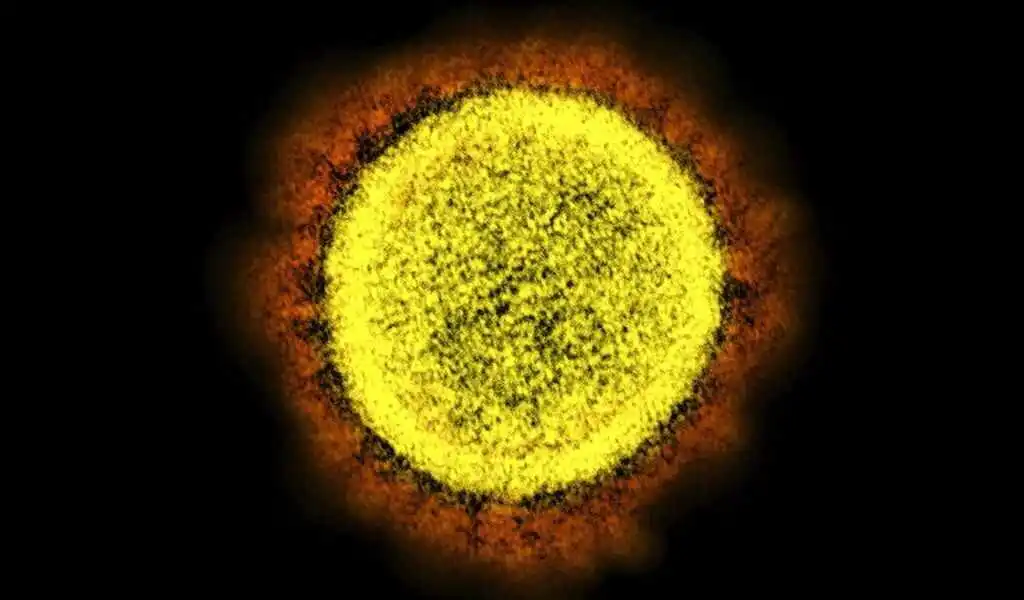 Despite the fact that the omicron subvariant BA.2, also known as the Stealth Omicron, has steadily grown in popularity in the U.S. since it was first detected in the country in January, that does not mean that it will trigger a huge new wave of infections. However, some experts remain concerned that such a surge could occur down the road.
Here's what you should know about the rise of stealth omicron in the U.S.
Live Science previously reported that scientists discovered the subvariant back in December 2021. The original omicron lineage split at that time. They called the original variant BA.1 and its genetically distinct spin-off BA.2.
(Another sublineage was later identified and named BA.3, while BA.1 gave rise to BA.1.1, which is very similar to the original omicron but contains a different gene that codes for its spike protein.)
Researchers dubbed BA.2 a 'stealth omicron' because they were concerned that it might be more difficult to track than the original variant.
Now, however, the vast majority of new cases are caused by omicron subvariants. The New York Times reported that few cases of the so-called stealth omicron variant have been caused by delta or other variants.
In January, BA.2 was detected at low levels in the U.S., but cases have risen since then. According to the Centers for Disease Control and Prevention's (CDC) national genomic surveillance system, this subvariant was responsible for about 1% of new Coronavirus cases between Jan. 30 and Feb. 5. However, the CDC estimates that the number jumped to about 7% at the end of February, and then nearly 14% in the first week of March.
According to the CDC, Read More at:( nytimes.com) between March 6 and March 12, BA.2 accounted for 23.1% of new Coronavirus cases in the country. A total of 10,8% of cases in the same week were classified as BA.1, while 66.1% were classified as BA.1.1.
Also Check: