Will Your Disposable Vapes Become Lighter and Weaker in Taste?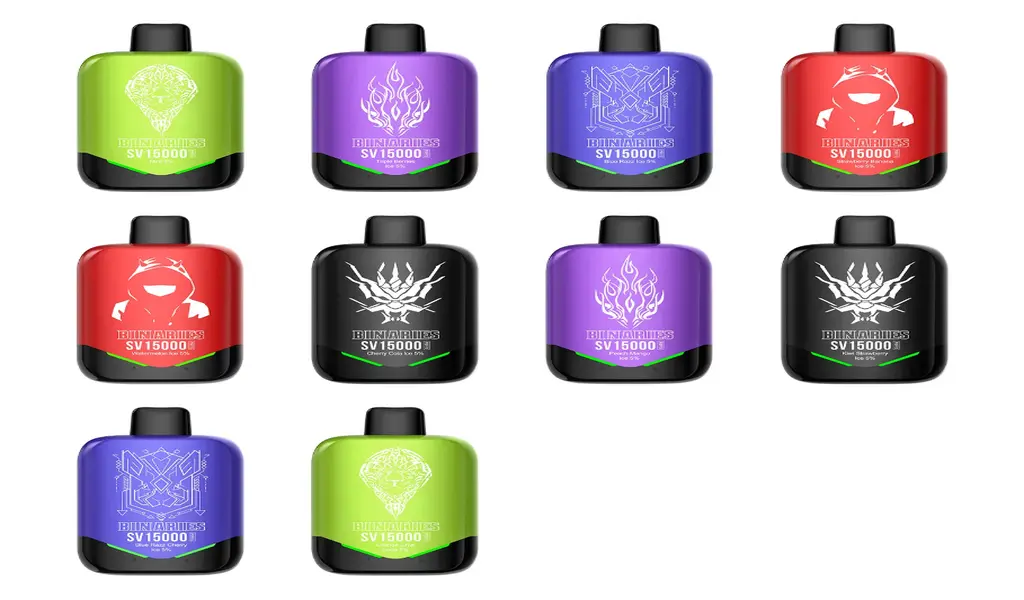 Disposable vapes offer a simple and convenient method to enjoy nicotine without the trouble of traditional cigarettes. Their introduction has transformed the vaping industry thanks to their many benefits, such as no need to clean cartridges or change coils.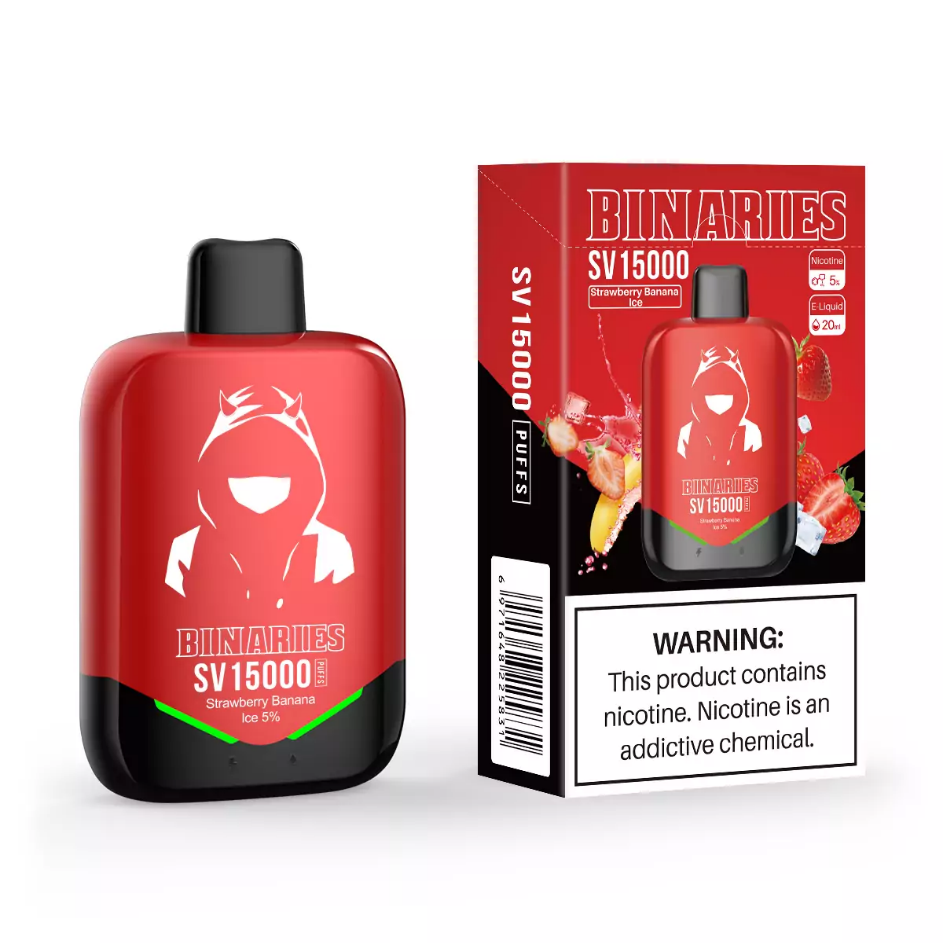 However, the gradual fading of taste after consuming a certain amount of e-liquid is a common concern regarding these products. While this may seem discouraging, you can easily avoid it by understanding the reasons behind it and choosing reliable vape products.
Reasons Why the Taste of Disposable Vapes Becomes Lighter and Weaker
Unfortunately, the flavor becoming lighter and weaker with disposable vapes is common, and many factors contribute to this. Understanding these factors/reasons is crucial for maintaining taste quality and enhancing the vaping experience. The key reasons include the following:
Exhausted E-liquid: As the e-liquid level decreases, the coils may not be adequately saturated, leading to weaker flavor production.
Insufficient Battery Power: Low battery voltage can affect the performance of the heating elements and result in suboptimal e-liquid vaporization.
High-Temperature Burnout: Using disposable vapes for a long time or using high power to output vaping smoke can cause excessive heat and lead to the burnout of cartridges or atomizers, resulting in the lighter taste of disposable vapes.
Incorrect Storage: Improper storage conditions of disposable vapes, e.g., exposure to sunlight, extreme temperatures, etc., can change the chemical composition of the e-liquid and affect its flavor.
Taste Fatigue: Just like any sensory experience, constant exposure to the same vape flavor can lead to desensitization and make the taste seem lighter/weaker over time.
Atomizer Clogging: Accumulated residue and gunk on the atomizer can block airflow and hinder the efficient vaporization of e-liquid, leading to a weaker taste.
The Advantages of Binaries SV15000
Binaries is a reputable manufacturer of quality disposable vapes. With years of industry experience, the brand specializes in researching, designing, and manufacturing advanced products that enhance the vaping experience of users.
Among the many high-quality products from the brand, Binaries SV15000 is a popular choice. It has been designed to address the common issue of taste fading. The key advantages of this 15000 puff disposable vape in this regard include the following:
1. Large-Capacity E-liquid
Binaries SV15000 has an impressive 15,000 puff capacity and a pre-filled e-liquid capacity of 20ml. It offers a long-lasting vaping experience without compromising taste.
2. Type-C Fast Charging
Equipped with a high-capacity 600mAh internal battery, the dual mesh coil disposable vape can be quickly recharged via a Type-C cable to ensure minimal downtime.
3. LED Smart Indicators
The "Smart Eyes" LED light indicators of the product inform you precisely when it's time to recharge or replace your device.
4. 1.0-ohm Coils Avoid Damage
The 1.0ohm resistance of the coils of Binaries SV15000 lowers the damage to the components when heating the e-liquid while reducing the problems of uneven heating, excess temperature, and low atomization efficiency.
5. 10 Flavors
From mint to triple berries ice, blue razz cherry ice, and more, Binaries SV15000 has 10 flavor selections to allow you to tailor your vaping experience to your taste preferences.
6. Alternating Dual Mesh Coils
The innovative Alternating Dual Mesh structure reduces each mesh coil's deterioration rate and promotes longer-lasting flavor.
7. Mechanical Style Design
This disposable vape with adjustable air flow offers style and functionality with its unique mechanical design. The streamlined body of it not only is smooth and beautiful but also gives a good grip for vapers. And the mechs, flames, and caped figures on the body of disposable vapes with different flavors make it a futuristic and even more fantastic concept.
Conclusion
Learning about the key reasons why the flavor deteriorates with use and choosing a product from a reputed brand can help you ensure an enjoyable vaping experience.
The seasoned disposable vapes manufacturer Binaries offers many products, including the Binaries SV15000, which addresses taste deterioration through features like large e-liquid capacity, fast charging, LED indicators, advanced coil technology, and more.
With innovative designs and various flavors, these reliable disposable electronic cigarettes guarantee a satisfying vaping experience. Visit Binaries' website to browse all products from the brand.
SEE ALSO: 5 Interesting Carnival Cruise Line Itineraries Taking Place This Year in 2023