The Most Common Mistakes Guys Make in Communication With Girls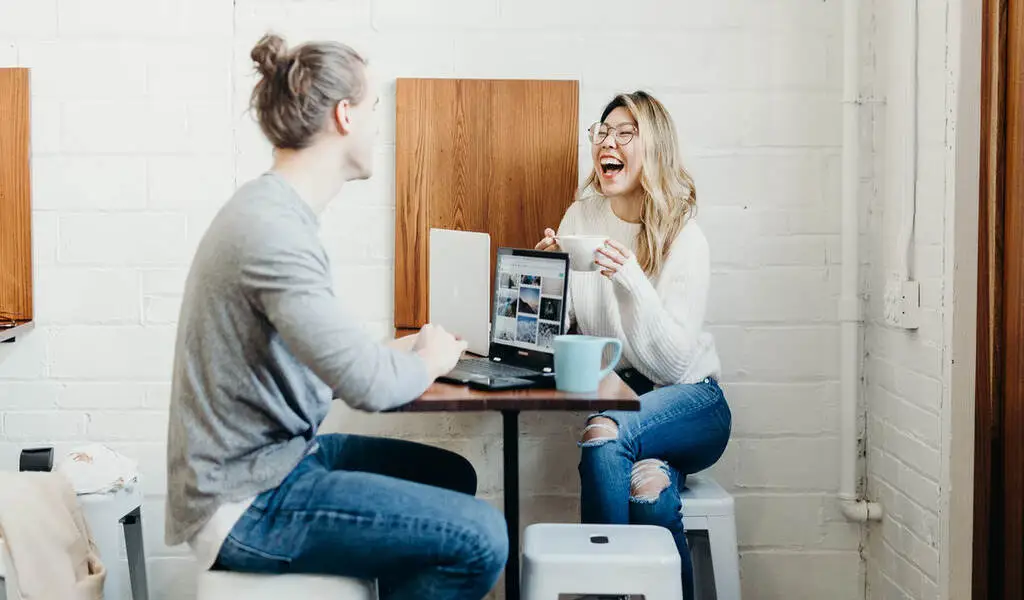 Quite a lot of guys know how to present themselves in a favourable light, they speak gently and feel confident with girls. Of course, these are good enough skills that everyone will need. But even these skills will not help to make communication with girls fascinating and enjoyable for both interlocutors if the guy chooses the wrong topics for conversation. What can we say about those guys who instantly get lost in the presence of a girl, get nervous and worried, as a result of which the conversation goes wrong, and the date is tense and frankly boring?
To avoid such a situation and turn communication with girls from Ladadate into an easy and entertaining conversation, you need to not only be able to select interesting and suitable topics but also know how to behave during a conversation.
List of Most Common Mistakes
Many guys make several typical mistakes when getting acquainted with a girl they like or on a first date. Such misses repel the interlocutors and lead to the fact that a second date, as a rule, does not occur. The most common mistakes guys make when communicating with girls are:
Long awkward pauses. During the first communication with girls, the occurrence of awkward silence is a fairly natural moment. But girls perceive such moments extremely negatively because they cause only discomfort. Therefore, it is necessary to fill the pauses that have arisen with any conversations on general topics, questions, or at least jokes.
Too much information about yourself. Being excited, many guys begin to tirelessly tell not only their entire biography but also the life story of their friends and relatives. As a result, the girl cannot insert a single word into this talk spurt, and the guy turns into an open and no longer interesting book for her. In order not to scare the girl away, the guy should ask her questions, listen carefully and remember all the information about her.
Closed one-word questions. It is not easy to establish a conversation if the answer to the question asked can be one short word or phrase. Banal questions about her age, place of work, or study, at least, will bore the girl, and at the most, they will irritate her. It is necessary to ask open-ended, detailed questions that will make the conversation non-banal and exciting.
By eliminating these mistakes, you can make the date easy and captivating, win the affection of the girl and, of course, count on the next date.
Topics for Talking with a Girl on a First Date
During the first date, you should get in good with the girl, learn more about her and present yourself in a favorable light. For this, the following topics of conversation are the best suited:
travel, trips, picturesque and interesting places;
touching memories and funny stories from childhood;
favorite films, books, and writers;
mutual understanding of women and men, their eternal problems and relationships.
All these topics are quite neutral, do not cause negative emotions, and help both interlocutors to reveal each other better.
Also Check:
Skip Bins Gold Coast helping Gold Coast locals with Skip Bin Hire
Thailand to Promote Cannabis 101 Handbook to Farmers
Moving House Tips – How To Save Extra In The Process 
Child Tax Credit 2022: Tax Payment Per Child for this Year?