Order Management Systems in eCommerce: Meeting the Demands of Online Retail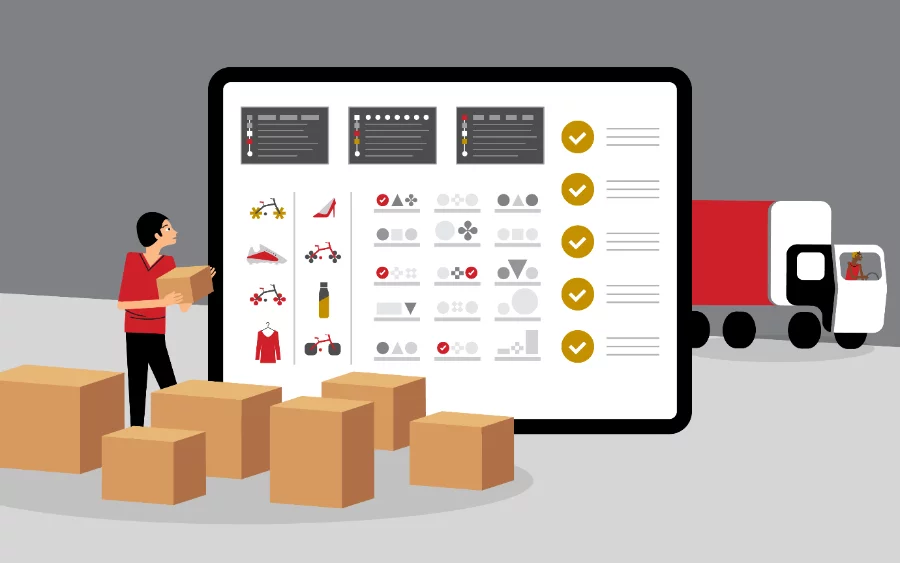 To shape the future of your business, you need to grow it digitally. In this fast-paced and hugely competitive business realm, only those businesses can survive that adopt modern order management systems. You need to grow your business digitally to generate more revenues. E-commerce is the best way to grow your business.
With E-commerce, you will be able to attract customers across the globe. As a result, you will get more orders and your company's sales will improve. To manage customer demands and a high number of orders, you need to implement a solid order management system in your company or business.
However, the main thing is how an order management system can help you meet demands of online retail. To find the answer to this question, you need to understand how the order management system works.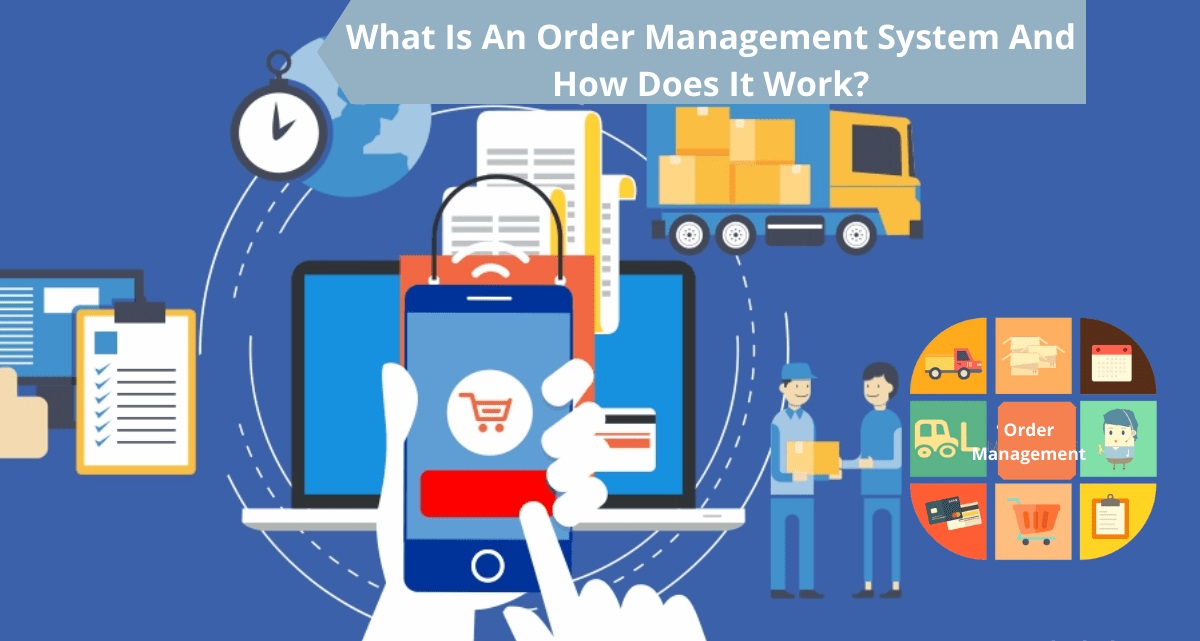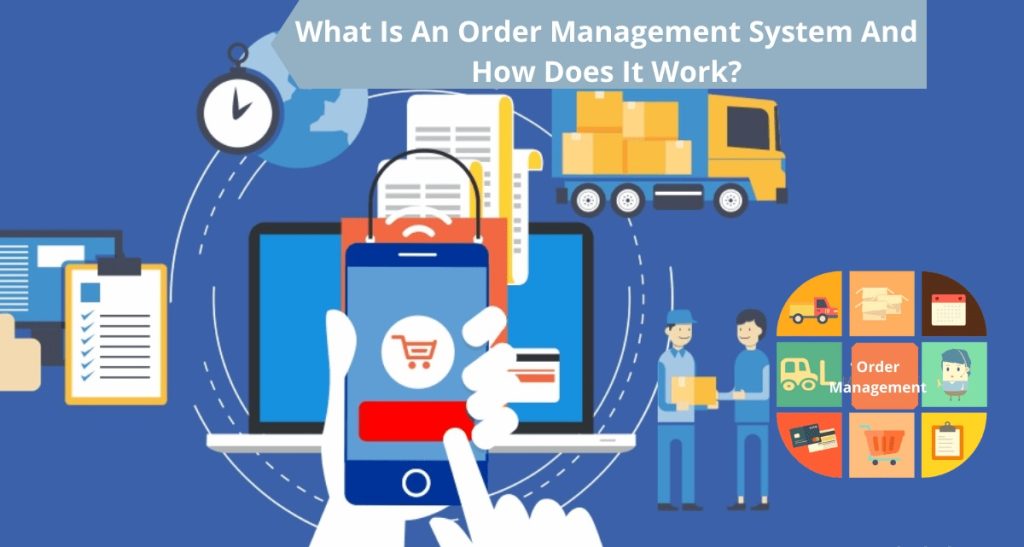 How Does Order Management Systems Work for E-Commerce?
The main aim of E-commerce is to get more customers. As a result, you have to manage more orders. OMS comes into play when it comes to managing orders. It helps in managing orders and fulfilling the demands of online retails by doing the following things.
Storing Customer Details
When customers buy a product from your online store for the first time, they enter their basic details. OMS stores these details including customers' basic information, delivery address, payment methods, etc. When these customers visit again to buy something else, OMS fills in the information saving your customers from filling out the form again. It plays a major role in retaining online customers.
Sales Order Generation
E-commerce OMS generates sales orders as well. These are usually generated once the customers pay for the products. Sales order along with payment details is sent to the respective customer via email or message.
Integration with Warehouse Management
Once the order is placed and confirmed, now you have to deliver it. Therefore, you need to send the order details to your warehouse management team. You cannot get an order if you don't have a respected item in your warehouse. Therefore, order management systems integrate with your warehouse management and keep an account of available products. In this way, it helps in taking only those orders that you can fulfill.
Invoice Generation
If the order is not prepaid and customers opt for cash on the delivery payment method, then you need to generate invoices. You need to send order details to the accounting and finance department for invoice generation. It may take a considerable time. However, OMS can save you time by automating the invoice generation process.
Packaging
The E-commerce order management system helps in packaging the parcel as well. It's not going to pack it using robots. It will help the packaging team by providing them with basic information related to the parcel. As a result, customers' desired products are packed accordingly. For example, delicate items are packed in such a way that they don't get any damage throughout the delivery process.
Shipping
OMS can integrate with the transport system as well. As a result, it helps in shipping and delivering orders to your e-Commerce customers. It keeps your customers updated about the processing of their orders. They have been informed about the shipment and expected delivery time.
Order Tracking
The use of an order management system by your E-commerce business can help in offering order tracking features to your customers. OMS creates a barcode for every order and collaborates with the transport management system to help your customers track their packages.
Integration with 3PL Fulfilment
Sometimes you may opt for 3PL fulfilment to manage and fulfill. orders. It never means that outsourcing can vanish the importance or usage of OMS. Your E-commerce order management system can integrate with 3PL fulfilment providers.
It will streamline the order management process by enabling effective warehouse management, enhanced order processing, top-notch order tracking, and effective returns management. It also streamlines the collaboration between E-commerce and fulfilment providers.
Bottom Line
Implementation of an order management system in E-commerce can streamline the whole process. It will perform all the aforementioned functions to manage orders and meet the demands of online retails. In short, OMS can transform your whole Ecommerce setup.