Effective Approach to Excel in the Service Industry in the UAE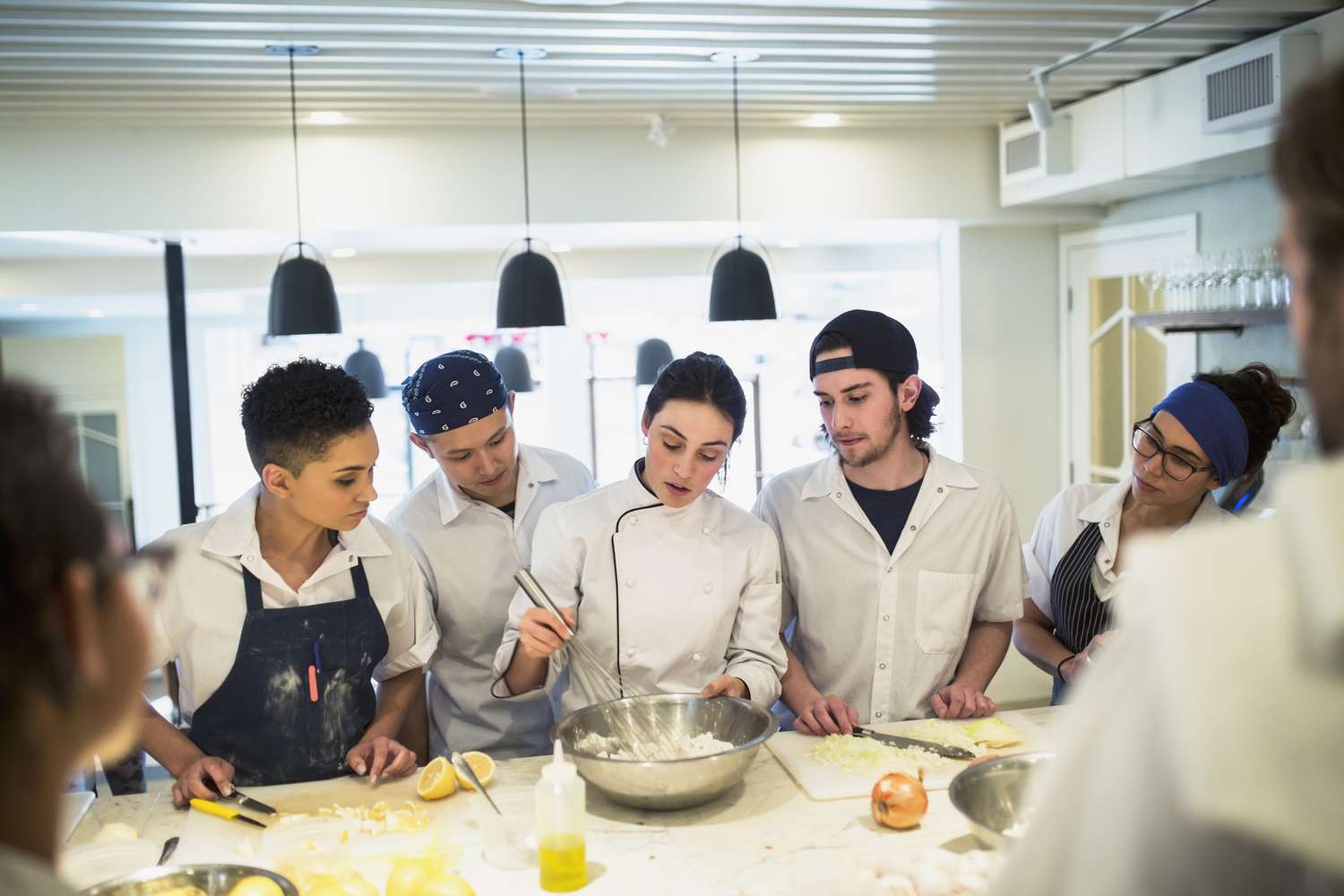 Are you an aspiring entrepreneur looking to succeed in the service industry in the UAE? This article will provide you with an effective approach to excel in this competitive sector. With its growing economy and favorable business environment, the UAE offers countless opportunities for those who are willing to seize them. By following the strategies outlined below, you can establish your presence, gain expertise, and build trust in the service industry in the UAE.
Service Industry Business Setup in the UAE
Before diving into the effective approach to excel in the service industry, it is crucial to understand the process of business setup in the UAE. The UAE provides multiple business setup options such as free zones, mainland companies, and offshore companies. Each option has its own advantages and requirements. Conduct thorough research, seek professional advice, and choose the most suitable structure that aligns with your business goals.

Why Choose the UAE?
The UAE offers a host of benefits that make it an attractive destination for businesses. These include:
Strategic Location: Situated at the crossroads of the Middle East, Europe, and Africa, the UAE provides easy access to a wide range of markets.
Favorable Tax Environment: The UAE provides tax-free zones and low tax rates, allowing businesses to maximize their profits.
Infrastructure: The UAE boasts world-class infrastructure, ensuring smooth operations for businesses across various sectors.
Strong Economy: The UAE's diversified economy and rapid growth make it an ideal environment for business expansion.
Establishing Your Presence
In the vibrant landscape of the UAE's service industry, success demands a strategic approach. Here's a succinct guide for entrepreneurs aspiring to thrive in this dynamic sector:
1. Define Your Niche
Identify your target market and determine the specific services you will offer. Focus on a niche that aligns with your expertise and demonstrates your unique value proposition.
2. Build a Professional Website
A professional website is essential for establishing credibility in today's digital age. Invest in a user-friendly and visually appealing website that showcases your services, success stories, and client testimonials.
3. Embrace Digital Marketing
Leverage the power of digital marketing to reach a wider audience and generate leads. Develop a comprehensive online marketing strategy that includes search engine optimization (SEO), social media marketing, and content marketing.
4. Network
Networking is key to building relationships and gaining exposure in the industry. Attend industry events, join business associations, and make genuine connections with potential clients and industry peers.

Gaining Expertise and Trust
To excel in the service industry in the UAE, it is essential to demonstrate your expertise and build trust among your target audience. Here are some effective approaches to achieve this:
1. Continuous Learning
Stay up to date with the latest industry trends, regulations, and best practices. Invest in professional development and attend training programs and workshops relevant to your field.
2. Provide Exceptional Customer Service
Deliver exceptional customer service at every touchpoint. Responsiveness, reliability, and attention to detail will set you apart from your competitors and build trust with your clients.
3. Showcase Success Stories
Highlight your past successes through case studies or testimonials. Demonstrate how your services have helped clients overcome challenges and achieve their goals.
4. Collaborate with Trusted Partners
Collaborating with trusted partners in the industry can enhance your reputation and broaden your expertise. Seek opportunities to form strategic alliances and partnerships that can benefit both parties.
Entrepreneurs in the UAE can achieve remarkable results in the service industry by embracing these proven methods. The key to triumph lies in cultivating a formidable presence, honing specialized skills, and fostering trust, as these cornerstones lay the groundwork for prosperity in the face of stiff competition.
It is vital to tailor your strategies to the distinct business milieu of the UAE, while continuously innovating and remaining one step ahead. Undoubtedly, a resolute mindset, persistent dedication, and an unwavering focus on customer satisfaction will enable you to flourish in the thriving service sector of the UAE.
If you're looking to start or grow a service business in the UAE, Business Link can help you every step of the way. We offer a wide range of services to businesses in the service industry.
Contact us today to learn more about how we can help you excel in the service industry in the UAE.