Download TikTok Videos Easily for Free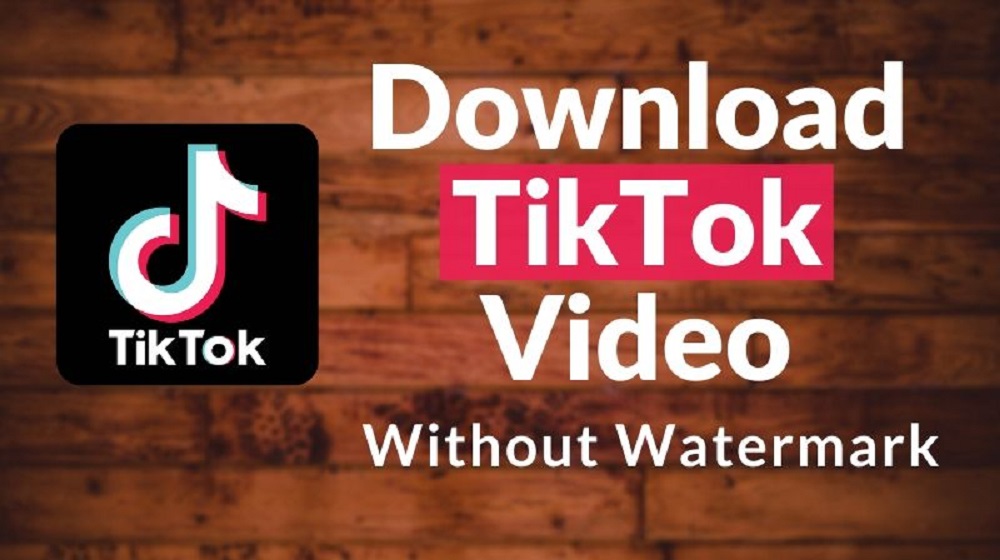 TikTok is undeniably one of the most popular video-sharing apps in the world today. This social media platform enables users to create short-form videos, add different effects and filters, and share them with an audience worldwide.
With a vast range of content being created on TikTok every day, it's easy to miss out on some of the best videos. What do you do when you come across a video that you want to download and watch later? Thankfully, there are several ways to download TikTok videos easily.
What is a TikTok Downloader?
First things first, what is a TikTok Downloader? It is a tool or software that allows users to download TikTok videos. The downloader is usually available in the form of websites, apps, browser extensions, or computer programs. One of the easiest and safest ways to download TikTok videos is by using a website that acts as a TikTok Downloader. These websites are simple to use and don't require any technical knowledge.
The process of downloading videos using a TikTok Downloader involves copying the video's URL and pasting it into the downloader's search bar. Once you click the download button, the TikTok video will be saved to your device. It is important to note that downloading videos from TikTok without the creator's permission is considered unethical. However, you can download videos with the creators' consent, or if the video is marked as 'Public' on TikTok.
Using TikTok Downloader Websites
One of the most reliable methods to download TikTok No Watermark videos is by using websites like MusicallyDown and Ttdownloader. To use these websites, copy the link of the video that you want to download and paste it on the downloader's site. Then, select the video quality you want and hit the "Download" button. In a few seconds, your video will be ready for download. It's a straightforward and hassle-free method that works with any video on TikTok.
Saving TikTok Videos to Your Camera Roll
Did you know that you can download TikTok videos directly to your phone's camera roll without installing external apps or using websites? Simply open the TikTok app and find the video you want to download. Click the "Share" button located on the right side of the screen and select "Save Video." The video will be downloaded to your camera roll immediately. It's that simple!
Using TikTok Video Downloader Apps
Another way to download TikTok videos is by using video downloader apps explicitly designed for TikTok. These apps are free and are available for both Android and iOS users on the respective app stores. Some of the popular apps include TikTok Video Downloader. Once you've downloaded the app, copy the video link and paste it into the app. Your video will be downloaded and saved to your device in no time.
Screen Recording Your TikTok Videos
While it may not be the most convenient solution, screen recording your download TikTok videos is another way to download them. On your phone or tablet, find the video you want to download, then start screen recording on your device. Once it's done, trim the video to your preferred length and save it onto your camera roll. The only downside is that the quality might not be as good as the previous options, so this method should be used as a last resort.
Conclusion on Download TikTok Videos
In conclusion, on download TikTok videos is very easy if you know how to do it. While some people might prefer web-based downloaders, others may choose to use video downloader apps, or even opt for screen recording instead.
Whatever method you decide to use, just make sure to respect the copyright of the video's creator and only download videos that you have permission to do so. With these simple tips, you can easily download and enjoy your favorite TikTok videos anytime and anywhere you want.