What's Your Favorite Halloween Snacks? 10 Easy Halloween Appetizers for a Spooky Start to the Season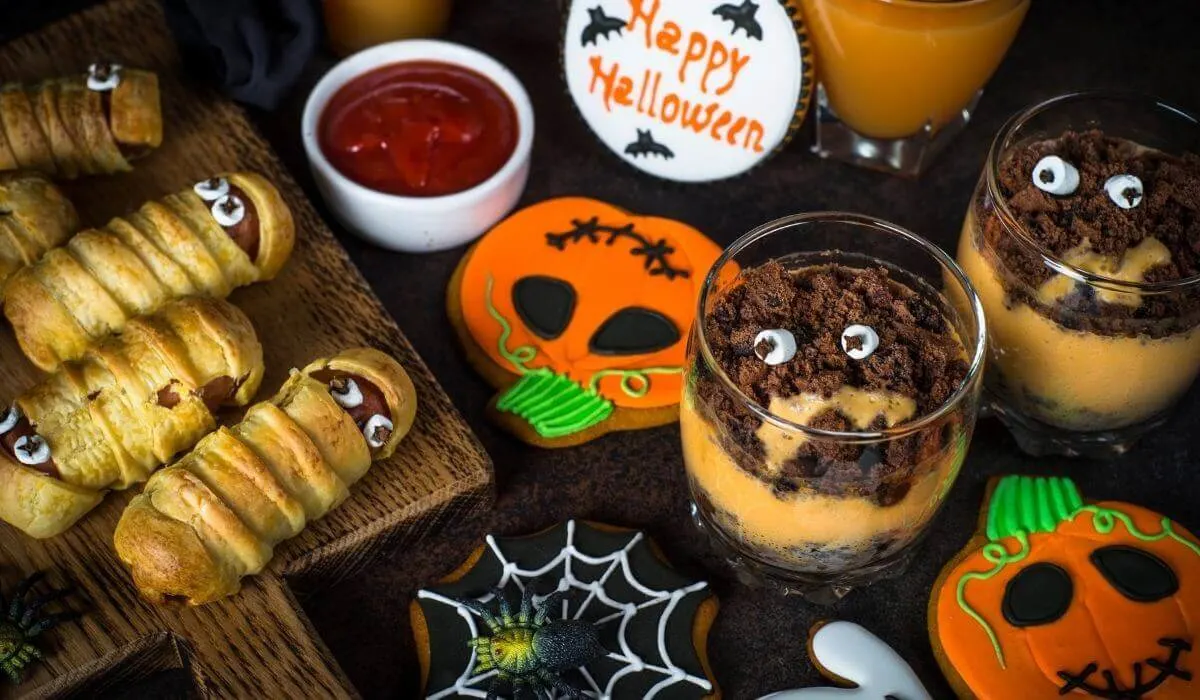 No matter what your beliefs are, it's hard to deny that Halloween is a fun holiday. So whether you celebrate it with trick or treating, watching scary movies, or just eating exotic snacks, there's no wrong way to go about it.
And what better way to kick off the spooky season than with some delicious Halloween appetizers created by eat rotten.
Here are 10 easy Halloween appetizers that will have your guests oohing and ahhing:
1. Pumpkin Seeds with Garlic
These pumpkin seeds with garlic are the perfect snack for any time of day. They are savoury and flavorful, with just the right amount of garlic. The pumpkin seeds are roasted to perfection, and the garlic gives them an extra zing.
These seeds are a great source of nutrients, and they are also low in calories. This makes them the perfect snack for people who are trying to watch their weight.
2. Ghost Pepper Jelly
This is a really simple appetizer, but it's delicious and spicy. Made with fiery ghost peppers, this jelly has a serious kick. Just mix together some ghost pepper jelly and some horseradish sauce, and you're good to go. And for some really fun shopping with discounts, don't forget to try out Promotons.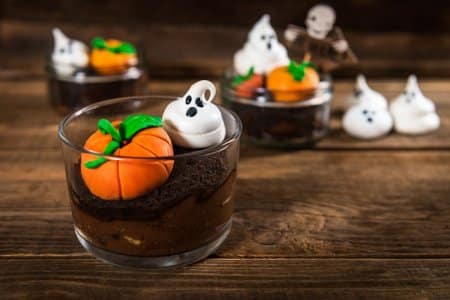 3. Skull and Crossbones Cookies
These are fun and easy Halloween cookies to make. Just mix together some flour, sugar, baking powder, salt, and pepper, and then mix in some white chocolate chips. Once the dough is mixed together, shape it into skulls and crossbones and bake them off.
4. Pumpkin Spice Brownies
These are delicious and spooky brownies that are perfect for Halloween. They are made with a delicious chocolate brownie base and then topped with a creamy pumpkin spice frosting. Just mix together some flour, sugar, cocoa powder, pumpkin puree, and eggs, and then bake them off.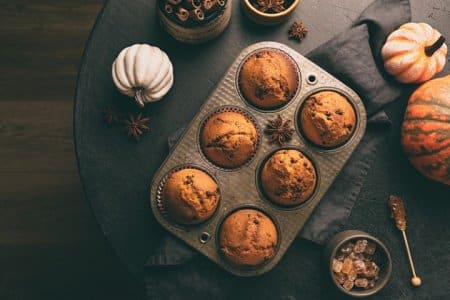 5. Pumpkin Pie Fudge
This is another easy and delicious Halloween recipe. Mix together some sugar, butter, eggs, and vanilla extract, and then stir in some pumpkin puree. Once the mixture is smooth, add some chopped-up pieces of pumpkin pie to make the fudge.
6. Candy Corn Fudge
This fudge is a perfect blend of sweet and salty, and it's perfect for any fall party or gathering. It's made with candy corn, white chocolate, and cream cheese, and it's sure to be a hit with your guests. This fudge can be made ahead of time and stored in the refrigerator, so it's always ready when you need it.
7. Pumpkin Spice Waffles
These are delicious and spooky waffles that are perfect for a Halloween party. Mix together some flour, sugar, baking powder, salt, and pumpkin puree, and then add in some milk and eggs. Once the batter is mixed together, heat up some oil in a waffle iron and then cook the waffles.
8. Pumpkin Spice Pancakes
Do you love pumpkin spice? Do you love pancakes? Well, then, you'll love this delicious pumpkin spice pancake appetizer! These pancakes are made with real pumpkin, cinnamon, nutmeg, and all the other delicious spices that make pumpkin spice so special.
They're perfect for a fall breakfast or brunch, and they'll definitely get you in the mood for all the wonderful pumpkin spice things to come!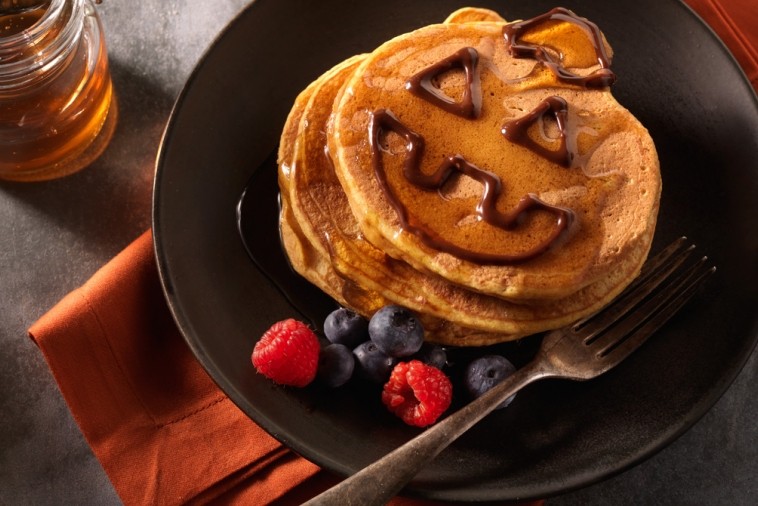 9. Halloween Mummy Omelet
This Mummy Omelet appetizer is perfect for any Halloween party! This is a great way to use up any leftover Halloween candy you might have! Simply cook up some eggs and then wrap them in strips of pre-made phyllo dough. Then, decorate them with candy eyes and serve! For all your fresh produce, try out The Mad Butcher, especially their weekly offers, for some useful grocery savings.
10. Pumpkin Spice Donuts
Pumpkin spice donuts are the perfect appetizer for your next fall gathering! These delicious donuts are made with a pumpkin spice batter and are baked to perfection. They are then coated in delicious maple icing and topped with a sprinkle of pumpkin spice. These donuts are sure to please your guests and leave them wanting more!