Subway Launches "Free Sandwiches For Life" Contest, Asks Fans To Change Their Name To "Subway"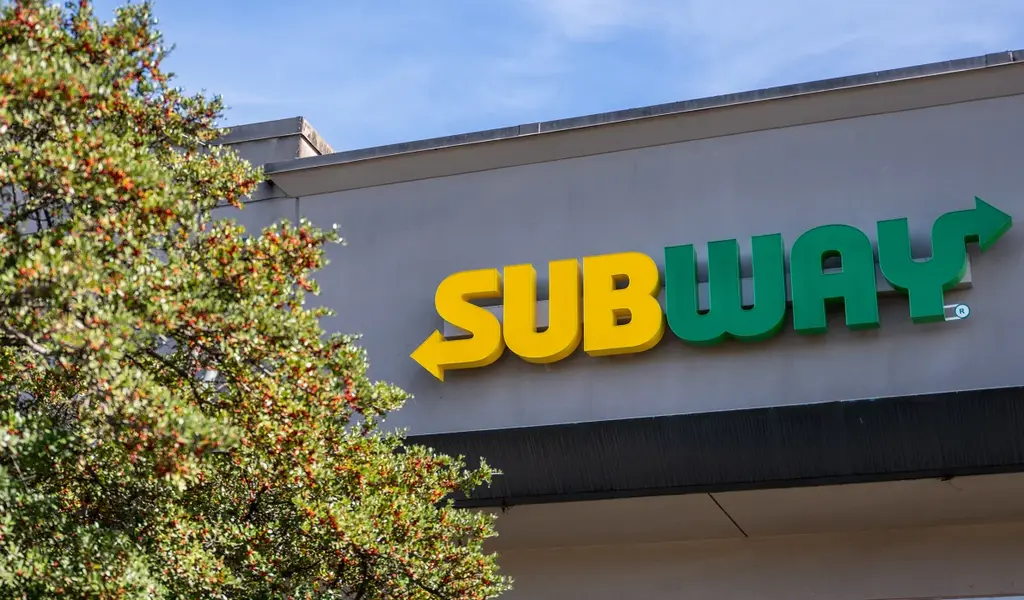 (CTN NEWS) – Popular American food chain, Subway, has introduced an enticing new contest for its customers.
The company is offering a unique "Deli Hero" prize – free stacked meat and double-cheese subs for life – to one fortunate winner willing to legally change their first name to "Subway."
The contest, which began on August 1st and will run until August 4th, invites any adult to participate by visiting SubwayNameChange.com.
Subway's website states, "Subway is looking to reward its biggest fan with free subs for life if they legally change their first name to Subway. Subway brand love and dedication run deep, especially when free sandwiches are up for grabs."
The company will cover all fees associated with the name change, but the chosen winner must consent to a background check and provide proof of the name change within four months of selection.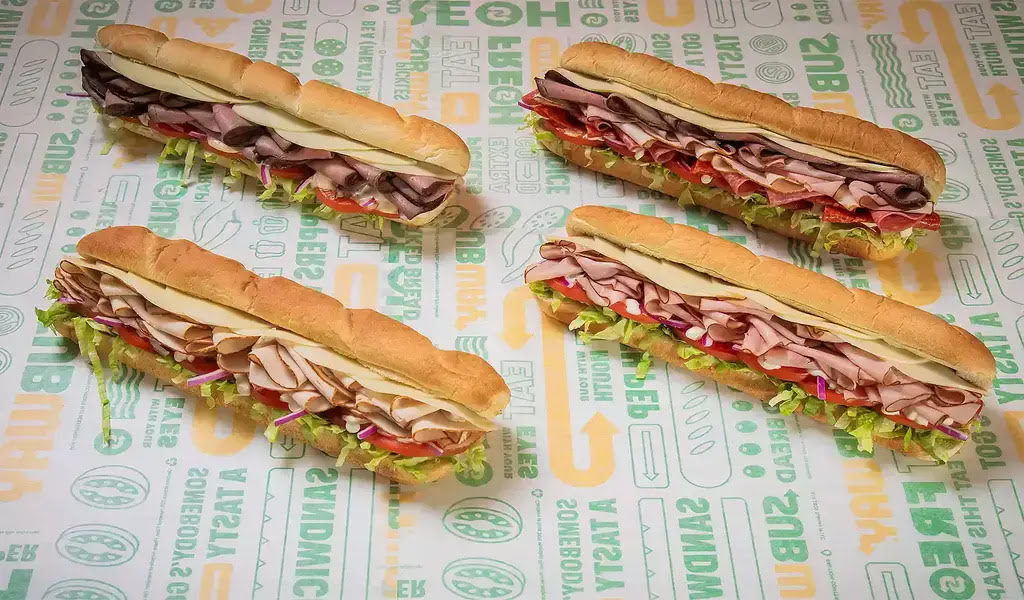 As an added incentive, the winner will receive $50,000 worth of Subway gift cards.
This isn't the first time Subway has offered such an extraordinary reward. Last year, a devoted superfan earned a lifetime supply of Subway subs after camping out for two days to get a footlong tattoo of the Subway Series logo.
For all the Subway enthusiasts out there, this contest presents a unique opportunity to not only enjoy a lifetime of "Deli Heroes" but also to show their unwavering dedication to the popular sandwich chain.
Subway Unveils New "Deli Hero" Menu with $80 Million Meat Slicer Investment
They recently introduced its latest menu item, the "Deli Hero," as part of its ongoing efforts to invest in fresher slices of meat. The popular food chain allocated over $80 million to purchase and install new state-of-the-art meat slicers in more than 20,000 of its locations.
According to a CNN Business report, the move has paid off, with Subway reporting over $2 million in sales for the new "Deli Hero" offering.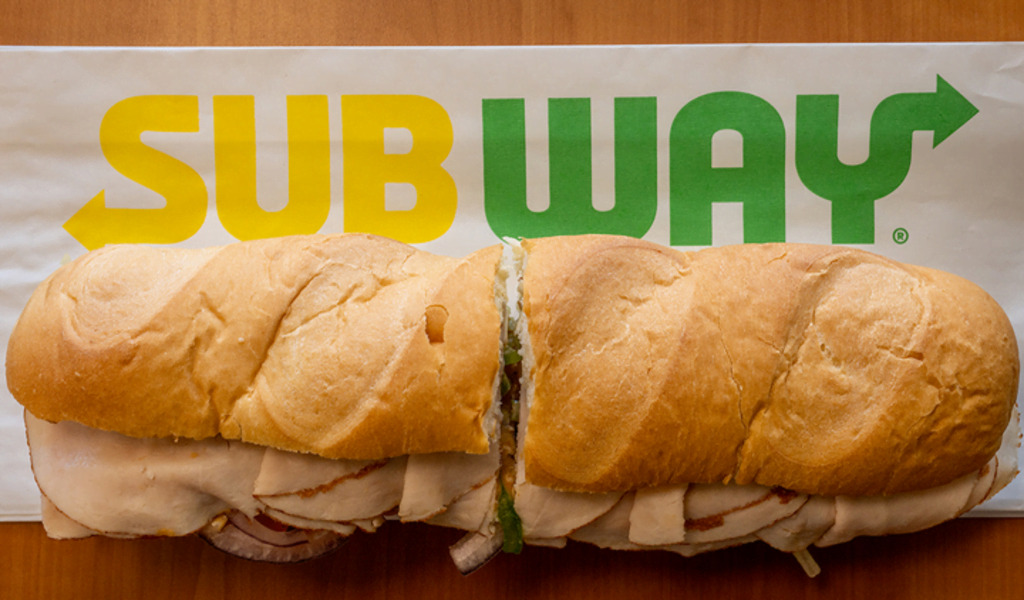 The journey dates back to 1965 when Fred DeLuca and financier Peter Buck co-founded the company.
Originally named "Pete's Super Submarines" in Bridgeport, Connecticut, the brand has come a long way. Today, it boasts a staggering presence with over 42,000 locations spread across 100 countries.
Notably, Subway holds the record for having the highest number of locations among all fast-food chains worldwide, as revealed in a 2020 Business Insider report.
While McDonald's reigns as the top fast-food chain in terms of overall sales, financials are nothing to scoff at.
In 2022, McDonald's reported $48.7 billion in sales, while Subway followed closely behind with an impressive $9.2 billion in sales, according to The Takeout analysis.
RELATED CTN NEWS:
How Much Does it Cost to Open a Successful Fast-Food Franchise in South Africa?
10 Foods To Lower Blood Pressure: A Natural Approach To Hypertension
Guessing Habits from Coffee: Revealing Your Personality Through Your Favorite Drink