The list of Necessary Documents to get a Forex license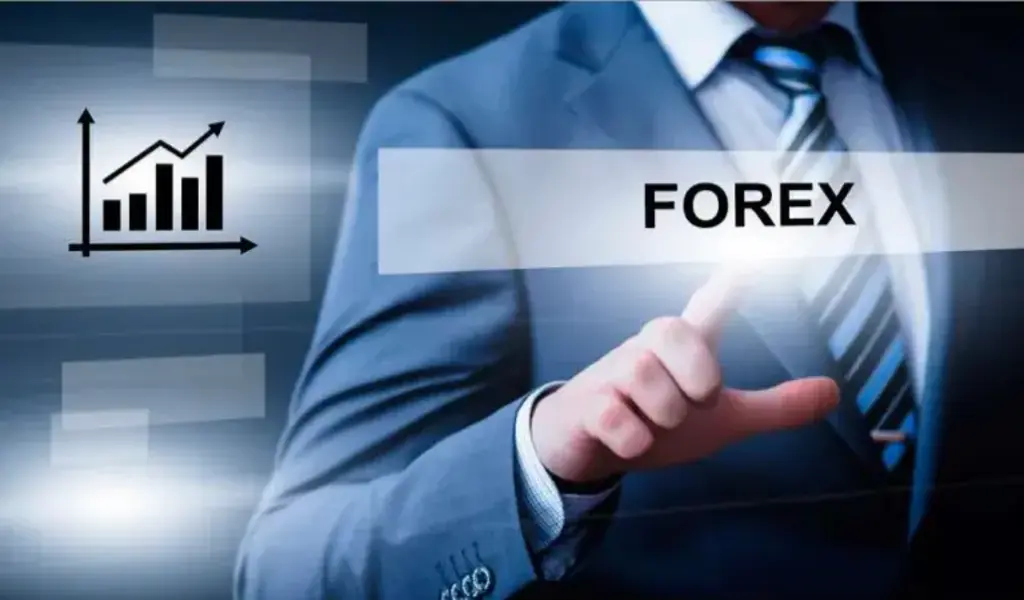 What documents are mandatory for getting a Forex license
Forex license: New brokers face strict requirements for getting permits for legal service. Otherwise, the financial authority applies sanctions to the brokerage company. Moreover, dishonest Forex prime brokers are not credible among traders who want to be calm when they make deals.
The procedure for getting a license varies from country to country. Some jurisdictions have weak regulation principles (mostly in the Caribbean or Oceania), while others set many strict requirements to follow (Cyprus or Malta). Newer brokers need to analyze the list of regulations that are pretty similar in different countries.
People Also Read:
Further, there is some mandatory documentation to get a C type of Forex license. This category is the most in-demand among newcomer brokerage companies and is provided by credible jurisdictions only (like Estonia, Cyprus or the United Kingdom).
Experts roughly broke the set of documents into 4 types:
Registration documents;
Financial data;
Documents that prove passing KYC and AML procedures;
Information about the governing board.
Registration documents
First and foremost, newer brokers need to choose the country and register a brokerage company. This step has the most significant value in getting a Forex trading license.
To register a legal entity and get the C category license for starting a cryptocurrency exchange, you need to do the following actions:
Create a corporate account in one of the local banks and deposit an authorized capital there. The floor amount depends on the chosen type of broker and country: €125,000 for a Straight-Through-Processing broker and €730,000. Meanwhile, you need to have an additional document that these funds were obtained legally.
In addition to the authorized capital, business owners provide documents that have enough funds to scale the broker.
Pay the state fee. This amount varies from €4,000 to €8,000.
Rent an office (physical or virtual) and hire the core team (developers, accountants, lawyers, etc.) to maintain the company's smooth operation. Financial regulators give a license only to the active legal entity. One-off companies choose countries with less strict regulations that lack credibility.
Once the company is registered, the broker can do the next step.
Financial data
Financial authorities strive to protect traders' rights and cut all risks. That's the reason why the newer brokers must prepare the following financial documentation for a Forex broker license:
Business plan. It should describe all development steps of the beginner broker. This document is your face in the eyes of the financial supervisory authority; this is why you can't ignore this stage.
Financial outlook of the company. The company's expenses and long-term gains should be reflected there. Financial regulators analyze this document and conclude whether the company will go bankrupt shortly or not.
Possible risks. The Forex market provides the greatest benefits for newcomer traders and investors. At the same, it's a risky business, and traders should know about it. This is why the newcomer broker needs to outline all the risks in this paper.
Documents that prove passing KYC and AML procedures
All newcomer brokers want to learn how to become licensed Forex brokers. They need to meet all demands of the financial regulator, and the AML/KYC procedure is among the most essential for getting an FX license. It also requires some documents to comply with these policies.
AML (Anti-Money Laundering) is the policy that prohibits registering a company for those who receive money through criminal means. KYC (Know Your Customer) is a procedure of ID verification.
Meanwhile, new brokers must ask for a reliable KYC/AML provider and get a specific certificate. After that, business owners can move to the last level.
Information about the governing board
Countries with weak regulation have no demands for management and stockholders. At the same time, C category jurisdictions have severe requirements and demand a broader set of documentation. Brokerage companies need to provide the following documents:
Questionnaire for management and stockholders. It's a mandatory paper that describes the past experience of all management members. The main demand is at least 2 years of experience in finance.
A certificate of a criminal record. Management and stockholders who will start cryptocurrency business must not have a criminal.
Once business owners provide this documentation, they will promptly get the C category Forex license.
How to get a Forex license promptly?
At first glance, the demands of financial authorities are transparent. However, there's no guarantee that the regulator will require additional proof. Financial laws have zillions of pitfalls; this is why authorities have free reign. That's why business founders need to choose from two options: to get a C category license solely or to look for help from a reliable company.
In the first case, business founders don't have zillion eons to go deep into all requirements so that experts can help to pave the path.
The second way is much easier, as brokerage companies ask a trustworthy company to pass all 9 circles of legal hell. Business owners just need to pay for the service, send a set of documents and get the desired Forex broker license for legal operation. It sounds too good to be true, but this is more than real.
B2Broker is an experienced company that looks for innovative features for Forex and other markets. Further, it provides help with getting a license for operating as an FX broker. As a result, you will get a turnkey broker that can generate income.