The 2021 financial mantra is "Cryptocurrency is the future of money." While this is not wrong, lots of individuals are doing it the wrong way. If you own a crypto SEO website, and you have been looking for a means to generate more traffic, you are in for some treat! The crypto community is becoming flooded by the day, with new projects being developed and several individuals coming into the community. There's, however, a need for consistent and factual information regarding these occurrences in the crypto community, hence, the need for a crypto SEO website. If you are a startup crypto site owner, you must, at some point, envied the big-fishes in the crypto community with big exchanges and websites. One thing to note is those big names were once nowhere. However, they have managed to captivate their readers by providing consistent content and adopting crypto SEO analytics.
There are numerous means to adapt to rank your crypto SEO sites. Some of these processes are different from ranking a regular SEO site because of the peculiarities of the cryptocurrency community.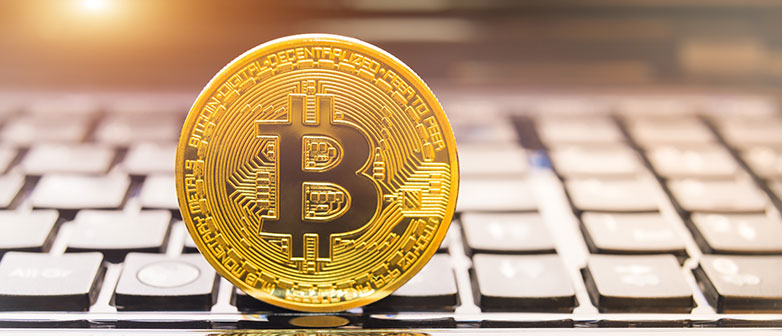 How do I inaugurate crypto SEO on my site?
As established above, there's a little difference between a crypto site and an e-commerce site, although they both require SEO knowledge to rank and generate more clicks. Here are some of the 2021 Google trends to help rank your crypto SEO site.
Use long-form contents:
A detailed content is worth a thousand, raised to the power of ten-thousand clicks. One of the simple tricks to understanding how to rank your site is keeping your contents long and meaningful. If your competitors' site has 1000 words of content, you should make yours about 1500 or 2000 words to get yours ranked above theirs. There's indeed a lot of misleading content on the internet, with fluffs to get their sites ranked. However, you should keep your content as meaningful as possible to get your readers substantial reads. The crypto community is finance-based, and it's a more delicate topic and should be treated the same.
Local SEO isn't local:
Most times, startups get carried away with popular keywords and, in the end, go without having a click. If you are a startup crypto site, you should probably focus on keywords answering salient questions to simple concepts. This would help you build your site recognition before you can begin to inaugurate the more competitive content. Local SEO will likely get you uncompetitive keywords which increase your chances of getting traffics. Using featured snippets is an effective local SEO tip that helps you get on the first SERP and also directs traffic to your site instead of your competitors.
Voice research:
As the world is getting more technologically advanced, searchers are beginning to get lazier to type. Voice recognition technology has been around for a while, with the likes of Alexa and Siri becoming assistants in everyday living. According to a study by Juniper Research, by 2022, 55% of households in the United States would likely adopt voice assistants. Hence, one of how you can get your content ranked is by making sure voice searches are available on your site. Hence, having keywords similar to everyday words is very important. Most users do not know to make sure of search engines and would likely search as they talk. So, in other to pitch your content forward, you need to have taken time to add these words as keyword phrases in your content.
Use the right words:
Another mistake most content creators and SEO writers make is by using vague words in their content. It's a crypto SEO site; you should use crypto-related words and make sure they are in context. Many a time, your content is noticed by search engines due to the contextual coherence of your content. Some of these words or phrases are keywords that would help put your content above other startup content. Do not make the mistake of using ambiguous words; you might want to keep your sentences short and simple to read.
On-page SEO is key:
This is more of a constant entity for every website, irrespective of the niche. If you want to keep your content as sharp as possible, pay attention to optimizing your content using the on-page SEO processes. Since it's a startup crypto SEO site, you will likely have simple topics to send out the first couple of months. On-page SEO would help you shape and understand how to rank your website and generate more traffics.
People Also Check: