How To Purchase Bitcoin: Here Are Best Manner To Add BTC To Your Portfolio?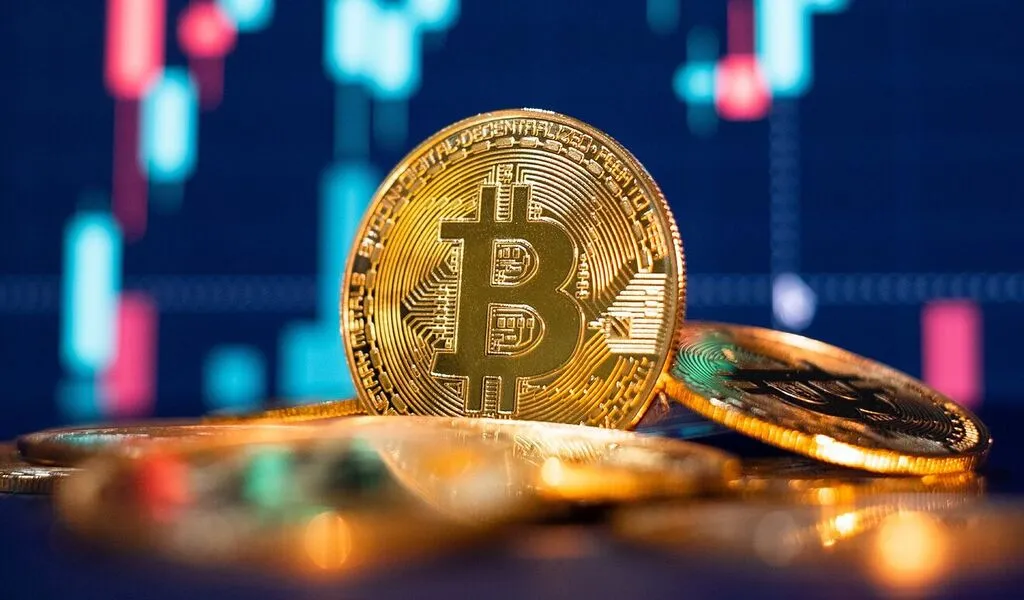 You can go through exchanges and stockbrokers or other owners to buy bitcoins. However, no matter where you buy Bitcoin from, you need to be sure to consider the risks of investing only in digital assets.
Usually, buying Bitcoin can be the first step that users take in the crypto world. Even if it can be an unfamiliar landscape for anyone with traditional financial products.
Maybe visit Big Money Rush to register and start buying and selling or using this virtual currency for daily transactions.
However, many ways to buy Bitcoin and other cryptocurrencies have emerged, including stockbrokers, dedicated exchanges, and in-app purchases in some crypto-linked apps.
Before you enter into it, you need to know what are the risks involved. Bitcoin is a speculation like all other cryptocurrencies and is subject to much higher volatility than many tried and tested investments such as mutual funds, stocks, and bonds.
6 Ways to Purchase Bitcoin
In this article, we'll talk about a few manners including exchanges and conventional brokers, for you to purchase Bitcoin and other cryptocurrencies.
1. Cryptocurrency Exchange
Cryptocurrency exchanges may be the best place to buy Bitcoin. While there are dozens of crypto options offered by the exchange, there are many others that only have BTC and a few options available.
There are different types of consumer protections and fees charged by them, so be sure to do your research before choosing.
You can buy BTC for Bitcoin on crypto exchanges like Crypto.com, Gemini, Coinbase, and Kraken.
2. Bitcoin ATM
Second, when it comes to Bitcoin ATMs, they also work in the same way as normal ATMs, which can only be used by you to buy bitcoins.
Usually, they're placed where you'll find more common ATMs, like convenience stores.
Also, whenever making a transaction, first, do not forget to ensure what the charges are at that time. And once you've bought Bitcoin, be sure to have a plan for where to keep it.
3. Peer-to-Peer Money Transfer App
Cash transfer services such as Cash App, PayPal, or Venmo allow you to buy BTC. On these apps, you can also buy, store and sell bitcoins.
If we talk about PayPal and Cash App, then here you can send and receive payments through the use of bitcoins. But speaking of Venmo, the app is yet to adopt this functionality.
4. Wallet Software
There are numerous crypto applications where clients can both trade advanced resources, including games, crypto wallets, or other web-based administrations that regularly use blockchain innovation.
On the off chance that you are involving cash in one of these applications, you can likewise utilize an outsider help like Moonpay to take care of your requests on the off chance that you like.
Nonetheless, utilizing such administrations can cost a touch more than regular exchanges.
5. Trust or Exchange Traded Fund.
The first BTC-linked ETF was launched during the year 2021 by the financial firm ProShares. The fund (ticker: BITO) doesn't put straightforwardly in Bitcoin, however — all things being equal, they put money into futures contracts for BTC.
In addition, BTC trust funds are also provided by digital currency asset manager Grayscale Investments.
The Grayscale BTC Trust and the Grayscale ETH Classic Trust are publicly traded, as a result of which they can be purchased by you through several discount brokers.
Be that as it may, a few financial backers will pay extra to purchase BTC through a traditional exchange without stressing over wallets and storage.
6. Traditional stock broker
An alternative among traditional brokers that provide a way for clients to buy and sell BTC. Robinhood was the primary standard speculation merchant to offer BTC.
However other online brokers including WeBull, FirstTrade, TradeStation, and SoFi Active Investing provide access to BTC or other cryptos.
Related CTN News:
What Is A Wash Sale And How Does It Impact Your Investments?
Is Bitcoin A Good Investment? Benefits And Risks Of Investing In Bitcoin
Coinbase Shares Fell After Receiving 'Wells Notice' From SEC Focused On Staking And Asset Listing