5 New Bitcoin Trader Mistakes and How to Avoid Them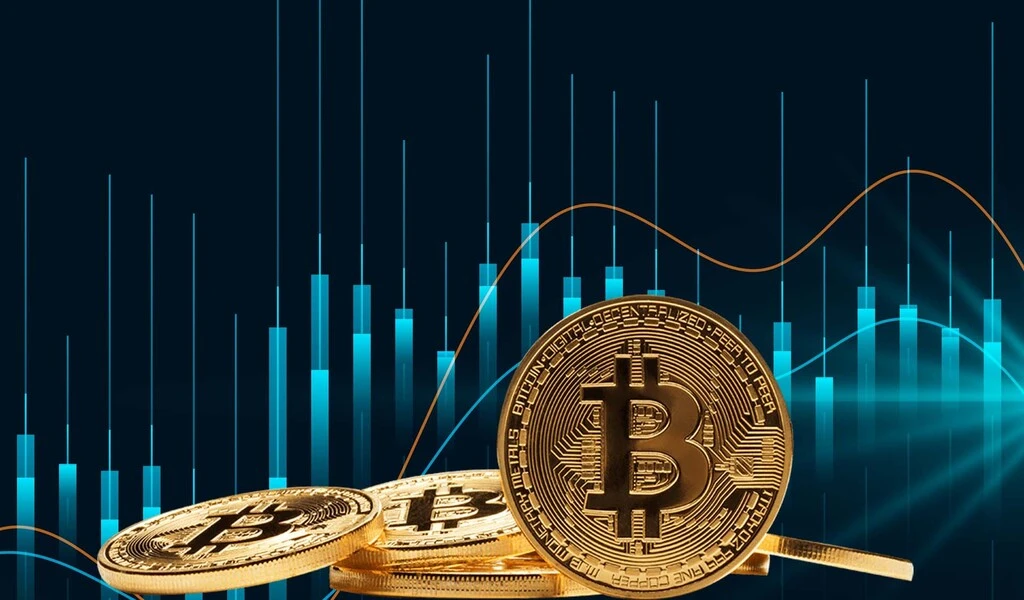 It's hard to go wrong when you buy Bitcoin. It's currently the most valuable cryptocurrency on the market and holds its value the best.
That's why it's no surprise that you want to start your crypto trading journey by investing in Bitcoin.
Do you want to learn the new Bitcoin trader mistakes to avoid? Read on below to learn five common mistakes new traders make.
1. Picking a Bad Bitcoin Trading Platform
You need to trust the platform you use to trade Bitcoin. You're trusting it to hold your Bitcoin and store your financial details. If they don't do things correctly, your holdings are at risk.
Check the security and trustworthiness of the platforms you are considering using. Make sure there aren't any red flags before buying and selling Bitcoin there.
2. Trading Without a Plan
A Bitcoin trading strategy is a must if you want to see success in cryptocurrency. Even if all you do is buy small amounts at a time, decide that this is what you're doing and stick to that plan.
Other trading strategies are available if you want to become an active trader. Explore those strategies to find one that works for you.
3. Only Purchasing Bitcoin
Bitcoin is a great first start when trading cryptocurrency. It's the most well-established coin on the market, so it makes sense to start there.
But there are also countless other options available that are all good investments. See what else is out there and diversify your crypto investment.
At the very least, check the other top cryptocurrencies on the market to see if they are viable investments for you.
4. Buying on Trends
It's tempting to follow the news hype with cryptocurrency. New, trendy coins are released all the time. They seem like great deals at the time, but they usually turn out to be duds.
Try to avoid falling victim to trends in cryptocurrency. You may find a winner once in a while. However, most trending coins are usually worth nothing and will end up going to zero and costing you money.
5. Failing to Exit
Having an exit strategy is critical for the crypto markets. Even if things seem great for a while, you never know when something will cause the market to crash. If you haven't taken any profit, you're out of luck.
It makes more sense to withdraw profit over time. You can directly deposit to a bank account if you're on an exchange. But if you want to get cash, you can send your Bitcoin to an ATM, like www.bytefederal.com/, to withdraw.
Watch for New Bitcoin Trader Mistakes
Trading cryptocurrency is a risk — whether you stick with the tried and true cryptocurrencies or bet on a new coin. This means that if you decide to invest in Bitcoin, you risk making mistakes and losing money.
But you can set yourself up for success by learning new Bitcoin trader mistakes. Avoid the errors above and learn how to invest in Bitcoin correctly.
Do you plan on making any other investments in the future? Head back to read the latest blog posts to learn more.
Related CTN News:
Cryptocurrency Scams: How To Spot Them And Protect Your Money?
Is Bitcoin A Good Investment? Benefits And Risks Of Investing In Bitcoin
How To Buy Bitcoin On eToro: Tips And Risks Of Using This Platform.