How to Invest in DeFi (Decentralized Finance)?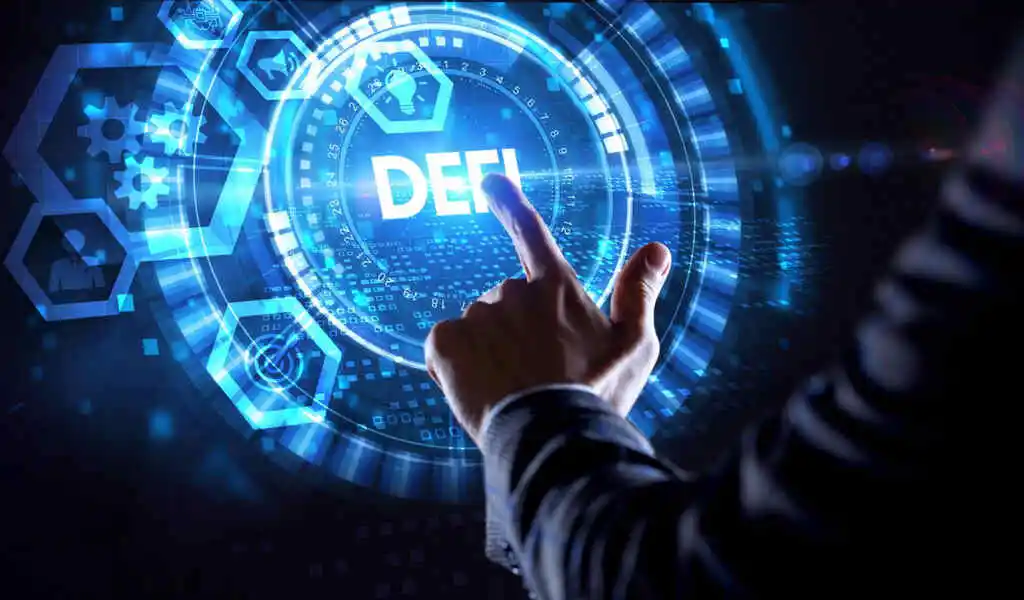 Decentralized finance (DeFi) is considered a relatively new type of investing in digital assets worldwide. However, this did not prevent the DeFi sector from showing tremendous growth.
Especially, DeFi's rise in popularity has come in the midst of the COVID-19 pandemic. In 2020, the decentralized finance market grew steadily, adding several billion dollars every month.
Today, the DeFi sector is considered one of the most promising and profitable investments as everyone can use the DeFi services regardless of where they are. According to this article, the DeFi sector used to be relatively small compared to the scale of the cryptocurrency market. But, in 2021, it has grown significantly and attracted many traders and investors. So, what does make DeFi so appealing, and what prospects are for DeFi in 2022?
What is DeFi?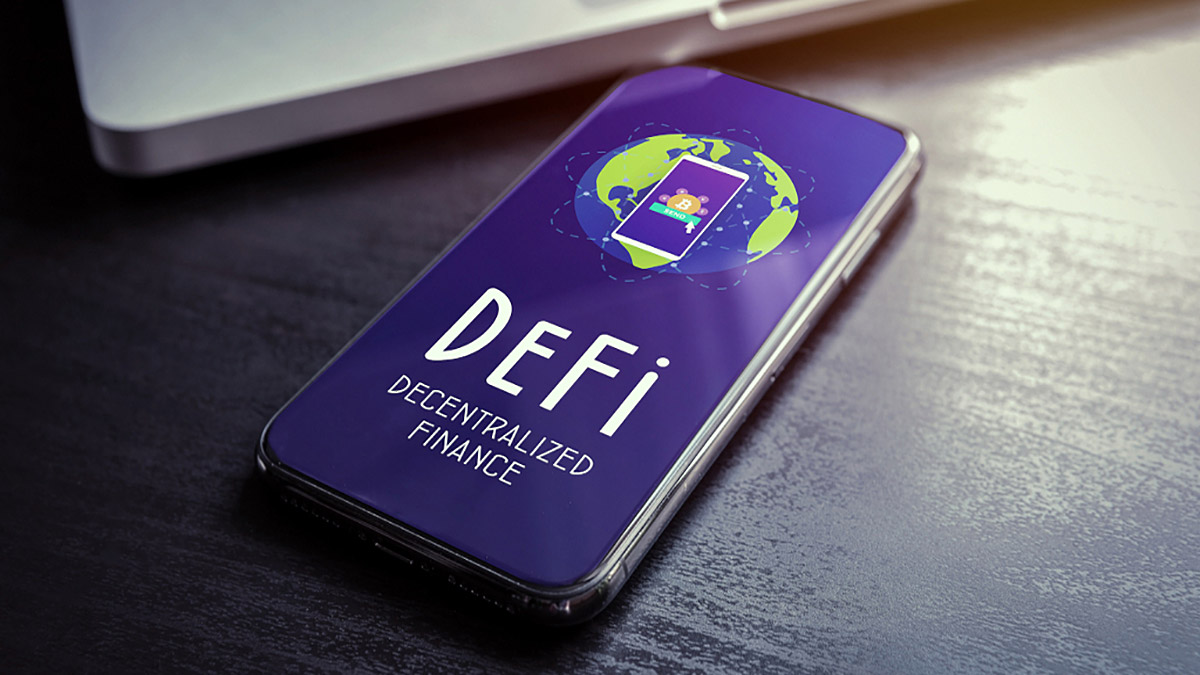 Decentralized Finance or DeFi is the system owing to which financial products become available on the public decentralized blockchain network. The main goal of decentralized finance is to change the banking sector and the traditional technologies to open-source protocols.
DeFi allows investors to use its products without the necessity of intermediaries or third parties. In contrast to a bank or brokerage, it doesn't require providing a government-issued ID, Social Security number, or proof of address to use the DeFi services.
Thus, the DeFi industry could provide a lot of its users with access to decentralized loans and new investment platforms, as well as the opportunity to get passive income from DeFi tokens.
Nowadays, many projects of decentralized finance are based on the Ethereum blockchain, and the number of new apps in the field of DeFi is constantly growing.
A characteristic feature of DeFi products is that it doesn't have centralized management and shortcomings such as slow transactions, intermediaries (banks, brokerage), the necessity to pass verification, and provide information about income sources.
Interaction through DeFi is based on smart contracts. It is an algorithm in the blockchain that is in charge of compliance by the parties with the terms of the contract.
DeFi Investments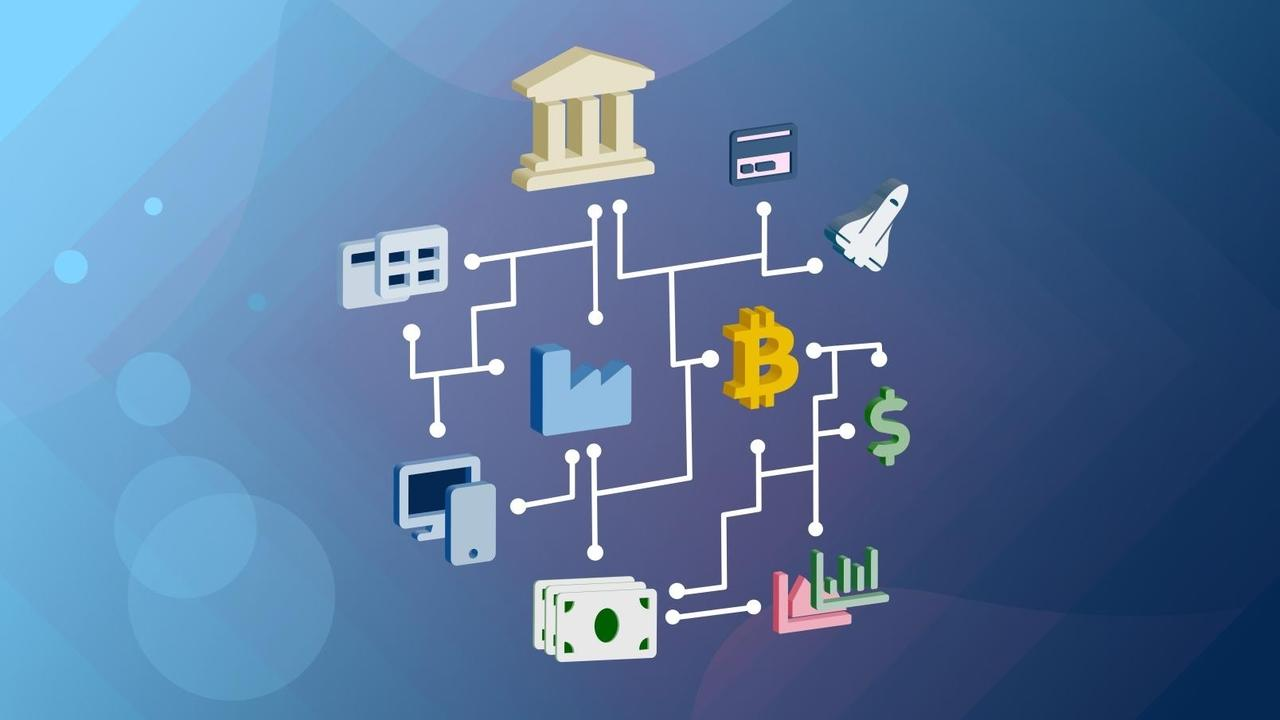 There currently exist thousands of DeFi projects, so it is quite challenging to differentiate between long-term DeFi platforms and scammers. Commonly, if a project promises high returns for doing nothing (often called frictionless yield farming), it's probably a pyramid scheme that doesn't have long-term potential.
Therefore, it is advisable to select DeFi tokens with high liquidity and large amounts of cryptocurrency staked on the platform. As a rule, the smaller the market cap a token holds, the higher risk is to invest in this digital asset.
Here are some promising DeFi tokens with great growth potential over the long term:
Aave
Uniswap
DeFi Pulse Index
Curve
Yearn.finance
Methods of investing in DeFi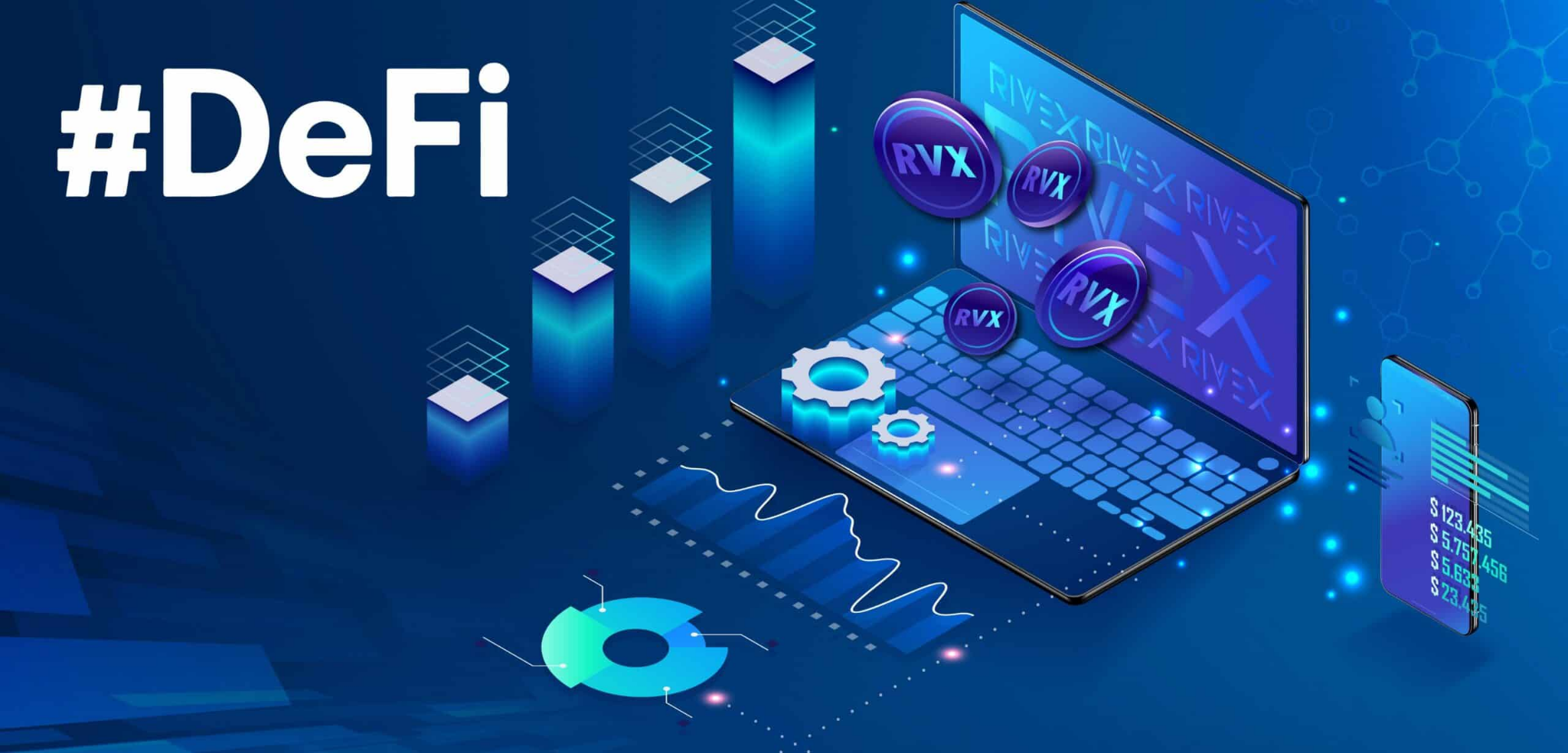 Staking is the process of holding crypto to get income by ensuring the operability of the blockchain.
Yield Farming or Liquidity mining is adding assets to liquidity pools and generating income in return for providing a project with liquidity.
Lending & Lending Protocol – providing coins on credit secured by cryptocurrency and receiving interest.
Margin trading is a way to trade on decentralized exchanges using leverage. That is, a trader borrows a digital coin from decentralized credit protocols in order to open larger orders and increase their profits.
Voting: Users can vote and participate in the development of the ecosystem, receiving rewards for this.
Pros and Cons of investing in DeFi crypto
Fast and simple transactions
Decentralization
Transparency
Lack of intermediaries
No need to go through the verification
Cons
Hacker attacks on projects
Risks of investing in scam projects
The volatility of the DeFi token
Where to buy DeFi tokens?
Centralized exchanges (Coinbase, Binance, Kucoin, Huobi Global, Gate.io, etc.).
Decentralized exchanges (Curve Finance, Uniswap, Pancake, etc.).
Crypto wallets (Trust Wallet, Coinbase Wallet, Argent, etc.).
DeFi Solutions are Coming Soon to CryptoRobotics Platform
At the beginning of 2022, it is planning to release the first DeFi modules in the Cryptorobotics terminal. These DeFi modules will include the following functions:
1. DeFi analytics. This function includes current profitability on the PancakeSwap.
2. DeFi alerts. This function is intended for getting an alert on the current profitability.
3. DeFi smart orders. This feature is developed to exit trades by considering the "Impermanent Loss".
4. DeFi smart orders. It is intended to enter and exit trades automatically.
Users will be able to use these DeFi solutions on the PancakeSwap exchange. All news about the Cryptorobotics platform can be found on our YouTube and Telegram – @Cryptorobotics channels.
Conclusion
The DeFi sector carries certain risks as it is not fully investigated yet. Nevertheless, it is developing rapidly and is attracting the attention of many investors. According to the assumptions of many experts, it will most likely continue to expand in 2022.
Investing in decentralized finance requires understanding the market and being good at DeFi projects. Therefore, if you don't have enough experience in the crypto market and the DeFi sector, you should start training to gain knowledge in this area of activity. This helps you get profits and avoid losses of funds.
Decentralized Finance Slowly Transforming the Corporate