US Prosecutors Accuse High-Profile Crypto Firms Of $1 Billion Investor Fraud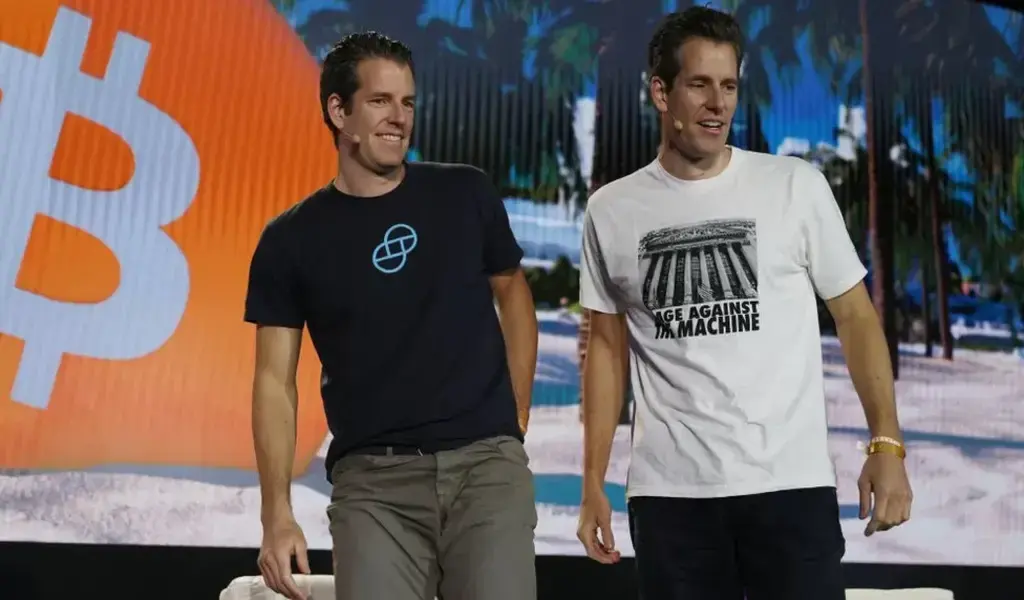 (CTN NEWS) – In a shocking turn of events, three prominent cryptocurrency firms find themselves entangled in a web of accusations by US prosecutors.
Gemini, a cryptocurrency exchange, Genesis, a crypto lender, and its parent company Digital Currency Group (DCG), are collectively facing allegations of defrauding investors of more than $1 billion.
New York Attorney General Letitia James has brought these charges to light, accusing these companies of misleading customers about the risks associated with an investment program that offered high interest rates on cryptocurrencies.
The case is the latest in a series of legal actions stemming from the tumultuous events that shook the cryptocurrency industry in the past year.
Gemini Earn: A Controversial Collaboration
At the heart of this legal battle is a program known as Gemini Earn, launched in 2021, which allowed users to lend their cryptocurrencies to Genesis in exchange for interest rates of over 7%.
However, according to the lawsuit, Gemini was well aware of the shaky financial state of Genesis from the program's inception.
Despite this knowledge, Gemini purportedly failed to inform its customers about the inherent risks of lending to the crypto lender, instead reassuring them that Genesis had undergone rigorous vetting.
The situation took a more troubling turn in June 2022 when Genesis incurred over $1 billion in losses due to the collapse of another cryptocurrency firm.
Allegations suggest that Genesis and DCG resorted to financial manipulation and issued false reports, all the while publicly portraying a robust balance sheet.
Prosecutors argue that these actions aimed to conceal their dire financial predicament from Gemini and other stakeholders.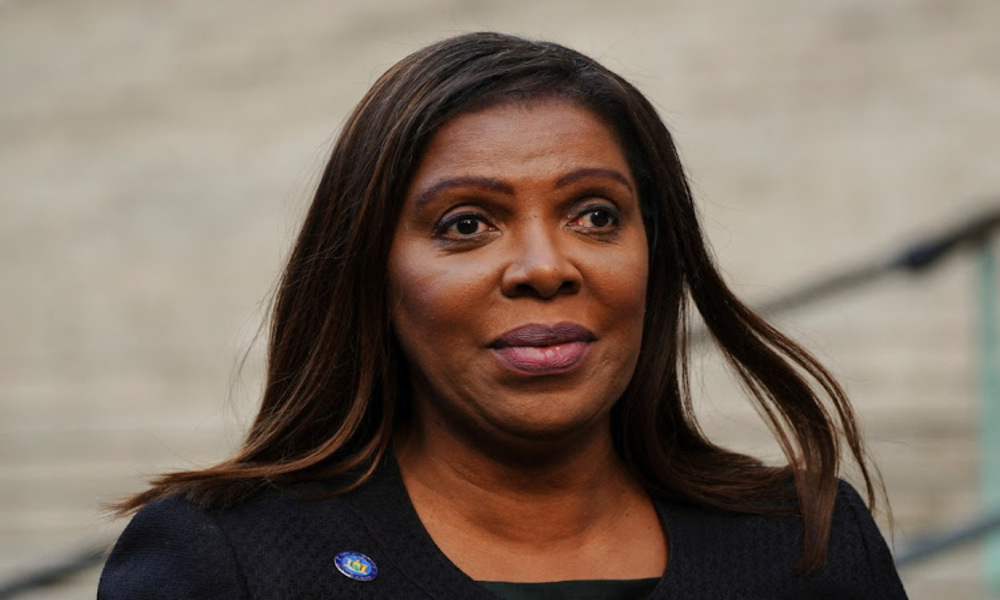 Crypto Prominent Figures and High-Stakes Consequences
The legal action comes in the wake of significant upheavals in the cryptocurrency industry, with FTX, a cryptocurrency exchange operated by Sam Bankman-Fried, collapsing just before the charges against Gemini and its associates surfaced.
Bankman-Fried himself now faces his own set of fraud allegations. Genesis, which had provided substantial loans to Bankman-Fried's companies, ultimately filed for bankruptcy several months later.
This series of events reflects the volatile and often unregulated nature of the cryptocurrency industry, leading Attorney General James to describe it as "another example of bad actors causing harm throughout the under-regulated cryptocurrency industry."
She cited the unfortunate situation of a retired 73-year-old grandmother among the 232,000 investors allegedly harmed by the fraudulent activities.
Industry Responses and Ongoing Disputes
Unsurprisingly, the accused firms have strongly contested the allegations. Digital Currency Group's founder, Barry Silbert, vehemently denied the charges, asserting that "honesty and integrity have always been my guiding principles" and dismissing the allegations as "baseless."
Gemini, for its part, maintained that the lawsuit only confirmed its own claims against Genesis and expressed disagreement with being implicated in the accusations.
The legal battle between these high-profile cryptocurrency entities is poised to be a contentious and closely-watched affair.
While the cryptocurrency industry has experienced unprecedented growth in recent years, these allegations underscore the pressing need for enhanced regulation and transparency, as investors' trust in the sector hangs in the balance.
As the case unfolds, it will provide an opportunity for both authorities and the cryptocurrency industry to address the challenges of investor protection and regulatory oversight in this rapidly evolving financial landscape.
RELATED CTN NEWS:
Israel army orders villagers to evacuate Lebanon border as tensions rise with Hezbollah
Gaza, Syria, and the West Bank are struck as Israel fights Hamas on other fronts
Escalating Middle East Tensions: US Response And Potential For Regional Instability