How to Work with an Outsourced Freelance Tester?
Outsourced Freelance Tester  – Hiring third-party testers for outsourcing is much more profitable than hiring them on staff if you have a small team engaged in software development.
It is very beneficial if time and financial possibilities are minimal. You can get advice, certain types of testing, or full support for your project, which can be very convenient.
When do you need to hire an outsourced tester?
Most software development companies are familiar with hiring external testers. Some outsource testing, while others start working with new specialists when they feel the team cannot cope with the load.
Among the most common reasons why you should seek the help of external testers are:
There is an urgent need for a few extra hands when project deadlines are burning;
You need a person with experience that your specialists do not have;
Want to improve your budget management?
Creating software is a complex process; testing is necessary to identify possible errors and fix them in time.
If you have a large project, you need to involve several testers responsible for different work (for example, you can hire separate manual and automated testing specialists).
Sometimes testers don't want to do the same work, so they tend to leave the monotonous work to interns or external testers because they know they can devote time to more critical points.
Software development requires the use of different tools and programming languages. If your testers need more knowledge and experience to work with them, it makes sense to invite an outside specialist.
They will conduct software testing consultancy or start working on your project independently.
Hiring external testers is much cheaper for a company than maintaining a large staff.
Thus, if you have a small startup or want to make your costs as efficient as possible, it makes sense to hire outsourcing specialists.
Features of cooperation with outsourced freelance tester
At first glance, everything seems simple, you give testing web pages to a third-party tester, and he does the work.
But in practice, there are a lot of questions and problems. Consider such moments to make your cooperation as effective as possible.
Finding the right candidate
Companies usually don't have time to train freelancers, so they want to hire someone with the knowledge and skills to jump right into the job.
Thus, the first thing you need to do is to understand what qualities the person you are looking for should have.
When you apply on recruiting sites or stock exchanges, you can get hundreds of profiles, and the ability to analyze them correctly is vital.
So, it would be best to find a way to weed out unqualified testers immediately.
For example, you can highlight a few people whose profiles you liked and ask them to complete an unpaid test task that will test their knowledge.
The person who does it better than the rest will be your best candidate.
Determining the scope of the task and results
The better you set a task for a new specialist, the better they will be able to cope with it. We advise you to define tools, methodologies, and environments in advance.
It would help if you also took the time to determine what you consider a good result and how best to report it.
Communication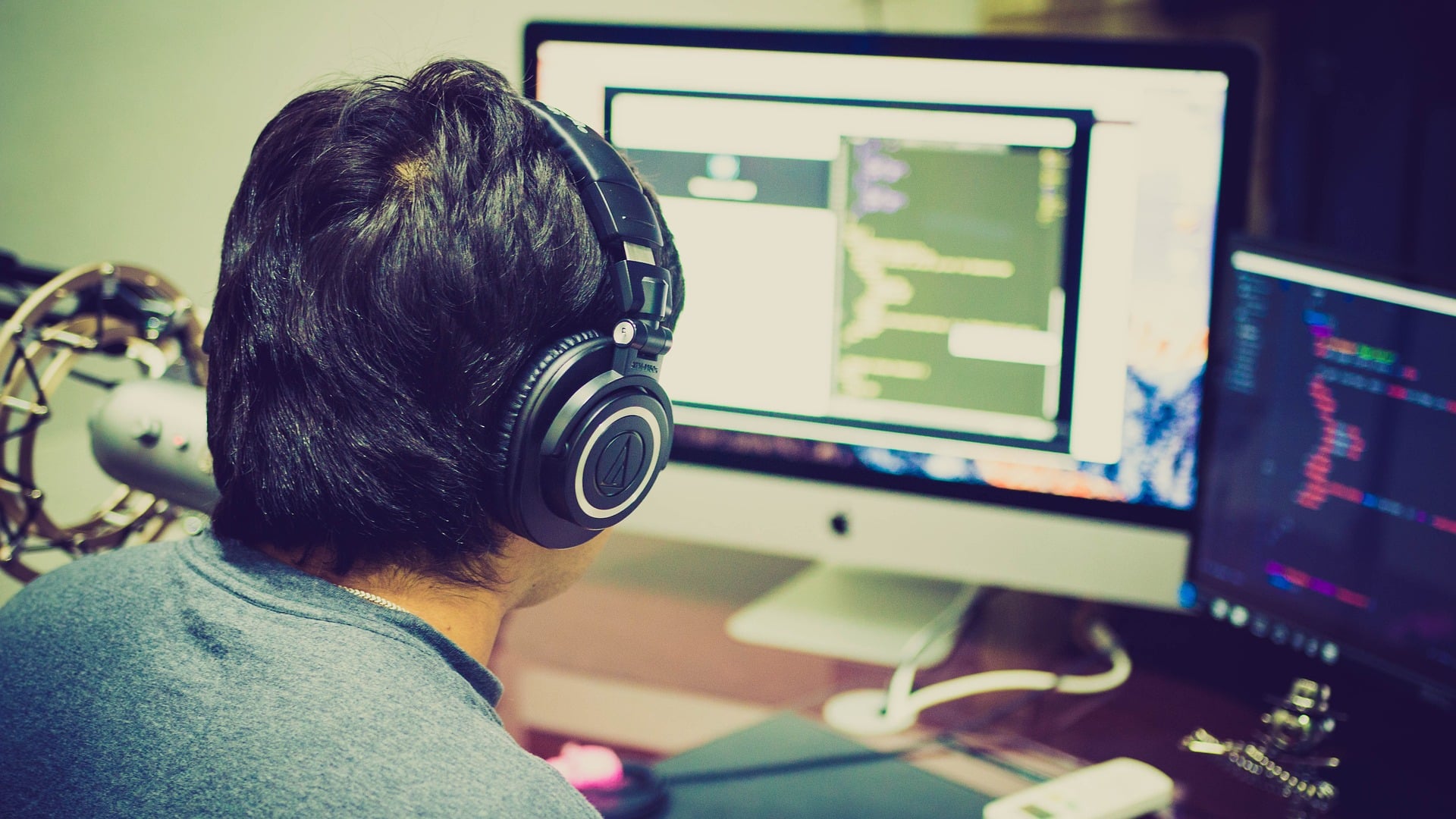 It would be best to determine through which channels you will communicate with the tester and how often you will monitor work.
So, for example, you can provide them with complete information about the project and receive a report only after the completion of dynamic testing, or vice versa, release modules for testing gradually and ask them to report on the work done once a week.
You should encourage your freelancer to contact you for any reason because if they act entirely on their own, this can lead to wrong decisions and, therefore, to a bad result.
Analysis and summary
After the tester checks your project and you consider that the order can be completed, you need to analyze all the reports you receive carefully.
So, you need to determine if the results fit the project's original scope and how valuable and complete the bug reports are.
When programmers make changes to code based on test results, they often encounter a problem where those bugs are incomprehensible. Thus, it would be best not to interrupt communication with the tester until all errors are eliminated.
In the end
It is crucial that you feel comfortable working with an outsourced tester. Try to create a pleasant atmosphere in the team because this will encourage people to work more responsibly.
When looking for the right person, you need to consider professional skills and personal qualities, such as responsibility, the ability to accept criticism, etc.
Related CTN News:
Crypto Assets Worth $740M Recovered in FTX Bankruptcy
Oil Prices Drop as Russian Price Cap Proposal Eases Supply Concerns
Starter Portfolio: 3 Stocks You Should Buy