YouTube TV's Price Has Increased By 12% To $73 Per Month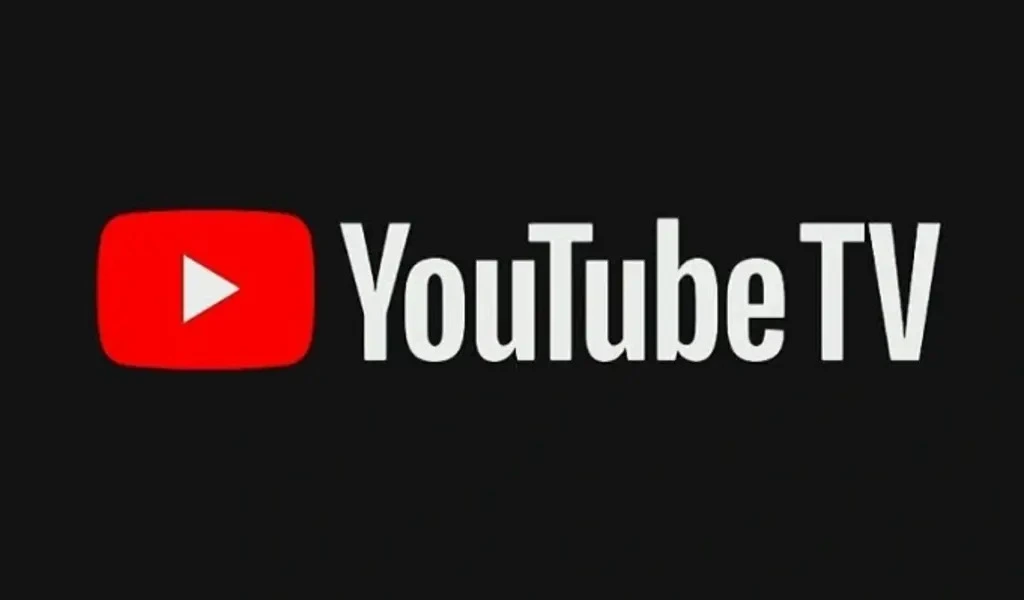 (CTN News) – A price increase has been made for YouTube TV, as Google has raised the monthly subscription fee for the service by $8 – a 12.3% increase in comparison to last year.
YouTube TV recently informed their customers, in a notice that reads, "As content costs have risen and as we continue to invest in our quality of service, we will adjust our monthly rate after 3 years from $64.99/mo to $72.99/mo in order to bring you the best TV service possible."
As of Thursday (March 16), YouTube TV subscribers will start paying a higher price on their first monthly bill on or after April 18, while existing YouTube TV subscribers will be charged a higher price after that date.
As a result of YouTube TV's upcoming price hike, MLB Network has been dropped from its lineup since YouTube TV's previous agreement with Major League Baseball expired on Jan. 31, 2023 – after the two sides could not reach a new agreement.
The last time YouTube TV increased the price of its base plan was back in June 2020, when it increased the monthly fee from $50 to $64.99.
The updated $72.99 monthly price will still include more than 100 channels, including ABC, CBS, Fox and NBC local broadcast channels, along with a cloud-based DVR with unlimited storage, as well as up to six accounts per household and three simultaneous streams.
YouTube TV customers currently receiving a discount on the base plan as part of a promotional offer won't see their rates go up until the promotion period ends, after which the standard $72.99/month price will apply.
As part of the announcement, the internet service said, "We are committed to providing a premium way for you to stream TV, but we understand that this new price may not work for you."
It is our hope that YouTube TV will continue to be your choice of service for years to come, but we want to give you the flexibility to cancel at any time.
The price of YouTube's 4K Plus add-on is also being lowered from $19.99/month to $9.99/month in conjunction with the new announcement by YouTube.
For the first time ever, starting in the 2023 football season, NFL Sunday Ticket will be available to anyone in the U.S. for the first time thanks to the Google deal signed in December.
Sunday Ticket is available as an add-on to YouTube TV and without the purchase of a pay-TV package (as was the case with DirecTV previously) without the purchase of a pay-TV package. Google has not yet revealed the pricing of Sunday Ticket.
How much is YouTube TV for the month?
YouTube TV is $64.99/mo for 1 membership with up to 6 household accounts. Memberships include national and local networks, our collection of on-demand movies and shows, and more. We also include unlimited cloud DVR storage space. And, of course, there are no hidden fees, equipment rentals, or installation appointments.
SEE ALSO:
Free Epic Games Store Games Will Continue Through 2023