Top Blockchain Protocols to Consider in 2023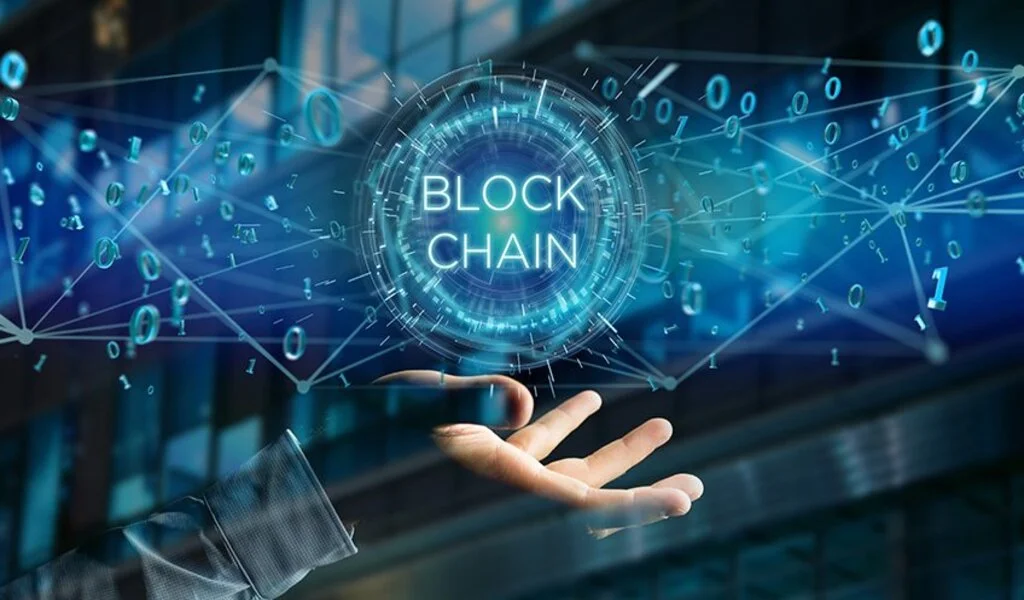 Top Blockchain Protocols to Consider in 2023 – Cryptocurrencies started their journey a decade earlier. At that time, no one could believe that these can be so powerful and so derivative towards creating a potential chunk of wealth and money.
Bitcoin is the first cryptocurrency that successfully made the world taste the flavors of crypto and led to a possible digital revolution.
In 2009, a white paper related to bitcoin was released, and another document related to its working was also released along with it.
This other document contained several rules and regulations generally consolidated in the form of protocols that judged the working of blockchains and other associated technologies.
The british bitcoinprofit is the most popular of all the Blockchain software because it safe your cryptocurrency.
These protocols decide the working of different cryptocurrencies and as a result, a major portion of the driving mechanism is decided based on the set of rules already decided in these protocols.
In this article, we are going to discuss the various blockchain protocols that are creating a buzz in the current year.
What are Blockchain protocols?
Protocols can be defined as the set of rules that govern the processes and functions related to a blockchain.
Blockchains can be defined as a set of computers working on the P2P model of connections and these protocols decide the way and proper structure of sharing information between these nodes and computers.
Sometimes, protocols are defined as the heart and soul of blockchain and thus need to be understood very carefully. This is due to this set of instructions that a user decides the worth of a crypto asset.
The decision of investing or not to invest is sometimes taken based on these instructions.
Top 5 Blockchain protocols
With the advancement of technology, many new protocols are getting a sort of buzz on the internet. Some of them worth discussing are!
Empowering an enterprise is a major task and this task is successfully taken by none other than Hyperledger.
The platform has a feature of a library that can be used for developing applications by the developers.
This is considered one of the most required blockchains in the crypto industry.
For the intra-connection related issues as such in some organizations and interconnectivity issues as such between industries, multichain protocols are an important set of protocols.
For solutions related to private blockchains, multichain provides an important opportunity. Due to this, the total development time can be reduced by as much as 80% and offer complete control over the blockchain.
Another open-source blockchain protocol ensuring interoperability between other blockchains can be en
sured in the case of Corda. The transactions happening over the platform are transparent and anonymous to a very high level.
The facilities of this platform are concentrated on banking, accredited to R3 banking regulations. Corda can be easily accessed and used for the betterment of the entire crypto infrastructure.
The popular platform not just in the case of crypto coins but in the blockchain protocols is considered the most sought and most explored crypto protocol to date.
It can develop various decentralized platforms, several NFTs, and other smart contracts.
Being an open-source blockchain, it is an efficient platform that uses around 99% less energy.
The DAO which is decentralized autonomous organizations enable this platform to develop smart contracts.
For financial companies, a quorum can be very beneficial. The backing technology behind quorum is JP Morgan which is one of the largest private banks in the world.
To use Ethereum for the development of applications is possible using this platform. The service can be accessed from a Microsoft Azure marketplace and can be used for developing blockchain services for the cloud.
Related CTN News:
What Is ICT?: Information And Communications Technology
How to Convert PDF to PowerPoint Online: A Step-By-Step Guide
The Best Ad Blocker Extensions For Chrome: Keep Your Browsing Experience Ad-Free!!