Free Epic Games Store Games Will Continue Through 2023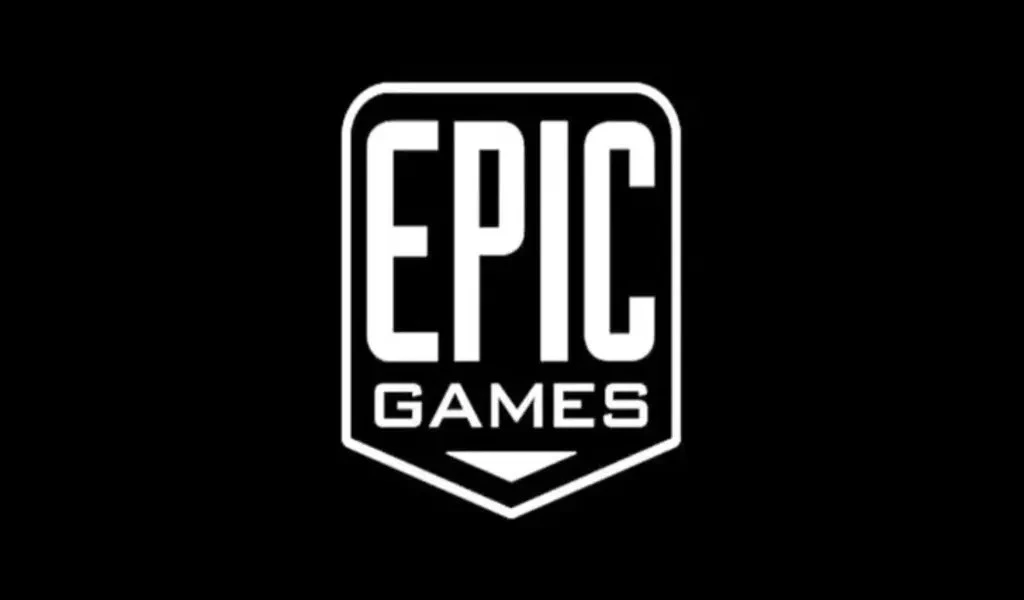 (CTN News) – There has been confirmation from Epic Games that it will continue its weekly promotion of free games for all players until the end of 2023.
One of the key features of the Epic storefront that launched a few years back was the ability to regularly give away free titles on a weekly basis, and for the past few years that has been one of the key features of the storefront.
Despite the fact that many fans have often wondered whether or not this aspect of the Epic Games Store would be going away in the near future, Epic itself has now confirmed that such a move will not take place this year.
The Epic Games website recently published a blog post in which the company looked back on what it had achieved with its PC storefront over the past year and described what it expects to achieve with it in 2023.
There is no doubt that many of Epic's plans for the remainder of the year will be focused on improving and adding new features to EGS itself, which will be one of the areas of focus for the remainder of the year.
In addition to this, however, it was also made clear that the free titles are going to continue to be released regularly in the future as well.
In its write-up, Epic stated outright: "Last, but not least, we are happy to confirm that our Free Games Program will continue in 2023!" Epic Games wrote in its post. Despite this confirmation, there was no further update on some of the new games that may be coming to the Epic Store as part of this announcement.
Currently, however, the only title that is available for purchase is a game called Call of the Sea, which is an award-winning adventure game that can be grabbed at a good price.
Overall, it is not a big surprise to see Epic Games state that it will not be discontinuing its free games service at any point in the near future.
Aside from the fact that this feature has become one of the core pillars of EGS, it is also perhaps one of the best ways that Epic can continue to try and entice more users away from Steam and into its own PC ecosystem.
Perhaps one day Epic will no longer give away free games, but at least for the time being, this is not something that is likely to happen.
Do you think you will be pleased to hear that the Epic Games Store will continue to give away free games for a while to come? How likely is it that Epic will ever consider ending this promotion in its entirety? Do you think Epic would be willing to do that?
SEE ALSO:
For $1.35 Billion, T-Mobile Buys Mint To Grow Its Cheap Phone Plan Business