Microsoft Office Lifetime Access And Training For $60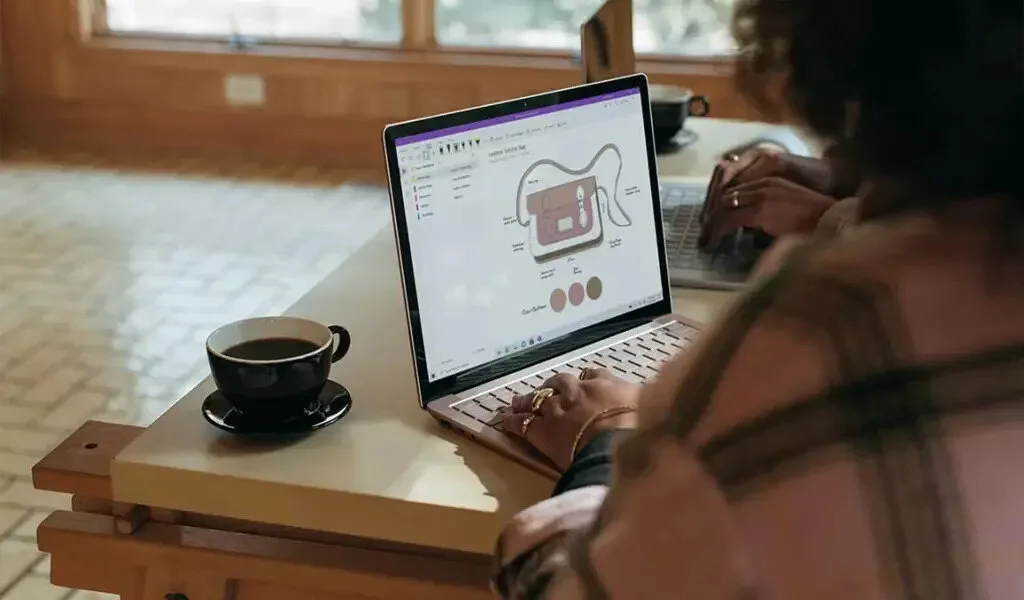 (CTN News) – The Lifetime License and Training Bundle for Microsoft Office Professional 2021 is only $59.99
It has been decades since Microsoft Office has been the go-to software package for professionals. Despite this, many users only know the basics of each program, so they do not get to take advantage of the full potential of the suite.
Fortunately, there is now a bundle available that includes a lifetime license of Microsoft Office Professional 2021 for Windows PC, as well as a series of courses to assist users in learning how to effectively use each app.
There is a short time offer on this bundle that allows you to get it for just $59.99, which is an 83% discount off of the regular price of $357.99.
Licence for Lifetime Use of Microsoft Office
With the purchase of this product, users will receive a download link as well as a software license key for eight classic Microsoft apps to be added to their PC.
As part of the package, there are several apps included, including Word, Excel, PowerPoint, Outlook, Teams, OneNote, Publisher, and Access, and there is no monthly fee to pay.
There are likely to be tools built into the software package that will be helpful to users, regardless of whether they will be using it for remote work, online courses, or personal projects.
Bundle of training courses with a discount
As part of the bundle, users will also get access to a set of online courses taught by top instructors to help them master each app. Chris Dutton, founder of Maven Analytics, mentors over 25,000 students with his analytics and business skills. Each course could teach users the following:
Using PivotTables in Microsoft Excel, we will analyze, sort, and filter raw data using raw data structures, table layouts, and styles.
In this course, you will learn how to format, spell check, and customize documents in Microsoft Word 365.
Learn how to create quick, professional slideshows with PowerPoint From Beginner to Advanced.
The Outlook for Beginners course explains how to organize mail with folders and use the calendar, tasks, and notes in Outlook.
The course covers how to collaborate in real-time, share files, and schedule meetings with Microsoft 365 Teams.
In this course, you will learn how to format text, apply styles, and organize sections in Microsoft OneNote.
This course covers creating tables, primary keys, and data types for in-depth analysis using Microsoft Access.
With Microsoft Publisher 365, you will learn how to personalize templates and insert your own information.
Get Your Productivity to the Next Level
Users can take their productivity to the next level with premium Microsoft Office Training and lifetime licenses to Microsoft Office Professional 2021 for Windows.
From $357.99 to $59.99, this bundle is now available for just $59.99. You must act fast to take advantage of this offer before it's gone.
SEE ALSO:
Using ChatGPT For English Homework Catches Students Red-Handed