Google Announces New AI Features In Its Productivity Apps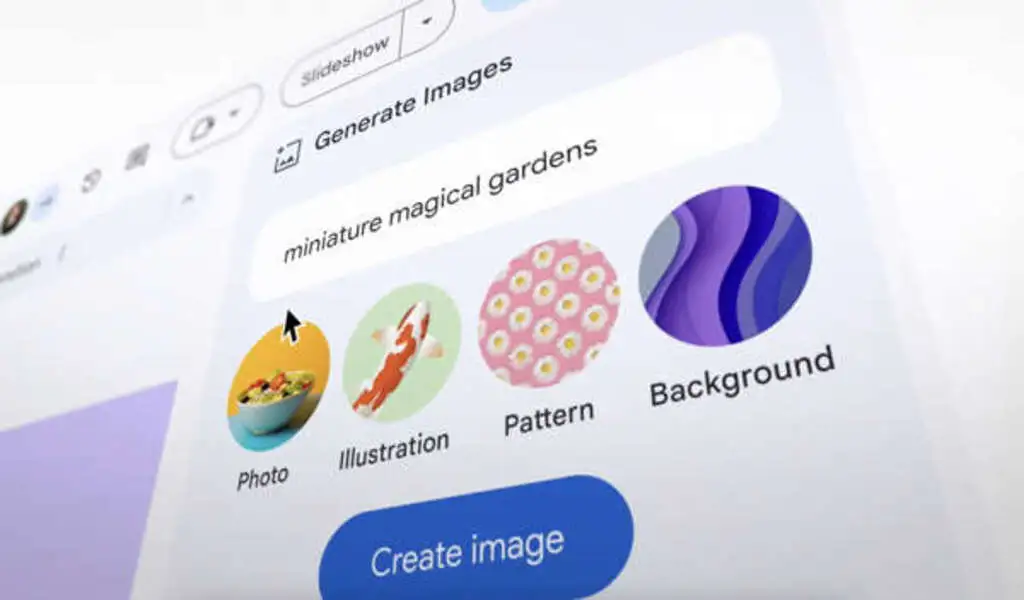 (CTN News) – Nowadays, the term "generative AI" is in vogue. In the near future, Google plans to integrate the new feature into its app. Google introduces new features in its productivity apps based on generative artificial intelligence
It was announced that Google has added new AI-assisted features to some of its productivity apps. According to the company, the feature is not available to the whole world, but only to trusted testers in the United States. In the coming months, the company intends to add new features to its app.
With generative AI, workspace users will be able to "create, connect and collaborate like never before."
According to the company, it plans to launch features to automatically create text in Gmail and Docs by using its self-developed generative AI technology on Tuesday. It is now possible for users to expand upon the draft or adjust the tone of the document to make it more playful or professional. This means that "if you are a manager or a new employee, you will be able to save time and effort writing emails using the new features."
As a result, the innovative features will be available on Docs, Sheets, Slides, and Gmail. As soon as the app is opened, users will be able to access it easily. For example, the interface will make it easy for the user to access the AI so that they can discuss, summarize, or brainstorm the content as soon as it is available.
With Gmail, the AI automatically assembles an email based on the context provided by brief bullet points. However, if we take a closer look at Slides, a user can generate audio, video, and images quickly on your app.
Users will be able to get better results more quickly with the new features, according to the company. The following are some of the features that will soon be available to all Google users:
Draft/compose, reply, summarize, and prioritize your Gmail correspondence.
Use Google Docs for brainstorming, proofreading, writing, and rewriting
With Slides, you can bring your vision to life through auto-generated images, audio, and video.
Through auto-completion, formula generation, and contextual categorization, Sheets transform raw data into insights and analysis
Meet: create new backgrounds and capture notes
Workflows can be enabled through Chatbox for faster completion of tasks
A new feature allows users to select the writing tone that best suits the occasion. Additionally, AI can be used to assist you in drafting a document on any given topic. Furthermore, it is also capable of summarizing long-chain emails to save time, proofreading, and even rewriting the document.
Further, Google intends to introduce a Generative AI app builder to help businesses and governments leverage the capabilities of artificial intelligence
SEE ALSO:
YouTube TV's Price Has Increased By 12% To $73 Per Month
How AI Models Like GPT-4 Work And How You Can Start Using Them?