TikTok Ban In Montana To Take Effect While legal Challenge Moves Through The Courts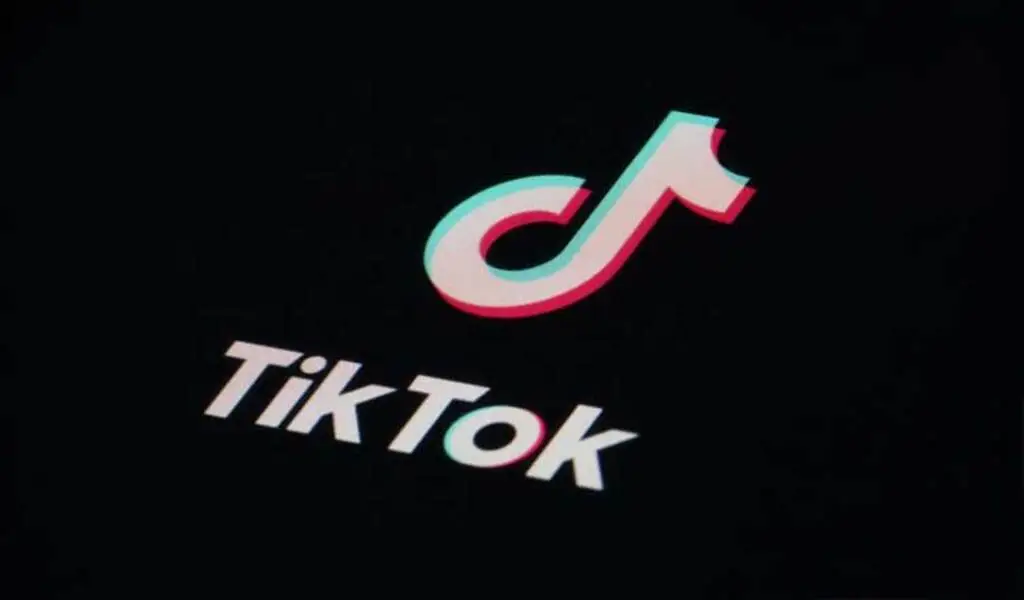 (CTN News) – A federal judge in Montana has agreed to allow the law prohibiting new downloads of the video-sharing app TikTok to take effect in January pending the outcome of a legal challenge filed by the company and five content creators against the law.
As of Friday, the state has filed its response to the plaintiffs' motion filed in July in which they asked U.S. To prevent the law from being implemented until a court can decide whether it amounts to an unconstitutional violation of free speech rights, District Judge Donald Molloy temporarily halted the law from being implemented.
The Montana Attorney General Austin Knudsen had the bill drafted after he realized – along with the FBI and the U.S. Secretaries of State Antony Blinken – that the app, owned by the Chinese company ByteDance, could be used to allow the Chinese government to access information about US citizens, as well as push misinformation that could influence U.S. citizens' opinion about the Chinese government.
As far as TikTok is concerned, none of this has ever occurred.
Over half of the U.S. states, including Montana, have banned the use of TikTok on government-owned devices.
It has already been determined that China is a foreign adversary by the federal government. It is well documented at both the state and federal levels that there are concerns regarding TikTok. Therefore, the Montana law advances the public interest by protecting the public from the harms inseparable from TikTok's operations."
Montana's regulation of TikTok would be equivalent to prohibiting the state from banning a cancer-causing radio "only because that radio also broadcast protected speech," the brief asserts.
The state asserts that there are other applications that people can use to express themselves and communicate with others. It has been reported that TikTok is the largest social media platform for the plaintiffs.
It has been argued that TikTok has safeguards to moderate content and protect minors, as well as not sharing information with China. However, critics have cited China's 2017 national intelligence law, which requires companies to cooperate with government for state intelligence purposes.
It is anticipated that Montana's law would prohibit the download of TikTok in the state, and any "entity" – such as an app store or TikTok – would be fined $10,000 per day for each time someone could access the social media platform or download the app. In this case, users would not be subject to any penalties.
SEE ALSO:
Google Engineers Earn An Average Salary Of $150,000. Viral Story