Meta Issues Guidelines To Protect Pakistan's Election Integrity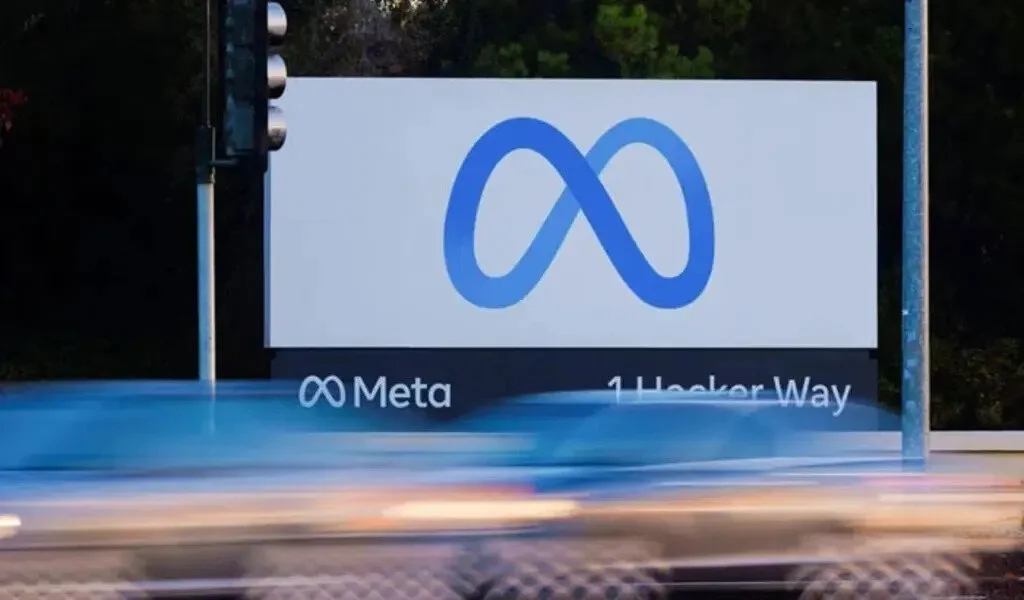 (CTN News) – As Pakistan inches closer to its general elections, social media giant Meta published a Press Fact Sheet to address election integrity on its platforms.
Several approaches are taken by Meta to ensure election integrity: forming election operations teams, addressing harmful content, increasing transparency, partnering with local election authorities, and encouraging civic engagement.
"Hate speech, voter interference, and foreign influence" are among its goals, according to Meta.
According to the report, they have activated an election operations team in Pakistan.
In real time, the team monitors and responds to emerging risks, including election integrity, misinformation, safety, human rights, and cyber.
The team includes Pakistani nationals who speak local languages and understand the local context.
Removing Meta harmful content
The company said it wants users to engage in political discourse online, but anything that violates its standards won't be allowed.
"We will remove anything that violates our Community Standards," the communique read.
On Meta, Meta mentions what it prohibits. It includes hate speech, violence, incitement, bullying, harassment, and misinformation, including manipulated videos or "deepfakes" that can lead to violence or harm.
It also listed "harmful content" it does not allow,
Our voter interference policies prohibit a wide range of harmful content types.
Misrepresentation of voting dates, locations, times and methods.

Candidate misrepresentation.

Misrepresentation of who can vote, qualifications for voting, and how a vote will be counted.

False representation of how a vote will be counted.

Coordinated interference with an individual's election participation.

Law enforcement consequences may or will result from voting participation.

Violent threats or calls to monitor an election with violence signals related to voting.

Voting will infect people with COVID (or another communicable disease).

Vote buying or selling.

Explanations, instructions, or advocacy for illegal voting.

Officials threatened.

Threats to bring weapons to polling places
Improved transparency
Moreover, Meta's guidelines mention a "series of changes for advertisers" who wish to run electoral, political and social issue ads.
The disclaimer 'Paid for by' appears on ads authorized by government-issued photo ID. Pakistanis can find out who is funding their ads and who is trying to influence them with these disclaimers."
It allows people to search for all active Facebook ads and see when they were posted, what platforms they were posted on, and who sponsored them.
Pakistani Ads Library has seven years of political ads available for search. Demographic data can be viewed for up to seven years after an ad ends. Advertisers can report ads directly.
"We help people understand who is behind Facebook Pages," Meta said.
Also, every post on the platform provides the location of high-reach Facebook Pages and Instagram accounts, so people can gauge the authenticity and reliability of the content they see.
Additionally, Meta said it has partnered with local election authorities.
The Trusted Partners that we have built are leading on pertinent issues, ranging from digital safety of women and children to hate speech.
"Trusted Partners" include the Pakistan Institute of Legislative Development And Transparency (Pildat), which reports harmful content through a dedicated channel, which is reviewed by our specialist team.
A variety of government agencies, election watchdogs, civil society organizations, vulnerable electoral candidates (including women, disabled individuals, and minorities), journalists, and political parties have been trained to use Meta's Community Standards (available in English, Urdu and Pashto), campaign tools, and reporting mechanisms.
Participation in civic life
It also encourages civic participation.
"We Think Digital", Meta's flagship program in English and Urdu, supports civic engagement and community development in Pakistan.
By enabling the safe and responsible use of Meta platforms by the youth of Pakistan, it aims to promote responsible digital citizenship.
Election Commission of Pakistan (ECP), PakVoter, and Shehri Pakistan participated in Meta's digital civic education campaign to promote voter rights and discuss election-related digital literacy topics.
SEE ALSO:
Record-Breaking Return: NASA Astronaut And Russian Cosmonauts Return After Year-Long Space Odyssey