Google Messages Removes Assistant-Branded Features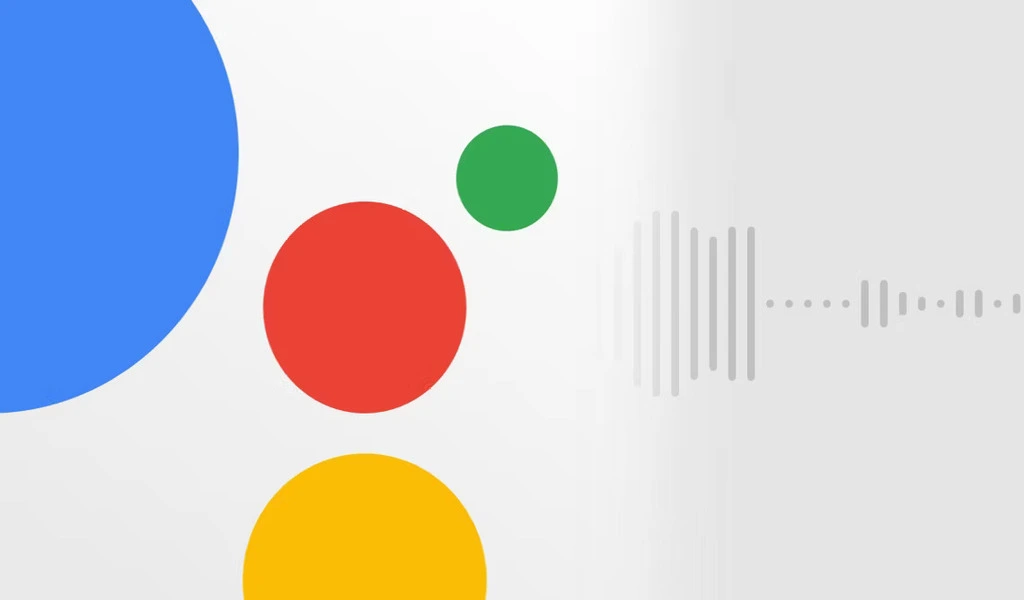 (CTN NEWS) – Google Messages –Given the popularity of Microsoft's ChatGPT, Google has shifted its attention to artificial intelligence and now has larger-scale goals.
Due to the company's increased focus on this, it has grown tired of its Assistant-branded functions and is assisting consumers in removing the Google Assistant nameplate.
Long ago, Google Assistant on the Web said farewell, but it now appears that Assistant is also about to leave Google Messages.
Previously, a few auxiliary services within the +menu would display an Assistant logo when you wrote a message. Weather, dining, and movies were among these offerings.
These icons are no longer present, nevertheless. In addition, Google Assistant used to recommend how to answer when we typed a message based on the conversation we were currently having with the recipient.
Time to say goodbye to Google Messages's Assistant-Branded Features
This was accomplished using the four tiny, colored Google dots, which are no longer visible. Google AI's recommendations included sending emojis based on the chat, suggesting restaurants, telling users the local weather, and suggesting movies to see.
Although the business has not stated when this replacement will go into effect, it is obvious that Google Assistant's standing is declining.
Additionally, it demonstrates Google's rising interest in a product developed by Microsoft and OpenAI because, as the number of subscribers increases, it is obvious that Google's future is now in its hands.
RELATED CTN NEWS:
Twitter to Charge businesses $1,000 Per Month to Keep their Gold Badge: Report
Google Planning To Launch Its Own Version Of ChatGPT Soon
NTDEV Released Custom Version Of Windows 11 'Tiny11'