Microsoft Bing To Launch With ChatGPT In March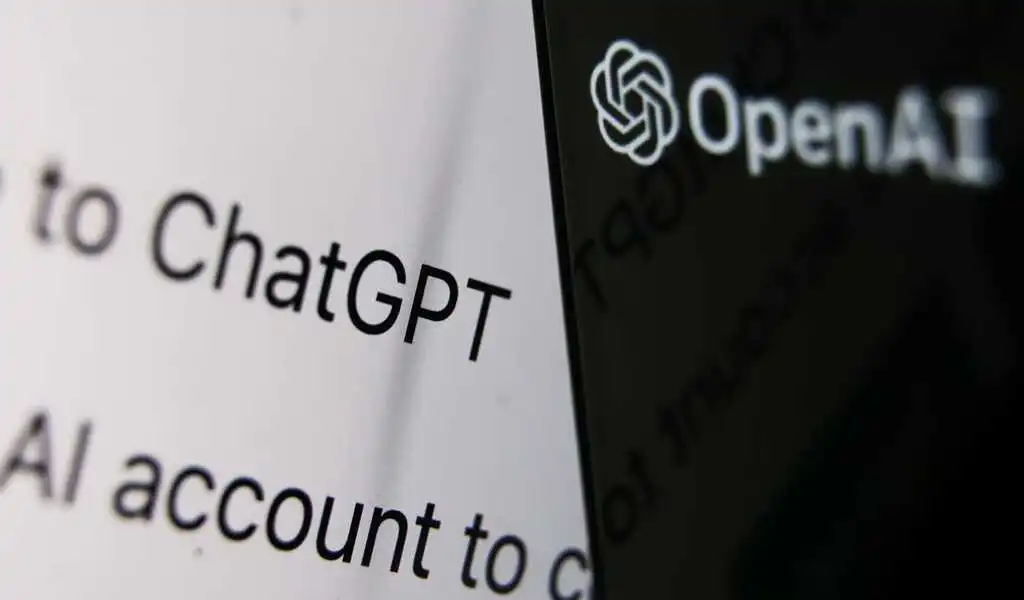 (CTN NEWS) – Microsoft plans to update its Bing search engine with AI from OpenAI's ChatGPT chatbot, allowing it to answer search queries with complete sentences rather than list links.
Microsoft is expected to launch the new feature by the end of March, giving it a competitive edge over Google.
Microsoft will also look for a return as part of its $1 billion investment in OpenAI in 2019.
Bing's integration of OpenAI's software is currently unknown.
Here's everything we know about the partnership between Microsoft and OpenAI and how it may enhance Bing search.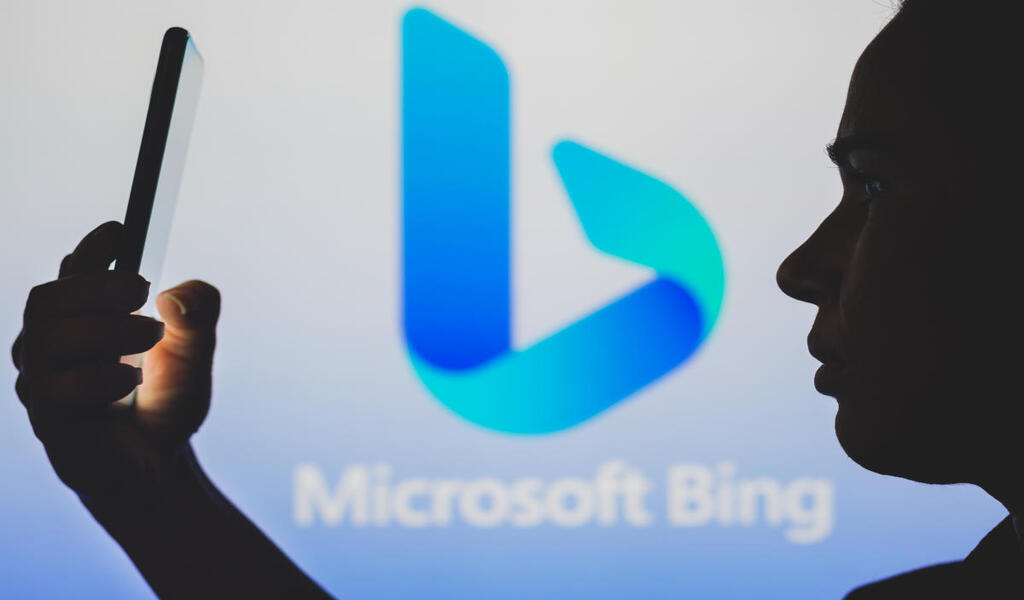 Microsoft And ChatGPT Collaboration
After news broke in October 2022 that Microsoft was in talks to make a second, tens-of-billions-of-dollar investment in AI, Microsoft and OpenAI's partnership attracted much attention.
Bing will include some elements of GPT as part of Microsoft's initial investment in OpenAI in 2019.
As a result, Microsoft and OpenAI have been working on ways to integrate GPT into Bing to improve the user experience, though it's unclear if the current version will power the service.
ChatGPT uses an updated version of GPT-3, GPT-3.5, released by OpenAI in 2021. An advanced version, GPT-4, is being developed by the company, but no release date has been announced.
Microsoft's current use of OpenAI's technology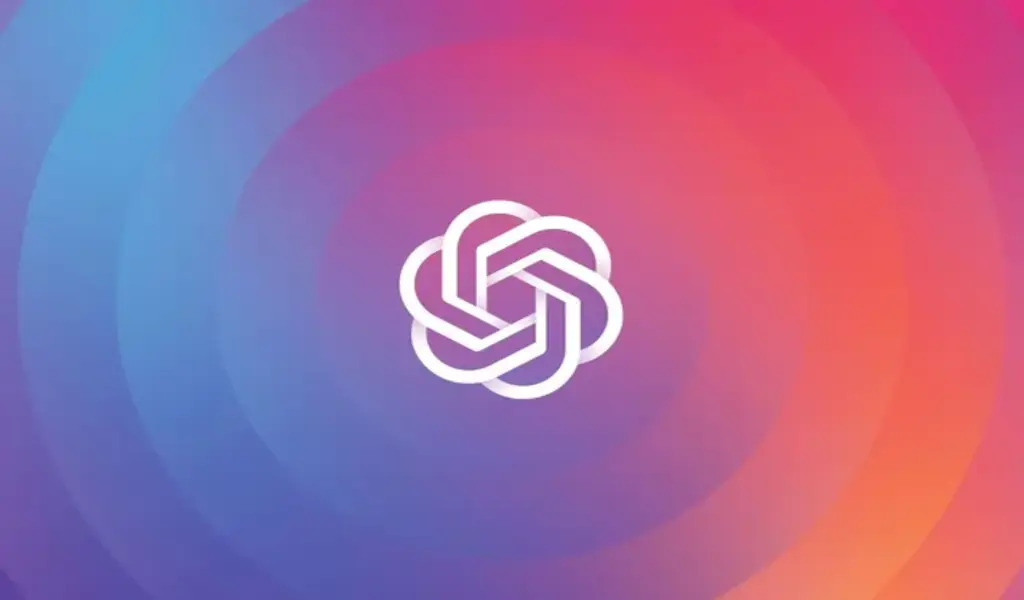 With OpenAI's cloud services, Microsoft allows users to create text, code, and imagery with straightforward instructions and train machine-learning models.
Microsoft's enterprise customer apps are integrated with OpenAI's technologies. With its Azure server and compute-power renting service, the company also makes GPT-3 and Dall-E 2 available to enterprise customers.
Microsoft introduced Copilot in June 2022, a subscription service that uses OpenAI's tools to assist software engineers with code generation.
The next phase of the OpenAI-Microsoft partnership appears to be integration with Bing, which raises several concerns since these models can sometimes produce inaccurate or offensive results.
Despite its AI advancements, even Google has been hesitant to introduce a chatbot like ChatGPT. Can Microsoft integrate ChatGPT into Bing search without compromising consumer trust and reputation?
In 2016, Microsoft's Tay chatbot had problems with objectionable content, and the company hasn't revealed how it plans to mitigate these problems.
A request for comment from Microsoft was not immediately responded to.
It's important to note that OpenAI intends to charge for ChatGPT in the future, just like it charges programmers who use GPT to create text-generating bots.
As a result, Bing may become one of the only free GPT access points.
RELATED CTN NEWS:
Alert! Google Chrome Users' Data Is At Risk
"Linux Kernel 6.1.6" NOW AVAILABLE FOR DOWNLOAD
OpenAI Investment Rumors Circulate As Microsoft Expands ChatGPT Access