Why RNG Blackjack Games May Suit You Over Live Casino Games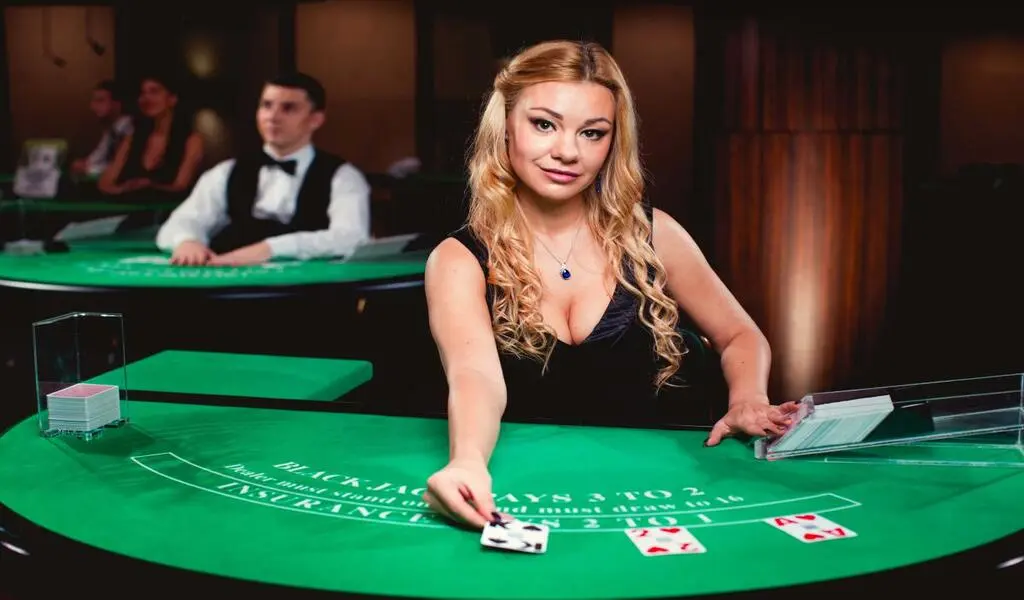 Everybody is talking about live casino games. However, there's a chance that RNG blackjack games are better suited for your needs.
There are many ways that you can play high roller blackjack online online in 2022. For instance, you can try your hand at live dealer casino blackjack.
After all, live casino games are supposed to represent the most modern, authentic, and realistic way to play casino games online. Surely you couldn't turn your nose up at that, could you? We could – and there's an excellent reason why. Join us as we explain why RNG blackjack games may still be the way to go in 2022.
What Is an RNG Blackjack Game?
Unless you know your gambling onions, the first thing you are likely to ask is, "what is an RNG blackjack game?". These games are conventional online blackjack games for those not in the know. They used to be known solely as table games. With the advent of live dealer casino games, we've taken to calling them RNG games.
They get that name because they are governed by algorithms that ensure fair play in each deal. Random number generators (RNGs) ensure that neither the player nor the casino can cheat each blackjack game. The software developer behind the game controls the RNGs, or they should do.
RNG Blackjack Offers Free to Play Demos
One of the most significant differences between playing RNG blackjack games at Rollers and choosing to play live dealer games (aside from the fact that the latter feature human dealers) is that you can play RNG games for free. This is something that isn't available with live dealer games. There are many similarities between live dealer and RNG games, so this isn't a significant perk, but it is one that is ideal for newbies.
No Time Constraints
When you decide to play RNG blackjack games at top casinos, you won't have to suffer the ills of time constraints. Live dealer blackjack games are timed, and you're only going to have a finite amount of time to bet in-between hands or make your decision. This will not be the case with RNG blackjack games, which allow you to take as much time as you need. This is particularly handy if you want to whip out a Basic Strategy chart for gameplay.
Take a Break and Walk Away
RNG blackjack games allow you to take a breather and walk away at any time. Whenever you need a break, you can just leave your laptop. The game will not continue without you, and you can be gone for hours, and the game will remain exactly where you left it. This is certainly not true for live dealer games, which carry on with or without the bettor.
Commonly Found Online
RNG blackjack games are commonly found online. In general, random number generator games spring up in virtually every online casino. The same isn't true for live dealer games. Indeed, there are many top and renowned online casinos that haven't yet set up their services to offer live casino gaming to players.
Related CTN News:
Heardle Today – Here's The Heardle #115 Daily Song For June 20, 2022
What is Heardle Game? How to Play the Wordle-inspired Online Music Intro Game?
Casinos in Bangkok: Laws and Reality