Navigating the Complex World of Online Casino Regulation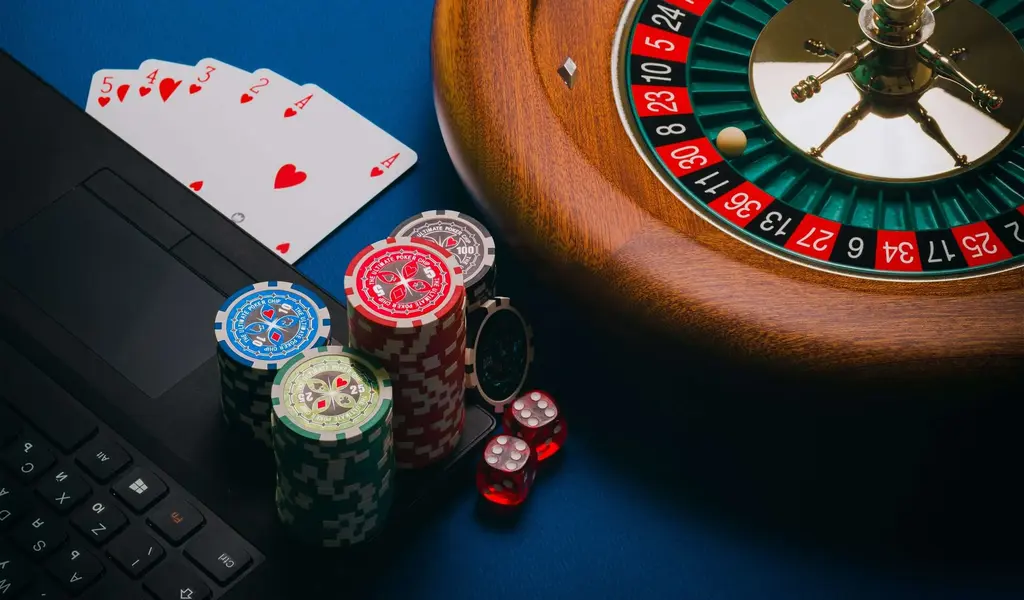 Online casinos have been around for several decades now and have grown significantly in popularity. As more and more people shift from land-based casinos to online casinos, the need for regulation becomes even more critical.
The online casino industry is subject to a complex set of regulations that vary from country to country. For you, it is essential to understand the regulatory environment in which an online casino operates to ensure you are playing on a reputable and trustworthy platform.
In this article, we'll navigate the complex world of online casino regulation and discuss how to identify legitimate platforms such as those offering free spins no deposit.
The Importance of Regulation in Online Gambling
Online gambling is a lucrative industry, and with the potential for high returns comes the risk of fraud, money laundering, and other criminal activities.
Regulation aims to protect you and ensure that the industry operates in a fair and transparent manner.
Regulated online casinos are required to meet specific standards in areas such as player protection, fair play, and responsible gambling.
Regulation also provides you with a means of recourse in the event of disputes or unfair treatment.
You can file complaints with the regulatory body that oversees the casino, and in some cases, the regulator may even mediate the dispute.
Regulatory Bodies in Online Gambling
Different countries have different regulatory frameworks for online gambling. In the UK, for example, the UK Gambling Commission regulates all online gambling activity.
In the US, individual states regulate online gambling, with some states legalizing and regulating it, while others prohibit it entirely. In other countries, such as Malta and Gibraltar, online gambling is regulated by independent authorities.
Regardless of the regulatory framework, reputable online casinos will always hold a license from a recognized regulatory body.
A license from a regulatory body means that the casino has met specific standards and requirements in areas such as player protection, fair play, and responsible gambling.
Identifying Reputable Online Casinos
When choosing an online casino, you should always look for those that are licensed and regulated by a recognized authority.
Reputable online casinos will display their license details prominently on their website, and you can also verify the license by checking with the regulator's website.
Look for Indicators
You can also look for other indicators of a reputable online casino, such as positive reviews from other players, a wide selection of games from reputable providers, and robust security measures to protect your personal and financial information.
Assess Reputation
One way to try out an online casino and assess its reputation is through no deposit offers. These promotions allow you to try out the casino's games without having to deposit any money.
If the casino is reputable, you can rest assured that your experience with the free spins offer will be similar to the experience you would have if you were playing with real money.
Conclusion
Online casino regulation is complex and varies from country to country. You should always choose reputable online casinos that are licensed and regulated by a recognized authority.
By keeping an eye out for the indicators of a reputable online casino and taking advantage of free spins offers, you can ensure a safe and enjoyable online gambling experience.
Related CTN News:
Digits Today: Daily Puzzle And Answers For 17th April, 2023
The Legend of Zelda: Tears of the Kingdom New Trailer Now Out!!!
How To Get Flash Grenades In Resident Evil 4 Remake?