White House Will Meet Today With Oil and Banking CEOs On Russia's War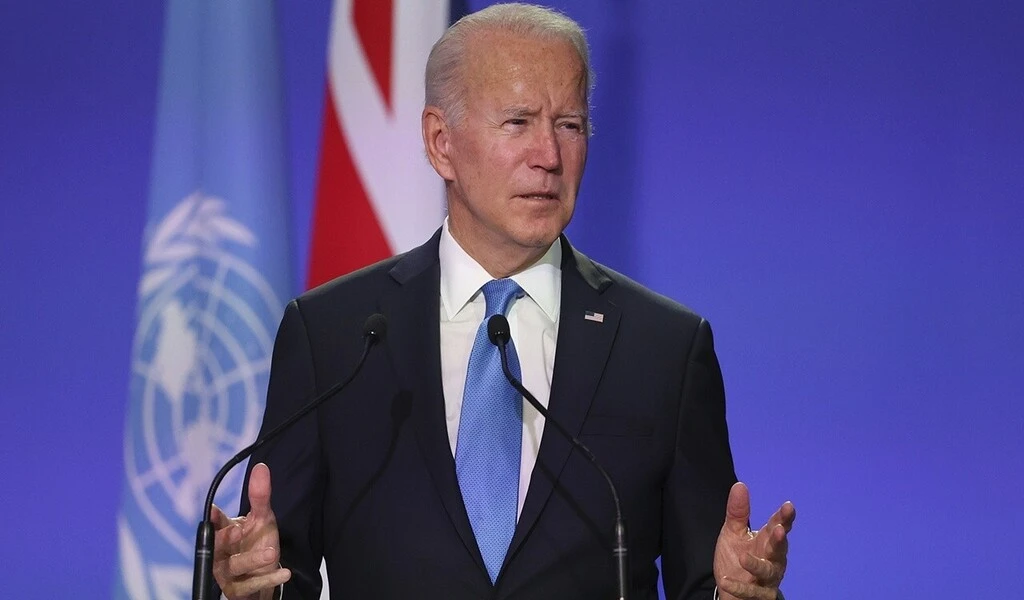 CEOs from ExxonMobil, JPMorgan, Bank of America, and other major companies will meet with top Biden officials on Monday at the White House to discuss Russia's invasion of Ukraine, a White House official told CNN.
The National Economic Council and National Security Council will host the off-the-record briefing and it will be led by Treasury Secretary Janet Yellen, Commerce Secretary Gina Raimondo, and other senior officials, a White House official said.
There is a shadow cast over the world economy by the war in Ukraine, as well as the West's punishing sanctions against Russia. Disruptions in food, energy, and other commodities threaten to exacerbate a 40-year high in inflation.
In addition to business leaders from a cross-section of the economy, the White House official said, there will be CEOs from oil producer ConocoPhillips, refinery giant Marathon Petroleum, clean energy company Invenergy, banking giant JPMorgan, manufacturers Dow and US Steel, and food-and-agriculture firms Land O'Lakes and Cargill.
According to the official, White House National Economic Council director Brian Deese and US national security adviser Jake Sullivan will participate in the briefing.
At the Washington office of the Business Roundtable, US President Joe Biden will meet with corporate leaders on Monday evening.
The White House says the Business Roundtable meeting will focus on the US response to Russia's war in Ukraine, the administration's plans to lower costs for families, efforts to boost hiring and address climate change.
Related CTN News: