Ukraine Doing "Everything Possible" to Restore Electricity to Chernobyl Nuclear Plant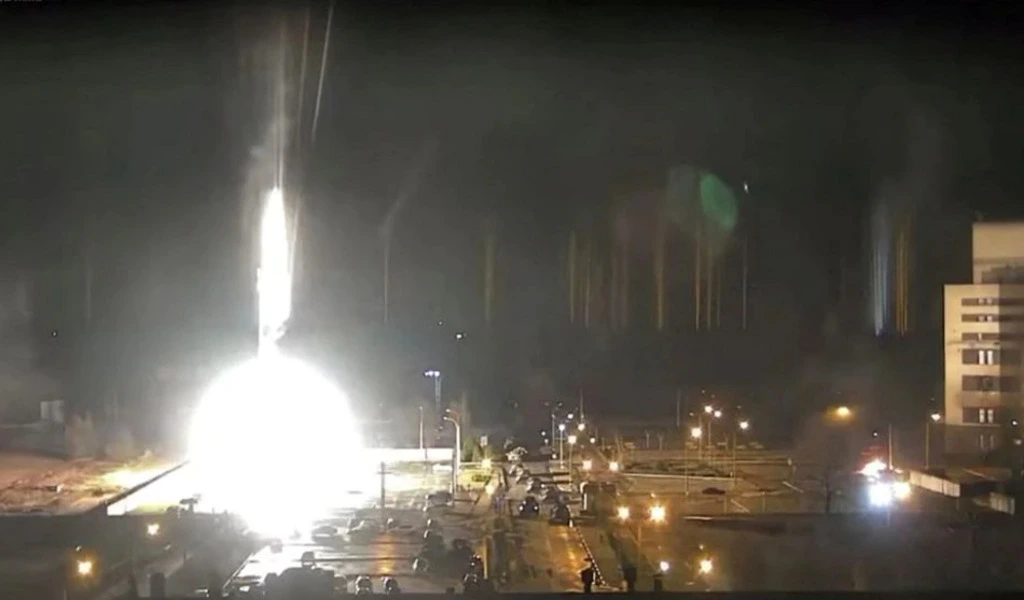 According to Ukraine's energy minister Herman Halushenko, the country is doing "everything in our power" to restore electricity to the Chernobyl nuclear power station "as soon as possible."
Halushenko made his comments via a statement posted to the website of the Ukrainian energy ministry on Thursday. The Energy Minister has emphasized that electricity is necessary to keep the cooling mechanisms at the storage facility for used nuclear fuel at an appropriate temperature.
As the minister explained, there are several power lines for the plant, with the last one having been destroyed on Wednesday by the shelling carried out by the occupants. According to a statement from the International Atomic Energy Agency (IAEA), the agency was informed by Ukraine that Chernobyl had lost power but that it did not perceive "a critical impact" on the safety of the plant.
'For the sake of [the] security of [Ukraine or Europe, as well as for the sake of the entire world, the [Russian] military has to leave the nuclear facilities,' Halushenko said.
Halushenko went on to suggest that the Organisation for Security and Cooperation in Europe and the International Atomic Energy Agency should be placed at nuclear facilities.
Nuclear terrorism is not confined to situations in which nuclear stations are attacked. During this period, the staff is under great pressure, and the consequences of just one mistake can be quite serious," Halushenko warned.
Chernobyl and Zhaporizhzhia staff were praised for their "truly heroic" efforts under "physical and psychological pressure from the occupants."
Also Check: