Thailand Welcomes Ramadan with Muslim-Friendly Tourism Initiatives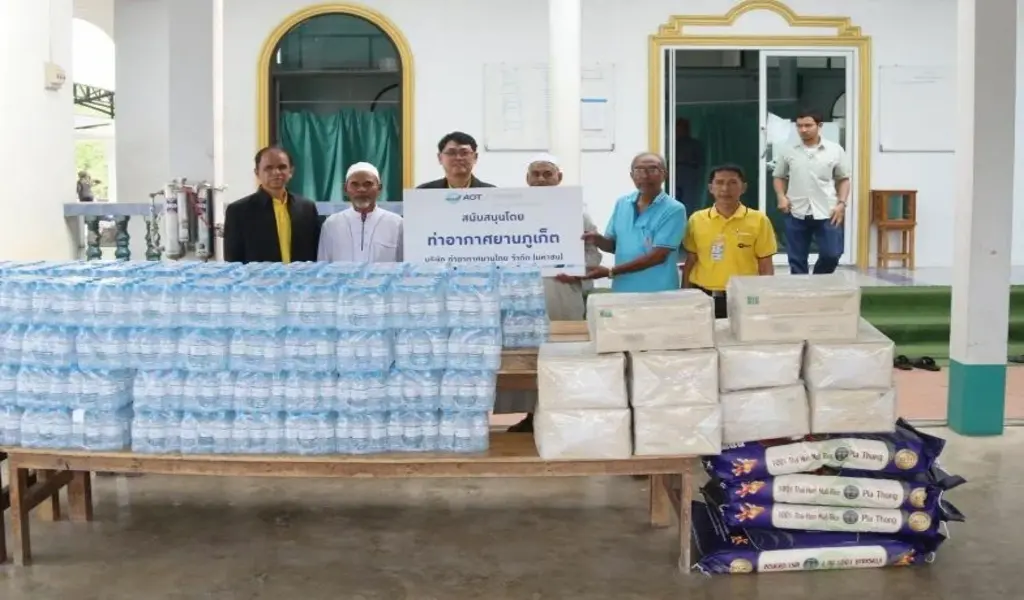 (CTN News) – The head Muslim cleric in Thailand declared the beginning of Ramadan yesterday. Sheikul Islam Aziz Phitakkumpon, a religious scholar, proclaimed…
Thailand's Leading Muslim Cleric Announces Start of Ramadan
After sunset on Wednesday, March 22, Thai Muslims around the country can see the new crescent moon, marking the beginning of Ramadan AH 1444.
A new moon crescent has been spotted and verified. In light of this, I proclaimed Thursday, March 23, the first day of Ramadan AH 1444.
About five percent of Thailand's population identifies as Muslim. Muslims make up the majority of the country's southern population.
The Phuket News reports that approximately 20% of the local population is Muslim. The evening meal at which Muslims break their fast during Ramadan is called Iftar, and many government departments in the island province make minor gifts of food and water to be distributed at Iftar.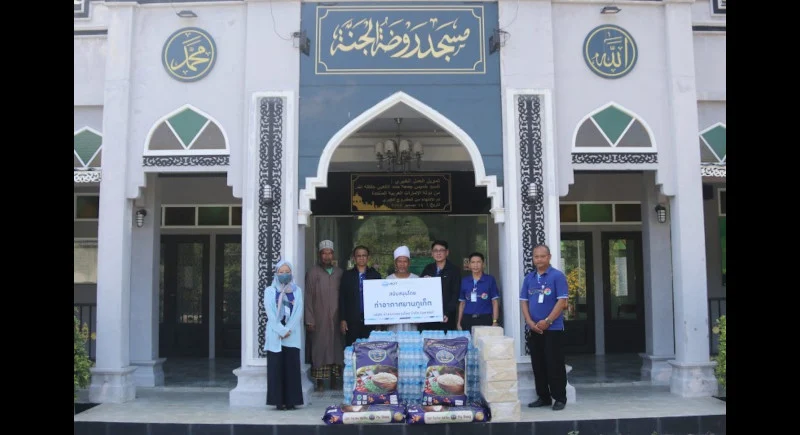 Employees and upper management at Phuket International Airport who work for Airports of Thailand (AoT) gave to several local mosques.
Recently, Thai authorities have been trying to attract more Muslim visitors. Last week, the Department of Tourism (DoT) and the corporate sector met to discuss how to best market to Muslim tourists.
Thailand Ranks 4th Among Popular Non-Muslim Countries for Muslim Tourists
According to Athuek Phrasenmoon, head of the Department of Tourism's (DoT)
Tourist Attractions
Development Division, Muslim travelers are likelier to visit Muslim-friendly cities like Bangkok, Chiang Mai, and Krabi.
He added that Muslims actively seek out lodgings and eating establishments with halal options and ancillary services like prayer rooms.
Based on data from the MasterCard-CrescentRating Global Muslim Travel Index 2022, Thailand is the fourth most preferred non-Muslim country among Muslim travelers. In 2022, NNT predicted more than 400 thousand people from the Middle East was visit Thailand.
The Department of Tourism recognizes the importance of attracting Muslim visitors and is dedicated to creating a plan to make them feel welcome and at home while they are here.
The department isn't just working on a plan to attract Muslim tourists; it's also training government officials and service industry workers to accommodate Muslim visitors.
Related CTN News:
Airports of Thailand Announces $1 Billion Expansion Plan for Don Mueang Airport