Airports of Thailand Announces $1 Billion Expansion Plan for Don Mueang Airport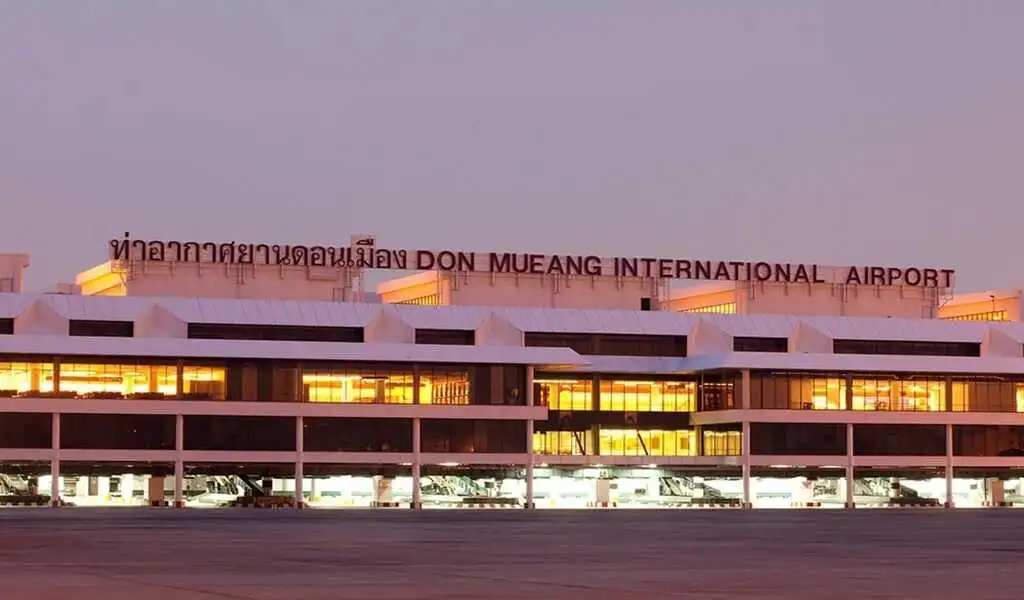 (CTN News) – It was revealed yesterday that Bangkok's Don Mueang Airport's low-cost terminal would receive an upgrade and expansion costing US$1 billion (36.8 billion baht) from Airports of Thailand (AOT).
According to a statement released last year, AOT intends to begin construction this year on an expansion that will raise annual passenger capacity from 30 million to 40 million by 2029.
According to AOT, the project will "increase national income as a whole" by bolstering sectors like tourism and the service industries.
Don Mueang Airport to increase capacity to 40 million passengers per year with a $1 billion investment
When finished, the airport would be able to handle as many passengers per year as Suvarnabhumi Airport, which now has a capacity of 45 million.
Despite this, a government spokesman has stated that Suvarnabhumi is currently at capacity due to the large number of tourists visiting Thailand.
With any luck, Don Mueang Airport's development projects won't be as dangerous as the Service Hall disaster showed, thanks to AOT's massive expenditure.
Storm damage to the recently constructed Service Hall at Don Mueang Airport occurred in April last year. Fortunately, the pandemic had not yet begun, so the Service Hall was empty. There were no recorded casualties.
Concerningly, AOT reported last month that no one had been found guilty of the incident, which had been attributed to "excessive rainfall," nearly a year after it had occurred.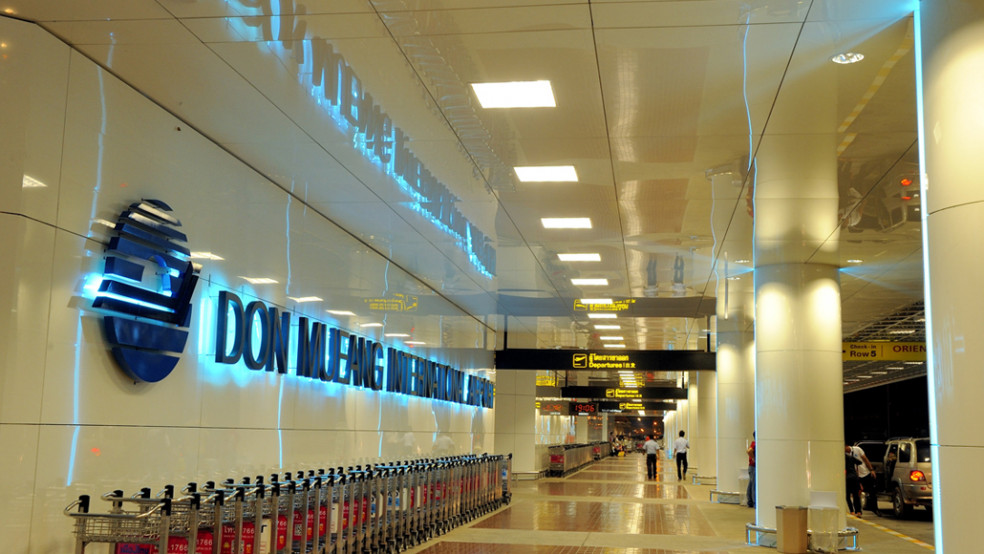 Expansion of Don Mueang Airport to boost Thailand's struggling tourism industry
The questionable Service Hall cost 102 million Thai Baht to construct a year before it collapsed. Despite this, it was unable to withstand the wet season in Thailand.
According to the announcement, AOT aims to expand Don Mueang Airport by building 12 aircraft parking stands and 11 jet bridges.
Meanwhile, in Nakhon Pathom, Bueng Khan, Mukdahan, Kalasin, Phayao, Phatthalung, and Satun provinces, the Department of Airports (DOA) is investing 50 billion baht in building seven new regional airports.
Nakhon Pathom Airport will receive 25 billion baht (almost 50% of the total budget), while the other six airports will each receive 10 billion baht.
Related CTN News: