Saudi Arabia Officially Announces Ramadan To Begin On Thursday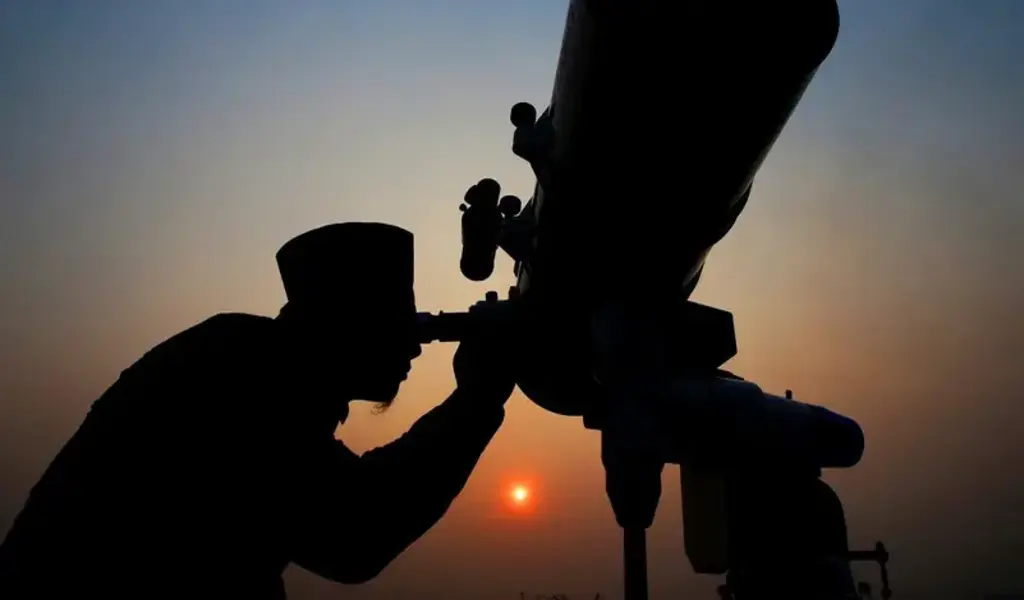 (CTN NEWS) – Based on the anticipated sighting of the crescent moon, Muslim authorities in Saudi Arabia and a number of other Middle Eastern nations predict that the fasting month of Ramadan will start on Thursday this year.
The moon was not visible Tuesday night, according to clerics in the area, which means the month-long observance will begin when it does the following evening.
Muslims abstain from eating, drinking, smoking, and having sex from dawn to dusk throughout Ramadan. The fast can be broken with just a small sip of water or a puff of smoke.
Family and friends get together at night for a festive meal.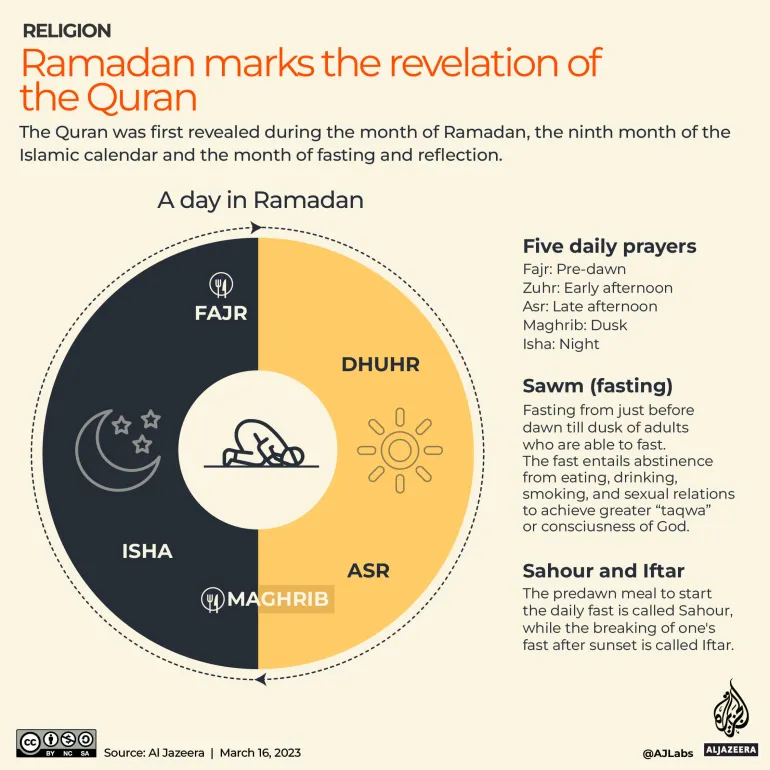 Ramadan 2023 To Begin On Thursday
The purpose of the fasting is to draw the faithful closer to God and to make them aware of the suffering of the underprivileged.
Muslims are supposed to perform their daily prayers exactly as prescribed and to reflect more deeply on their religion. Also, they are admonished not to engage in gossip, argument, or swearing throughout the holy month.
One of Islam's five pillars, fasting, is a requirement for all halal Muslims. However, there are exceptions for people with illnesses and for nursing or pregnant women. It is not expected that young children fast.
Ramadan starts about a week and a half early every year since Islam uses the lunar calendar.
Muslims rejoice in the festive Eid al-Fitr celebration at the conclusion of Ramadan, when kids frequently receive new clothes and presents.
RELATED CTN NEWS:
A 7.7-Magnitude Earthquake Shook Pakistan