Powerball: Auckland Lotto player earned $8.5 million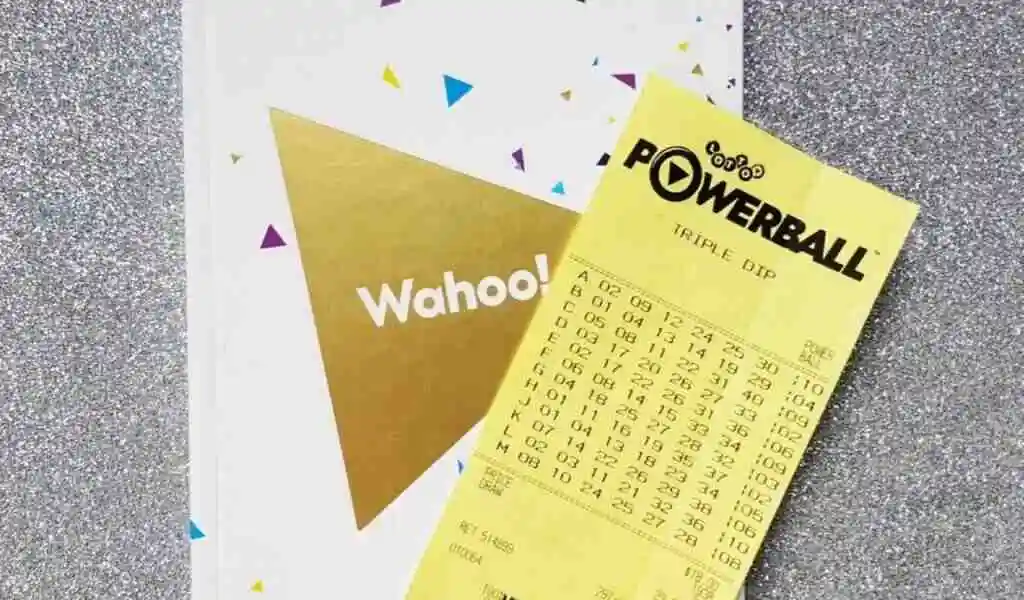 After winning the Powerball First Division part of the Auckland Lotto on Saturday, an Auckland Lotto player woke up $8.5 million richer on Sunday morning.
This prize was won by a player in Auckland using the MyLotto app – with a prize consisting of $8 million from the Powerball First Division draw and $500,000 from the Lotto First Division draw.
After an Auckland grandmother won $28.16 million less than two weeks ago, the Saturday winner is the fourth New Zealander to win big with Powerball this year.
As well as the Canterbury Lotto winner, a Canterbury Lotto player will wake up on Sunday a lot richer thanks to their winnings in Saturday night's Lotto First Division draw.
As part of the tournament, a Marlborough resident will also celebrate after winning $500,000 with his wonderful Mega Strike Four ticket – which was sold at the New World Blenheim.
It is suggested that any person who bought their ticket from any of the above outlets check their ticket as soon as possible in-store, online at mylotto.co.nz or by using the Lotto app.
For players interested in obtaining information on the best way to claim their prizes, they can call Lotto NZ on 0800 695 6886.