Common Content Misconceptions To Avoid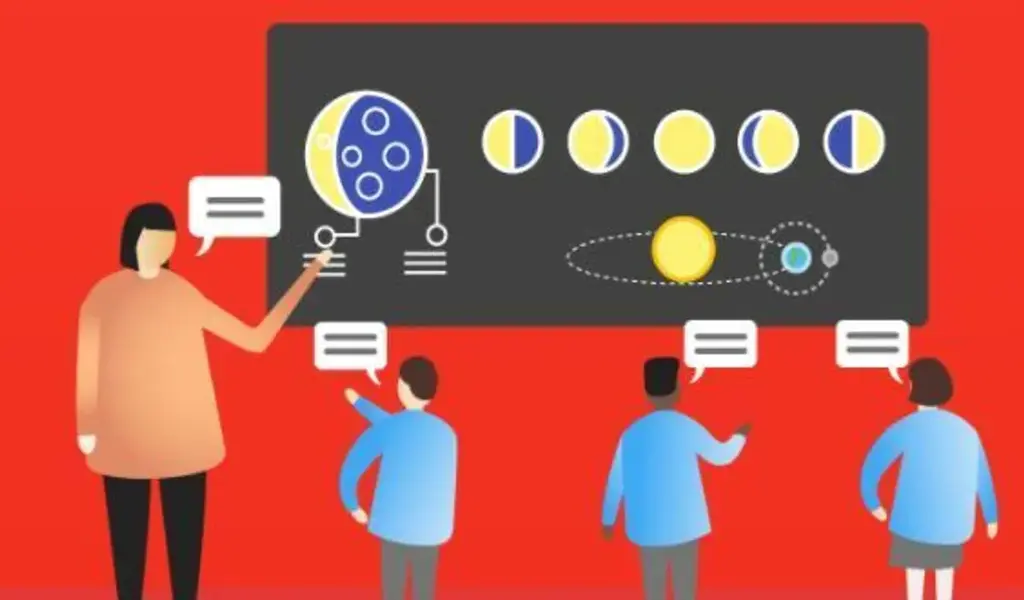 Everyone knows that content is king in today's internet-driven marketplace, but there are a lot of misconceptions out there. When used correctly, content can be the foundation of many marketing campaigns – this can help businesses increase visibility online, engage their target market, add value beyond the products/services they provide, and position themselves as an authoritative figure.
However, you will find that many companies struggle with content marketing, which is often down to a few common misconceptions. This post will explore a few of the main misconceptions surrounding content you will want to avoid.
You Should Stuff Keywords Into Content
One of the worst misconceptions surrounding content is that you should stuff as many keywords into your content as possible. While content should be optimized with keywords to improve SEO ranking, you will find that overstuffing content will make it unnatural and hard to read – this will frustrate your readers. Not only this, but search engines utilize advanced algorithms to penalize those who engage in keyword stuffing. Instead, you need to focus on creating content for the reader and then find ways to naturally integrate keywords into the content.
Quantity Is Better Than Quality
Similarly, many brands fall into the trap of thinking they need to produce as much content as possible. Inevitably, this results in low-quality content (often generated by AI) that your target market will ignore.
Instead, it is important to create high-quality content that will resonate with your target market. This is why it is a good idea to use professional content writing services. Companies offering this service will know how to create content that will engage your target market while increasing your visibility online. It can also free up a lot of time for your team to focus on other marketing campaigns.
You Should See Immediate Results
You will get frustrated if you expect immediate results regarding content marketing. You need to adopt a long-term view with this strategy, as SEO results can take up to a year to show.
This is why starting SEO campaigns as early as possible is always a smart idea. Additionally, you can balance these with PPC campaigns to enjoy short and long-term results. It is also a good idea to use the services of experienced link building services UK. Link-building services will create white-hat backlinks using reliable publishers to improve your ranking and generate organic traffic for your website.
Only Text-Based Content Is Effective
While you certainly need to focus on creating high-quality blog posts and articles, you should also utilize other content formats. Creating a wide range of content can engage your target market, keep things interesting, and keep people coming back for more. Remember that modern-day users are bombarded with text-based content daily, so you need to find ways to stand out from the crowd and catch their eye. A few formats that can be highly effective include:
Infographics
Slideshows
Short-form video
Quizzes and polls
Webinars
Live events
It Is Best To Target A Broad Audience
It might seem that you want to cast a wide net regarding content, but you will struggle to engage people with this approach. It is important to have a strong understanding of your target market and create content tailored to this group. You should know the demographics, likes and dislikes, wants and needs, challenges, pain points, habits, and anything else you can learn about this group. With this information, you can come up with topic ideas that will help you catch their attention and encourage engagement. While you will be reaching a much smaller audience, you will find your marketing efforts to be more effective as you can add value to their lives. It is also important to know what social media platforms your target market uses so that you can share your content on the right platforms for maximum visibility.
Publishing Is The End Point
It is a great feeling when you create a piece of high-quality content and publish it, but this is only the beginning of the journey. Once you publish content, you need to engage with followers, monitor the performance of the piece, and make adjustments to improve the accuracy/quality of the content.
These are a few misconceptions that you want to avoid when it comes to content. Content can be an incredible tool for maximizing visibility, engaging your target market, and building a positive reputation, but it can be hard to get right, and many businesses are limiting their success because of the above misconceptions.
SEE ALSO: Is Gold Still A Good Investment In 2023?: Shining Or Losing Its Luster?