Why Investing in a Rolex Watch is More Than Just Acquiring a Timepiece
A Rolex watch is not just a watch; it's an emblem of sophistication, heritage, and unparalleled craftsmanship. Diving into the world of Rolex is akin to embarking on a journey through time, witnessing innovation and excellence at every juncture.
The Timeless Craft of Swiss Watchmaking
Rooted in over a century of tradition, a Rolex watch epitomize the essence of Swiss watchmaking. Every Rolex is a culmination of hours of meticulous labor, each component pieced together with exceptional precision.
Platforms like Chrono24 offer insights into the intricacies of authentic Rolex watches, ensuring enthusiasts and collectors recognize the true craftsmanship at play. This dedication to perfection ensures that a Rolex is not just a luxury timepiece but a testament to generations of expertise.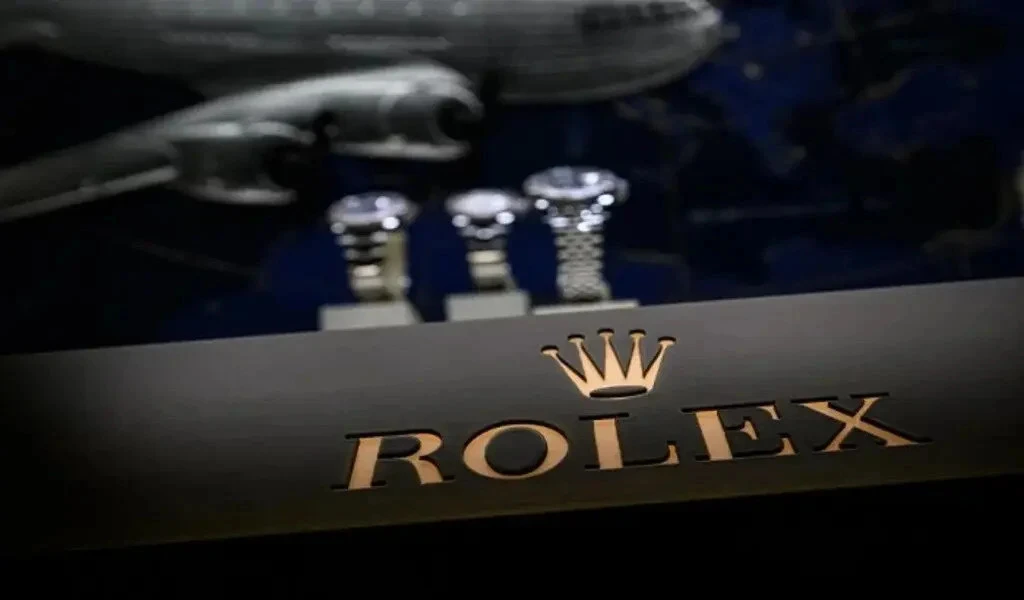 From the Wrist of Explorers to the Red Carpet
Rolex watches have been a consistent presence across various milestones of human achievement. From accompanying explorers to the deepest ocean trenches to gracing the wrists of Hollywood's elite, a Rolex has become more than just a watch. It is an emblem of success, ambition, and a quest for excellence. Owning a Rolex is akin to making a timeless fashion statement.
The intricacy and elegance of its design can elevate any outfit, exuding sophistication and a discerning taste. Whether you're attending a formal black-tie event or a casual brunch, a Rolex seamlessly complements the ensemble, making it the focal point of admiration.
It's especially fitting for business meetings, where first impressions matter, as it subtly underscores professionalism and an eye for quality. For those weekend yacht outings or golf club gatherings, a Rolex adds that touch of luxury, ensuring you stand out in style. In essence, a Rolex isn't just a watch; it's an embodiment of a distinguished lifestyle and fashion sensibility.
An Investment Beyond Monetary Value
For the astute investor, a Rolex is not merely an accessory but an asset. Over the years, select Rolex models have not only retained their value but have also appreciated, making them a sought-after commodity in the world of luxury goods. Their durability, coupled with timeless design, ensures that a Rolex is not a fleeting trend but a lasting investment.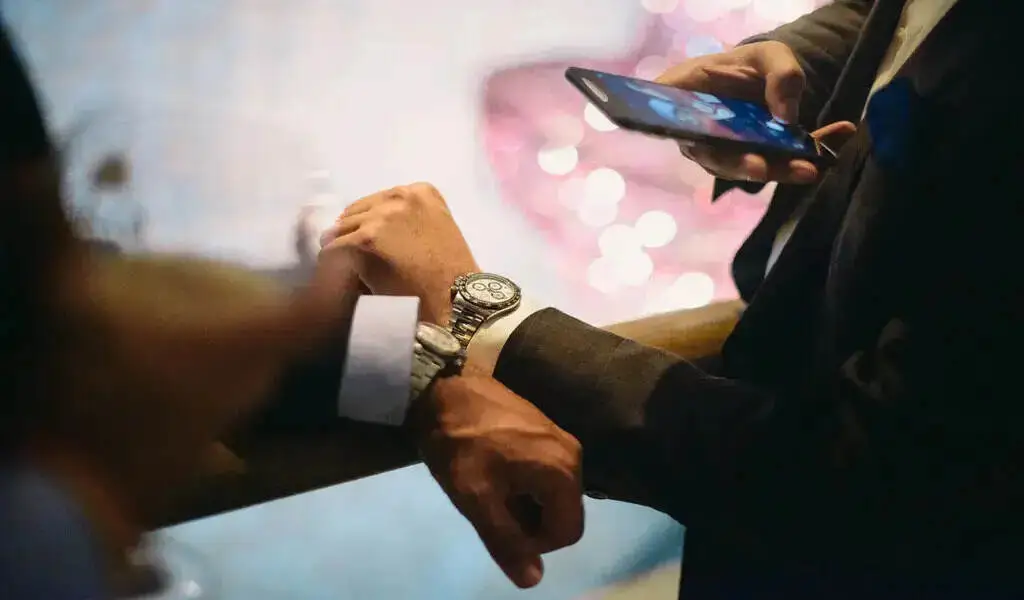 Rolex's Timeless Icons
Several Rolex models have carved their niche in the annals of watchmaking history. The Rolex Submariner, for instance, with its rugged elegance, has become synonymous with underwater adventures. On the other hand, the Rolex Daytona, with its intricate chronograph features, reflects the brand's association with motor racing and the relentless pursuit of precision.
How do you authenticate a Rolex watch?
The allure of Rolex has unfortunately given rise to counterfeits. So, the question arises, how do you authenticate a Rolex watch? Recognizing an authentic Rolex requires a keen eye for detail. The weight, intricate movements, and even the logo's placement are telltale signs of an authentic Rolex.
What Sets a Rolex Apart?
When contemplating the purchase of a Rolex, it's essential to understand the features that make it unique. The pioneering Triplock winding crown, the Cerachrom bezel resistant to scratching and fading, and the patented blue Parachrom hairspring resistant to temperature variations and shocks are among the many innovations that exemplify Rolex's dedication to excellence.
Rolex and the Evolution of Modern Watchmaking
Rolex's contribution to modern watchmaking is undeniable. From introducing the first waterproof wristwatch, the Oyster, in 1926, to pioneering the self-winding mechanism, Rolex has been at the forefront of innovations that have shaped the modern watch industry.
Conclusion
Embodying Swiss craftsmanship, innovation, and timeless design, a Rolex is more than just a luxury accessory. It represents a legacy of excellence and a commitment to precision that few brands can match. Investing in a Rolex is not just about owning a watch; it's about becoming a part of a storied heritage that stands the test of time.