Gamescom Is The Best Place To Play Ubisoft Games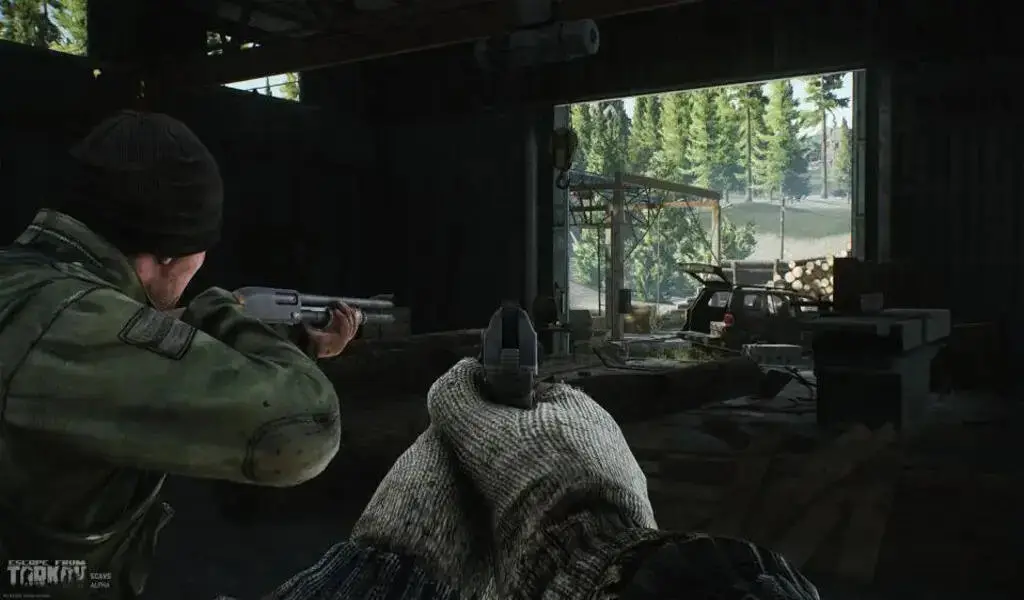 (CTN News) – On August 23, Gamescom 2023 will take place in Cologne, Germany. It is an annual international event that represents what is new and upcoming in the gaming industry.
It is no secret that Ubisoft games have a long history of being nominated for and winning awards at Gamescom, which is why the Ubisoft Store is offering up to 75% off selected titles to celebrate that history.
This year, Assassin's Creed Valhalla has been nominated for Best Action Game at Gamescom 2020, and now, the Ragnarök Edition of the game is on sale for 70% off.
As a Viking in Assassin's Creed Valhalla Ragnarök Edition, you will be able to raid your way across ninth-century England as a Viking, working hard to prevent the coming of the Norse apocalypse.
As part of the 75% off promotion, Far Cry 6, which won Best Action Game at Gamescom 2021, is now available, giving you a chance to become part of the Libertad rebellion, overthrow Antón Castillo, and explore all the different regions of tropical island of Yara.
In addition to that, you can also get a 50% discount on Lost Between Worlds, its roguelite expansion.
In addition to being nominated for both Best Simulation Game and Best Strategy Game for Gamescom 2018, Anno 1800 is currently on sale for 55% off for the Complete Edition.
You can build a city from scratch, explore new worlds, and innovate in the age of the Industrial Revolution in Anno 1800, a game where you define your own destiny while you build up a city from scratch.
As a result of its nomination for Best Console Game – Microsoft Xbox as well as Best Roleplaying Game during Gamescom 2015, it is now possible for you to purchase The Division 2 Warlords of New York Ultimate Edition for 70% off.
There has been a return of Aaron Keener, this time in New York, where he intends to attack Lower Manhattan in an effort to conquer it. Additionally, you can also play the new Summit mode, where you must battle your way up 100 floors of a skyscraper, each floor offering a new challenge to overcome.
Rainbow Six Siege, currently on sale for 75% off, was nominated for Best Online Multiplayer Game in the same year. Be prepared when Year 8 Season 3, Operation Heavy Mettle, launches, bringing a new Operator and gadget to the game.
Among Tom Clancy's shooters, Ghost Recon Breakpoint won Gamescom 2019's Best PC Game, and the Ultimate Edition is currently on sale for 80% off.
As you explore the tropical archipelago of Auroa, you will face off against Lt. Col. Cole D. Walker (played by Jon Bernthal) and his army of highly trained soldiers and advanced drones.
During the live show on August 25, the winners will be announced during the announcement of the nominees for this year's Gamescom 2023 awards.
You can find more great deals on Ubisoft games at the Ubisoft Store.
SEE ALSO:
Signups For Netflix Remain High Despite Crackdown On Password Sharing
The Immortals of Aveum Need To Lean Into Movement More
Could Little Nightmares 3 Co-Op Be The Series' Next Step?