The Monkees Singer-Songwriter Michael Nesmith Dies
"Michael Nesmith passed away peacefully and naturally this morning at his home, surrounded by family, his family said in a statement."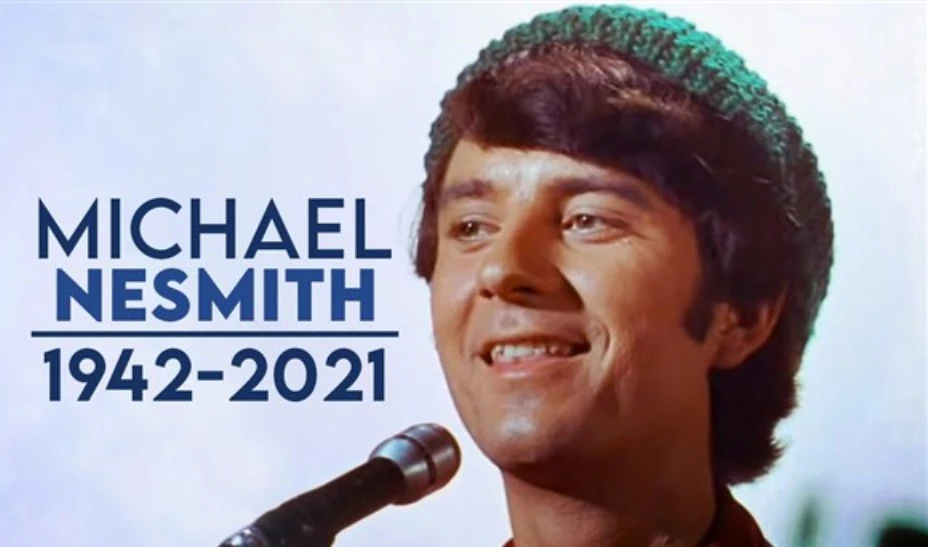 Monkees guitarist and singer Michael Nesmith, who co-wrote some of the band's most enduring hits before helping pioneer country-rock in the early Seventies with the First National Band, died Friday of natural causes. He was 78 years old.
Nesmith was famous for writing songs like "Mary, Mary," "Circle Sky," "Listen to the Band," and "The Girl I Knew Somewhere." He grew angry at the lack of creative control over the group's albums and led the revolt against record producer Don Kirshner in 1967. Subsequently, the group released Headquarters and other albums it produced largely by itself.
He explained in a 2012 interview with Rolling Stone why he was so adamant that the Monkees record and write their own songs despite the huge success they were having at the time. He said, "We were kids with individual tastes in music, so we were happier performing songs we liked – and/or wrote – than songs that were handed to us."
This resulted in a better performance. We enjoyed it much more. It seemed odd to me, and perhaps to each of us in some way, that this became such a bone of contention – sort of "Why won't you let us play the songs we are singing?"
Monkees split in the late sixties
In 2016, Micky Dolenz told Rolling Stone that Nesmith wrote a breakup song before he was even a Monkee titled "Different Drum." The Monkees producers told him, "That's not a Monkee song." Michael responded. "Hey wait a minute I am one of the Monkees." He later gave the song to Linda Ronstadt, and the rest is history."
When the Monkees split in the late Sixties, Nesmith formed the country-rock bank called First National Band. While they recorded three classic country-rock albums, they were never able to escape the shadow of the Monkees. Almost immediately after the Eagles' "Take It Easy" hit the top of the charts, the group broke up.
In 1996, he returned to the Monkees for the album Justus and a short UK excursion, but he would not return permanently until 2012 when the surviving members toured after Davy Jones' death. He took part in several American Monkees tours as well as Good Times!, their 2016 comeback album.

On November 14th, the Monkees concluded their farewell tour at the Greek Theater in Los Angeles.
The Monkees Final Concert Reflections