In Zelda: Tears Of The Kingdom, Weapons Will Break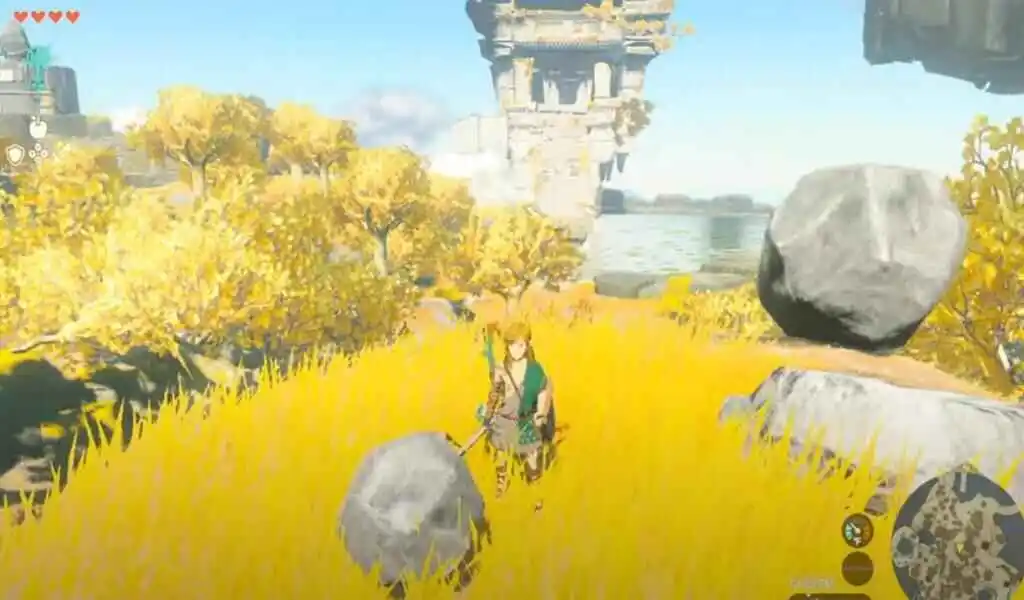 (CTN News) – Nintendo provided fans with a long, detailed look at The Legend of Zelda: Tears of the Kingdom on Tuesday, showcasing a variety of aspects of Link's high-flying adventures in Hyrule.
Tears of the Kingdom will also feature the weapon durability system from Breath of the Wild.
As a result of a new gameplay feature known as Fuse, Tears of the Kingdom may become less of a concern for players when it comes to weapon breaking in the game.
There has been a 10-minute gameplay video of Tears of the Kingdom released by Zelda series producer Eiji Aonuma in which Link battles a new enemy called a Construct, which is a new type of enemy.
The tree branch Link hit with went from "badly damaged" to broken in only a few hits after he struck it with the common tree branch. Nonetheless, Aonuma showed how Link will be able to weld items, objects, and weapons together with the Fuse mechanic – which will allow him to strengthen a weapon.
As a result of merging a tree branch and boulder together, Link was able to make a makeshift hammer of much greater durability than a simple stick, one made of much tougher materials.
There has been an intriguing change made to Tears of the Kingdom that will force players to completely rethink their arsenal as a result.
It is a well-known fact that Breath of the Wild's breakable weapons are one of the game's most controversial features.
It was fun to see weapons degrade and shatter, and the ability to experiment with new combat methods and weapons kept players interested and on their toes, but it was also a source of frustration – especially when players found a rare, reliable weapon they enjoyed using.
Nintendo Switch owners will be able to purchase The Legend of Zelda: Tears of the Kingdom on May 12th.
SEE ALSO:
Last Of Us Part 1 PC Release, Steam Pre-Order & Changes
Motorola Edge 40 Pro Will Cost More Than Motorola Edge 30 Pro