3 Toys That Boost Kid's Creativity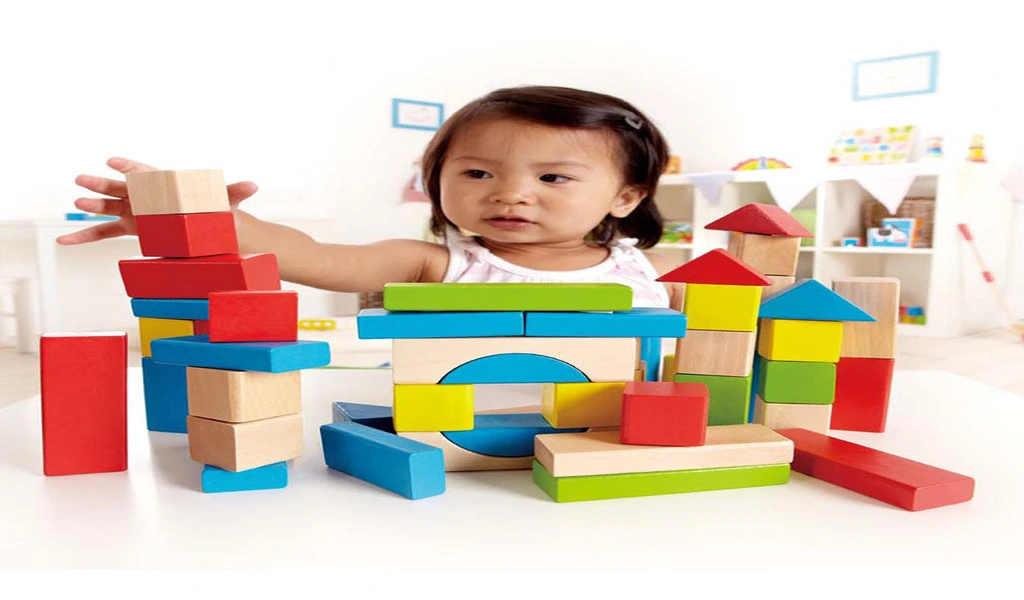 Toys for Boost Kid's Creativity –  Children are naturally creative and imaginative. They love to explore their world, making up stories about everything from traffic lights to the moon.
But there are many toys out there that can help foster this natural ability in your child—and it doesn't always mean expensive items like art supplies or Legos. In fact, some simple household items can become powerful tools for encouraging creativity in children.
Here are three examples:
Magnetic tiles are a great way to encourage creativity. They are an age-old classic toy, but they're still popular today because they can be used in so many different ways.
You can create structures like dominoes and pyramids, or you can make your own custom creations by adding extra pieces of magnetic material to the blocks as you go along and experimenting with different configurations. The possibilities are endless!
Magnetic blocks also encourage problem solving skills because it's much harder for kids who have trouble seeing things from another perspective than those who do not have this problem (like myself).
When building something from scratch, I find myself constantly trying out new combinations until I get it right—and then there is always something else left over that I want to try next time around!
2. Creative art supplies
Art supplies are a great way to boost children's creativity and fine motor skills, which will help them develop cognitive skills like problem solving and critical thinking. They can also help children feel good about themselves as they make things with their hands.
Your child may have a favorite drawing or painting set that you bought him/her when they were younger, but it's time for an upgrade!
There are so many new options out there today—including some that allow kids to create their own art from scratch! It's important that you choose one that fits your child's age level and interests (we recommend starting with something simple at first).
3. Role playing toys
Role playing toys are one of the best ways to encourage creativity and imagination in kids. They can help them learn to interact with others, practise social skills, and even help them share!
Role playing toys are great for engaging children in imaginative play. This is because they allow your child to use their imagination as a tool for problem solving and learning about the world around them.
When you give your child a role playing toy that's specific to their interests (such as making up stories about their favourite characters), it encourages them to explore different aspects of themselves through playtime activities that will later make up part of their own personality development process!
Toys that encourage creativity are good for your child's development. Creative toys will also help them build their confidence as they grow up in a society where technology dominates us all over.
This is a summary of the article about creative toys for kids.
Creativity is important for problem solving
Creativity is a skill that can be learned
Creativity is an important part of education
We hope you enjoyed reading it and learned something new!
Relate CTN News:
Amber Heard Appeals For New Trial Against Johnny Depp
The Boys Season 4 Release Date. Getting Started!
The Godfather Star James Caan Dies At 82