High School Students' ACT Scores Hit A 30-Year Low, Highlighting College Preparedness Concerns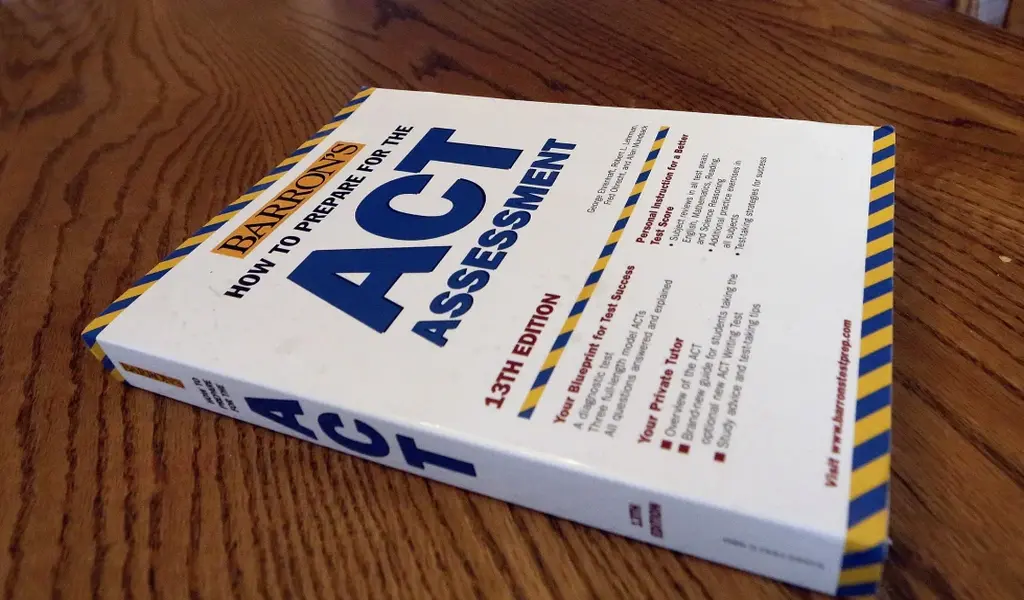 (CTN NEWS) – High school students' scores on the ACT college admissions test have plunged to their lowest levels in more than three decades, revealing a concerning lack of student preparedness for college-level coursework.
According to the nonprofit organization that administers the test, ACT, scores have been steadily declining for six consecutive years, with the trend accelerating during the COVID-19 pandemic.
This decline raises questions about the quality of high school education and the readiness of students for the challenges of higher education.
A Persistent Decline
The average ACT composite score for U.S. students in the class of 2023 was 19.5 out of a possible 36, marking a further drop from the previous year's average of 19.8. This continued decrease is worrisome and points to a significant educational issue.
Moreover, the average scores in reading, science, and math all fell below the benchmarks set by ACT for a high probability of success in first-year college courses, and the average score in English, though slightly above the benchmark, declined compared to the previous year.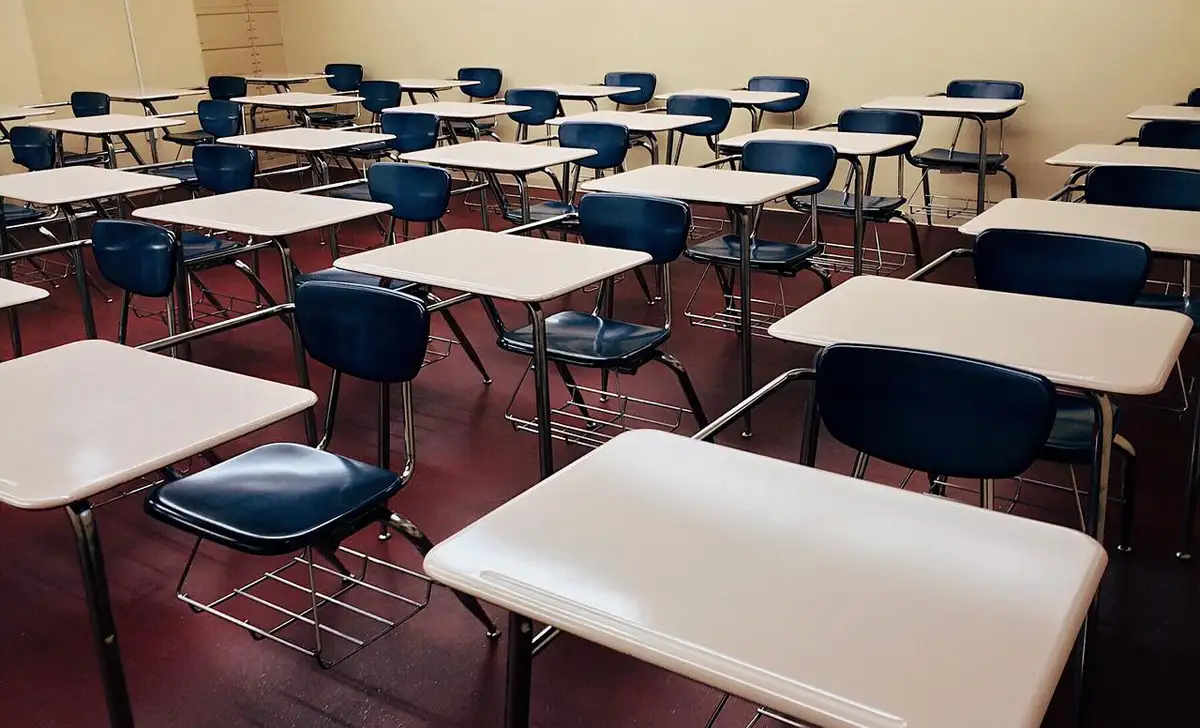 COVID-19 Pandemic's Impact
The COVID-19 pandemic significantly exacerbated this downward trend in ACT scores. Students in the class of 2023 began high school when the pandemic reached the U.S., leading to potential disruptions in their learning and academic progress.
The challenges posed by remote learning and social distancing likely had a detrimental impact on their education.
Changing Landscape of College Admissions
In response to criticism that standardized admissions tests favor the wealthy and put low-income students at a disadvantage, many universities have adopted test-optional admissions policies.
Notably, the University of California system does not consider ACT or SAT scores, even if submitted by applicants.
However, according to Janet Godwin, the CEO of ACT, standardized test scores continue to serve a valuable purpose, helping to place students in the appropriate college courses and assisting academic advisors in providing better support for students.
Denise Cabrera, a senior at Waianae High School in Hawaii, believes that standardized tests should not have been required for college admissions. She points out that colleges can evaluate applicants based on various qualities beyond a one-time test score.
However, she's still opting to take the test to expand her college options.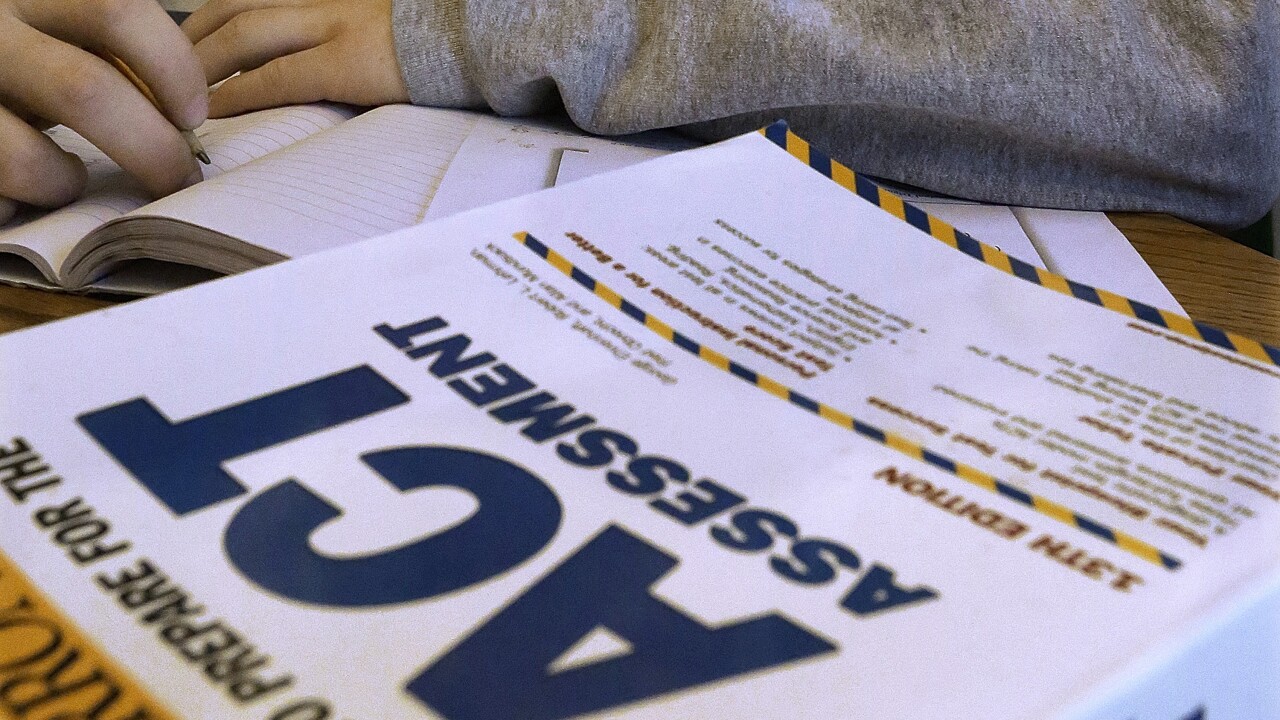 The Future of Standardized Testing
Approximately 1.4 million students in the U.S. took the ACT this year, representing an increase from the previous year. However, the numbers have not yet returned to pre-pandemic levels, and it's uncertain whether they ever will.
Test-optional admission policies have created a shift in the importance of standardized tests in the college application process.
Conclusion
The decline in ACT scores among high school students, particularly during the COVID-19 pandemic, raises concerns about the readiness of students for college-level coursework.
While standardized tests are no longer required by some universities, they continue to play a role in assessing academic readiness and helping students navigate the transition to higher education.
The education system and colleges must address the underlying issues that have contributed to this decline to ensure that students are adequately prepared for the challenges of college and beyond.
RELATED CTN NEWS:
IRCC introduces New Approved English Language Tests For Student Direct Stream (SDS) Applicants
Student Loan Debt: 44% of Debtors Plan to Resume Payments with a New Servicer
Pros & Cons Of Thai Education: Navigating The System