Bitcoin Hits 9-Month High Amidst Turmoil in Banking Sector and Inflation Concerns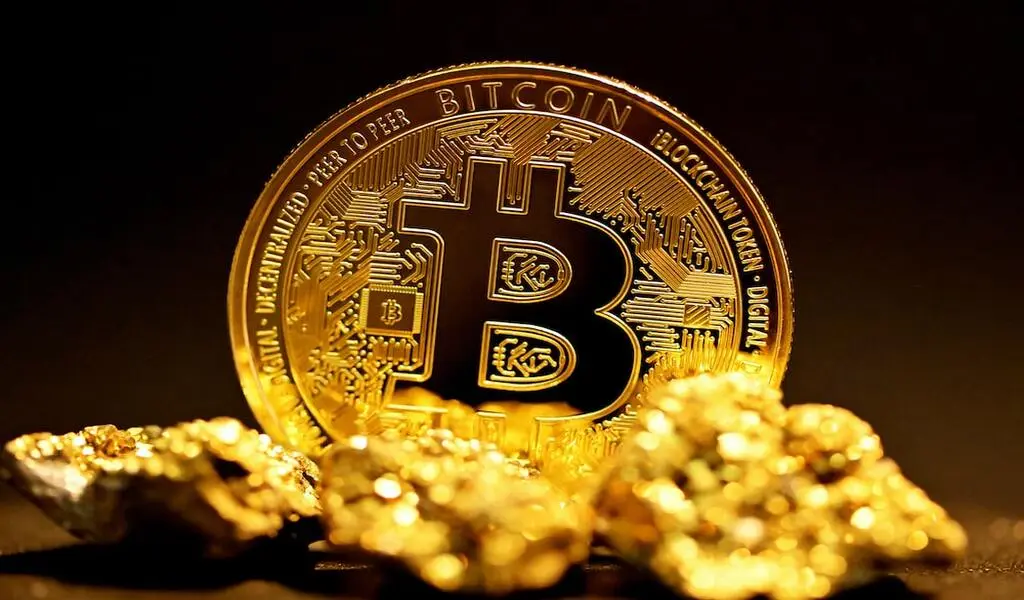 (CTN News) – Bitcoin has risen to heights not seen in roughly nine months due to turmoil in the financial sector, hotter-than-expected inflation figures, and fresh optimism for a dovish Federal Reserve. Price of the largest digital asset hit $28,258 on Sunday, the highest level since June 2022.
Bitcoin's value has increased by about 70% since the beginning of the year. So-called altcoins such as Nova and Cardano rose in value, joining Ethereum's 17% gain since the beginning of last week.
Last week, market participants faced a sea of uncertainty. The Cboe Volatility Index (VIX), sometimes referred to as a "fear gauge," jumped beyond 30 as US 2-year rates swung violently. Still, Bitcoin maintained its upward trajectory.
Bitcoin seen as a hedge against inflation despite past price drops
Bitcoin prices are linked to the availability of funds and real interest rates.  According to Ilan Solot, co-head of digital assets at Marex, "it looks like we're entering a new regime" because real rates have dropped and liquidity conditions have loosened.
The failure of several American lenders last week caused widespread market volatility, and new worries about Credit Suisse Group AG surfaced just before UBS Group AG agreed to acquire its fellow Swiss bank on Sunday.
As a result, some shareholders have requested that the Fed delay further interest rate increases.
Core CPI rose by more than predicted midweek, showing that the war against inflation is far from over. With so many competing messages, predicting the Fed's reaction during this week's meeting is hard.
The correlation between Bitcoin and S&P 500 dissipated in March.
Bitcoin
bulls, who saw the digital asset as a hedge against inflation despite last year's evidence to the contrary, were encouraged by this uncertainty, which caused distress in many sectors of the financial world.
According to Quantum System, the value of Bitcoin dropped by more than 60% in 2022 due to a string of scandals and bankruptcies. Despite internal friction in the digital asset industry, the token also increased in value.
This month, USD Coin was briefly devalued against the dollar, while the US Securities and Exchange Commission reaffirmed that most cryptocurrencies are securities.
The Standard & Poor's 500 Index lost 1.1% on Friday. For much of 2022, Bitcoin's price was very stable, and if it had continued trading at that level, the token would have fallen in value alongside U.S. stocks. But, the link between the digital asset and the S&P 500 index has weakened this month.
Related CTN News:
Bitcoin Reaches Its Highest Price Since August, Despite Regulators' Restrictions
Binance Moves $346 Million For Crypto Exchange Bitzlato
Crypto Exchange 'Bitzlato' Founder Arrested In Money Laundering Case Worth $700M