Binance Moves $346 Million For Crypto Exchange Bitzlato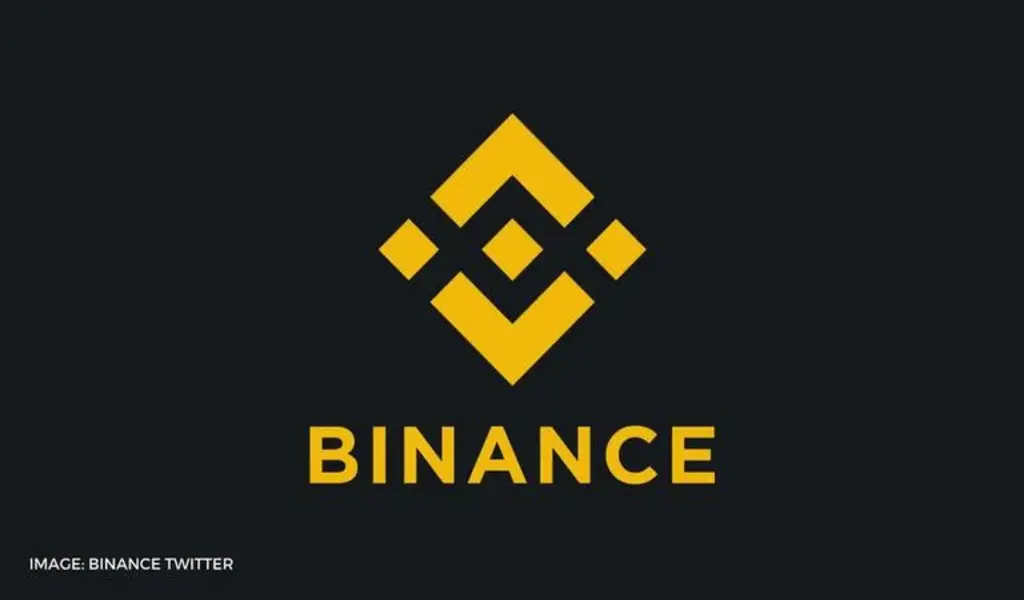 (CTN NEWS) – LONDON – Blockchain data viewed by Reuters reveals that cryptocurrency firm Binance processed about $346 million in bitcoin for the Bitzlato digital currency exchange, whose creator was detained by American authorities last week on suspicion of running a "money laundering engine."
On January 18, the Justice Department announced that it had charged Anatoly Legkodymov, a Russian citizen living in China and the majority shareholder of Bitzlato.
With running an unlicensed currency exchange business that "bolstered an elevated axis of crypto crime" by having to process $700 million in illegal money.
According to the Justice Department, Bitzlato had bragged about how lightly it conducted customer background checks and that when the exchange did request users' ID information, "it frequently let them to supply information belonging to "straw man" registrants."
According to information released last week by the Financial Crimes Enforcement Network (FinCEN) of the U.S. Treasury.
The largest cryptocurrency exchange in the world, Binance, was one of Bitzlato's top three counterparties by the quantity of bitcoin it received between May 2018 and September 2022.
According to FinCEN, of Bitzlato's top counterparties, only Binance was a significant cryptocurrency exchange.
It said that in addition to Bitzlato, additional darknet marketplaces for narcotics in Russian included Hydra, LocalBitcoins, a tiny exchange, and Finiko, which FinCEN referred to as "an alleged crypto Ponzi scheme centred in Russia."
FinCEN did not specify the extent of the entities' dealings with Bitzlato.
Bitzlato, a company established in Hong Kong, was a "major money laundering concern" associated with Russian illegal finance, according to FinCEN.
Beginning on February 1st, it forbids American and other financial institutions from sending money to Bitzlato. FinCEN declared. It did not specifically designate Binance or other businesses as susceptible to the prohibition.
In an email, a representative for Binance said that the company had "offered substantial assistance" to foreign law authorities in support of their Bitzlato investigation.
While denying to provide specifics of its interactions with Bitzlato or the nature of its collaboration with such organisations, they noted that the firm is dedicated to "operating collaboratively" with law authorities.
Reuters could not contact Bitzlato, which claims to have been seized by French authorities on its website. Since his arrest in Miami last week, Legkodymov has not made any public statements or returned emails requesting comment.
FinCEN's announcement was "unfortunate for him, as he continues to expect for the return of the cryptocurrency to investors from the people who stole it," according to a lawyer for Finiko's founder, Kirill Doronin.
According to the lawyer, Dmitry Grigoriadi, Doronin did not use investors' cryptocurrency while Finiko was in operation.
The person in charge of Hydra, charged with a crime in the US last year, did not reply to demands for comment.
LocalBitcoins, situated in Finland, said it has never collaborated or interacted with Bitzlato.
It added that "there have essentially been no transactions between LocalBitcoins and BitZlato since October 2022″ regarding some peer-to-peer (P2P) traders at LocalBitcoins who "would also have been trading in BitZlato's P2P market."
According to the Justice Department's description of Bitzlato as a "shelter for illegal proceeds and funds intended for use in criminal activity,".
Reuters has no proof that the Binance, LocalBitcoins, or Finiko transactions with this company violated any rules or laws.
But according to a former American banking regulator and a former law enforcement official, the Justice Department and the U.S. Treasury will pay close attention to Binance's compliance checks with Bitzlato because it is one of the key counterparties.
In response to FinCEN's citation of Binance and LocalBitcoins, independent American attorney and former banking regulator Ross Delston commented, "I wouldn't call it a warning shot over the bow, I would call it a guided rocket."
FinCEN and the Justice Department both declined to comment.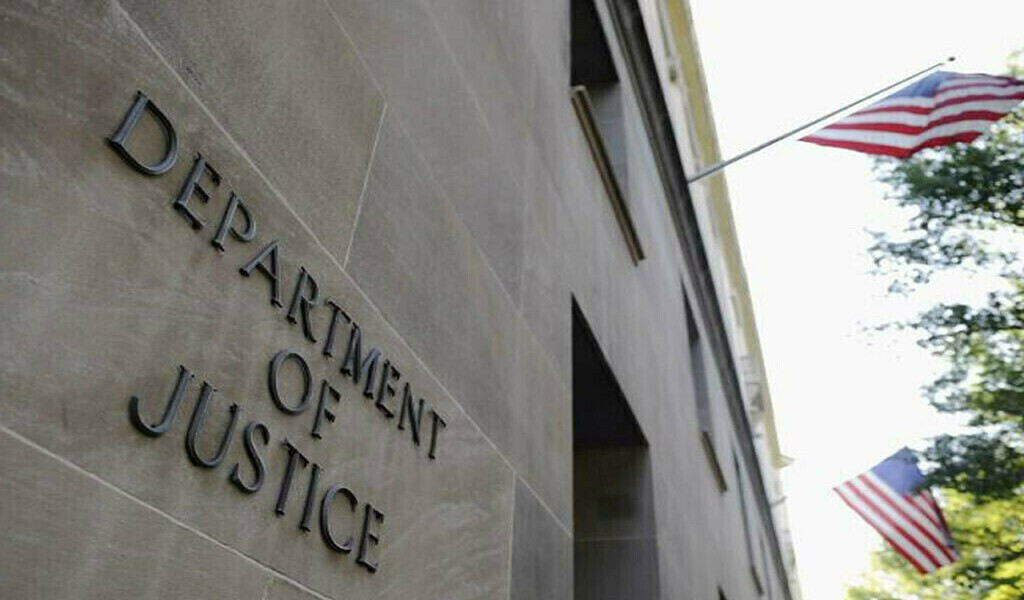 In 205,000 transactions for Bitzlato between May 2018 and its termination last week, Binance transferred more than 20,000 bitcoin, each worth $345.8 million at the time they were traded, according to an analysis of previously disclosed data.
Leading American blockchain researcher Chainalysis generated the data which Reuters obtained.
The data reveals that throughout that time, Bitzlato sent Bitcoin worth approximately $175 million to Binance, making Binance its largest receiving counterparty.
The data from Chainalysis, which declined to comment, shows that about $90 million of the total transfers occurred after August 2021.
When Binance announced it would demand customers provide identification to combat financial fraud.
These controls "address the funding and laundering of money from criminal operations," according to a blog post by Binance from last year. Whether Binance implemented its ID requirements with Bitzlato was unknown to Reuters.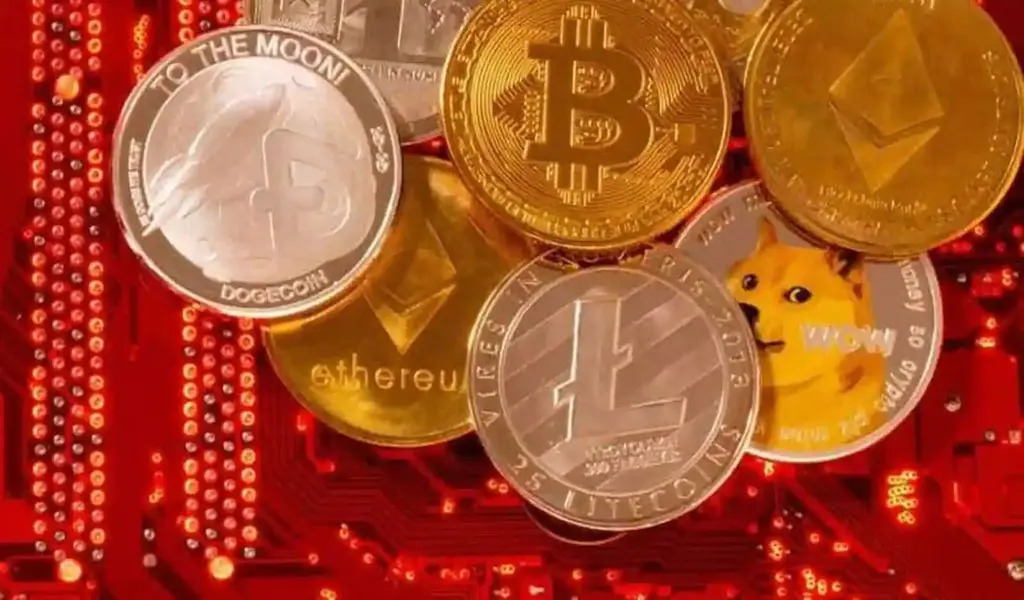 SHADOWNET MARKET
Bitzlato was flagged as high risk in February of last year by Chainalysis, a tool used by U.S. authorities to monitor illicit crypto transactions.
In research, Chainalysis identified roughly $1 billion in "illicit and dangerous transactions," accounting for about half of Bitzlato's transfers between 2019 and 2021.
As the Justice Department looked into Binance for alleged money laundering and sanctions violations, the United States took action against Bitzlato.
According to a December report by Reuters, several federal prosecutors have concluded that the information gathered supports the filing of charges against executives, including founder and CEO Changpeng Zhao.
Whether Binance's transactions with Bitzlato are being investigated could not be confirmed by Reuters.
According to a series of articles published by Reuters last year based on blockchain data, court documents, and company records.
Binance, which withholds the location of its primary exchange, has processed at least $10 billion in payments for criminals and businesses trying to escape U.S. sanctions.
According to former executives and business records, the reporting also revealed that Binance set out to deceive regulators in the US and internationally by maintaining lax anti-money laundering standards.
Binance contested the publications, calling the representations of its compliance systems "outdated" and the estimations for illicit funds "inaccurate."
The exchange stated in a previous statement that it is "pushing greater industry standards" and working to enhance its capacity to identify fraudulent cryptocurrency activities.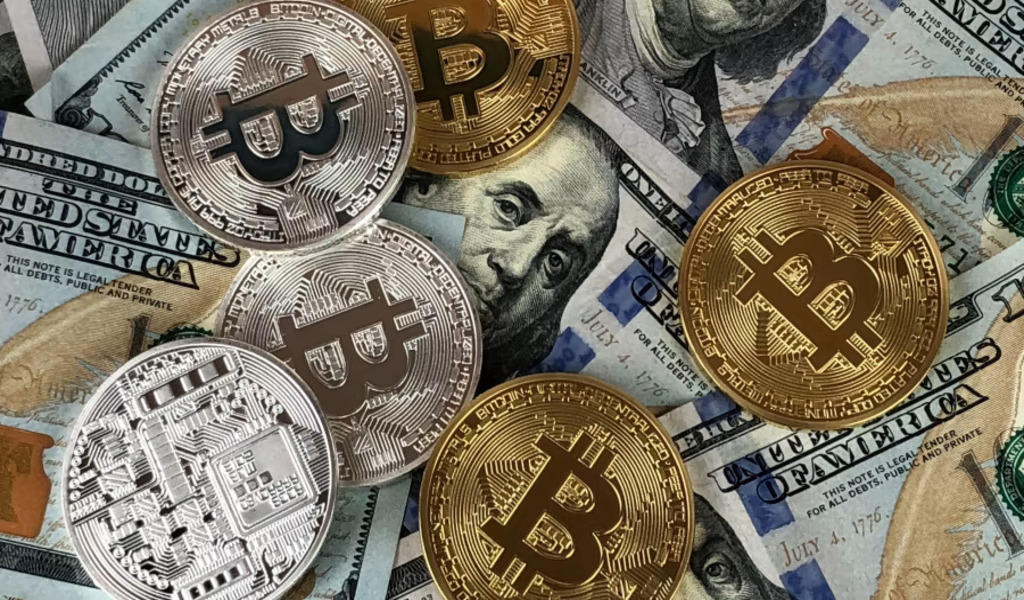 The largest darknet drug market, Hydra had substantial counterparties in Binance and Bitzlato. German and American authorities shut down the Russian-language website last year.
According to the Justice Department, Bitzlato engaged in direct or indirect cryptocurrency exchanges worth more than $700 million with Hydra.
Blockchain data revealed in a Reuters article from last June that Hydra buyers and sellers used Binance to send and receive cryptocurrency payments totaling over $780 million between 2017 and 2022.
At the time, a Binance representative referred to the Hydra figure as "inaccurate and overstated."
RELATED CTN NEWS:
Effective Methods for Shorting Bitcoin
Lazarus Group And APT38 Stole $100 Million From Horizon Bridge: FBI
Crypto Exchange 'Bitzlato' Founder Arrested In Money Laundering Case Worth $700M