Thailand's Biggest Hospitality and Tourism Show Brings 800 Delegates Together at Conrad Bangkok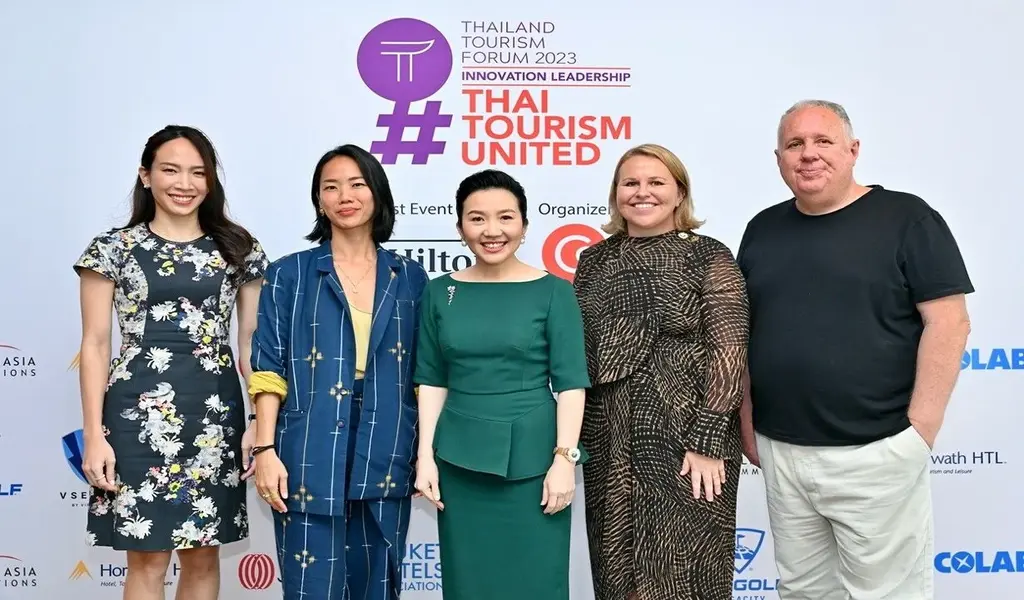 (CTN News) – 800 participants attend Thailand's biggest annual tourism and hospitality expo for a frantic one-day display at Conrad Bangkok.
What should the Kingdom do next as China is prepared to start the next great wave and Thailand's tourist sector accelerates its recovery? International visitors are flooding the country.
How has Thailand innovated to restructure the industry in the previous three years, given how the globe has evolved or is it just returning to the days of mass tourism?
The 12th annual Thailand Tourism Forum (TTF 2023) returned to Bangkok on January 16, 2023, to discuss the concerns and generate ideas for the future.
The innovative half-day event, which had the subject "Innovation in Hospitality," included eminent speakers and debates on important topics that will affect the sector in the next months and years.
800 hotel and travel experts attended and learned how Thailand's tourism industry could become a leader in branding, design, and technology.
Travel and hotel industry experts, numbering 800, attended and heard how Thailand's tourism industry must reinvent itself and become a leader in branding, design, and technology to survive and thrive in the post-pandemic period.
The forum's keynote speaker entered the stage after Bill Barnett, Managing Director of C9 Hotelworks, the event's organizer, gave an introduction describing "Why Thailand Must Innovate."
Leading hotel owner and developer in Thailand, Wallapa Traisorat, addressed the audience on the subject of "Creating a New Hospitality Landscape with Brands."
The agenda also included discussions with Liz Perkins, Vice President of Revenue Management & Commercial Services for Asia Pacific at Hilton, Ho Ren Yung, Senior Vice President of Brand & Commercial at Banyan Tree, and Proudputh Liptapanlop, Executive Director of Proud Real Estate, on "Disruption and Change in Hotel Technology & Distribution," "Rethinking Thai Design Culture," and "Challenges of Being a Hotel Owner."
Before Greenview founder Eric Ricaurte shared his vision for the "Hotel of the Future," delegates heard an update on Thai hotel deals and financing from JLL Hotels & Hospitality Group and a study of the competitiveness of the Thai hotel market from STR Global.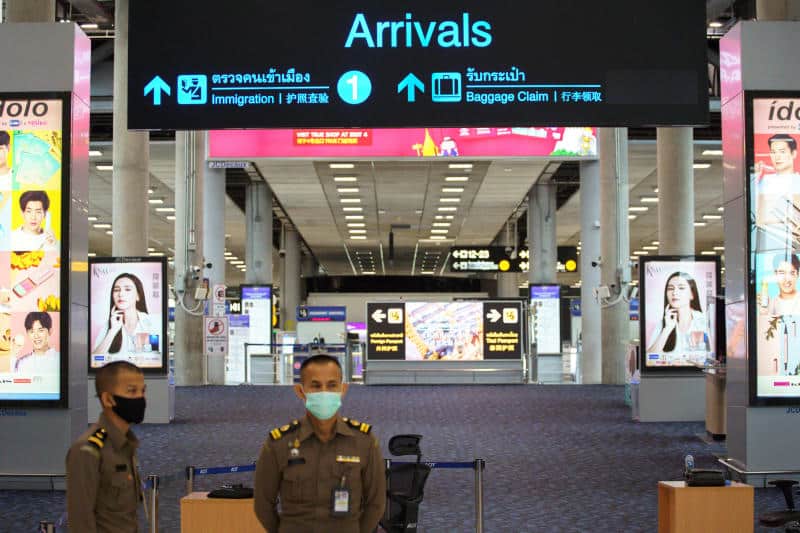 According to Bill Barnett of C9, the main issue that requires addressing is the absence of individuals who wish to return to the hotel business after Covid, when more than 1.45 million tourist jobs were destroyed.
"Where is our talent pipeline? This is what will make the next generation prosperous.
Thais no longer desire to work in hotels, thus our goal must be to develop innovative goods and recruit the most talented individuals to the sector.
We must provide better salaries. The moment has come for Thailand's hotels to adapt, according to Mr. Barnett.
Proudputh Liptapanlop, Executive Director of Proud True Estate PLC, emphasized the idea by claiming that Covid was a real wake-up call for business owners on how to take care of their employees.
The CEO and President of AWC, Ms. Wallapa Traisorat, claimed that product and brand integration was the most important innovation going forward.
For us, making others happy is everything, she added. "We are all looking for ways to feel satisfied, and I think one way is to look into brand collaborations to develop original initiatives that are connected with the area and include local populations in the hotel experience.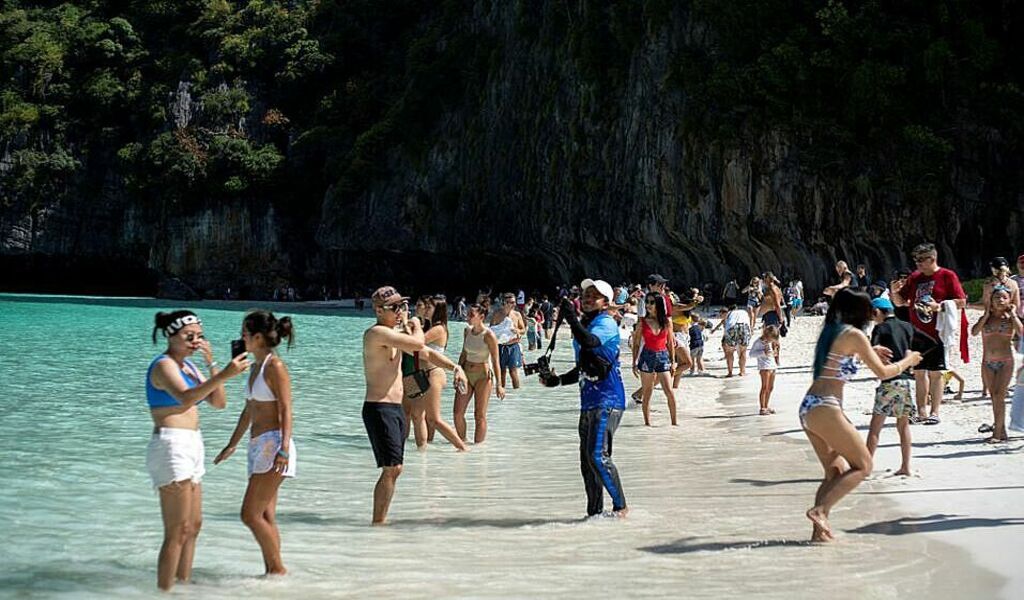 An integrated customer journey is required. The most crucial factor, according to Liz Perkins, Vice President of Revenue Management & Commercial Services for Hilton APAC, is to strike the ideal balance between technology and humans. "
Creating seamless travel requires effective integration of the real and digital worlds. We made technological investments during Covid.
For a quick check-in, we offered digital keys as an example. Customers may still visit the reception, but we're changing things up by providing them with options.
The Banyan Tree Group's Ho Ren Yung, Senior Vice President of Brand and Commercial, said, "For me, creativity comes from limits.
"As we weren't at the beach 30 years ago, we invented the pool villa idea. In order to let nature inside, we are now launching a product without walls or doors.
Related CTN News:
Thailand to Promote Pattaya's Tourism in a New Campaign
Reasons Orlando Should Be Your Next Holiday Destination
Thailand is Ready to Host an Infected Tide Of Chinese Tourists