Thailand Roadshow Expects 5 Million Chinese Tourists in 2023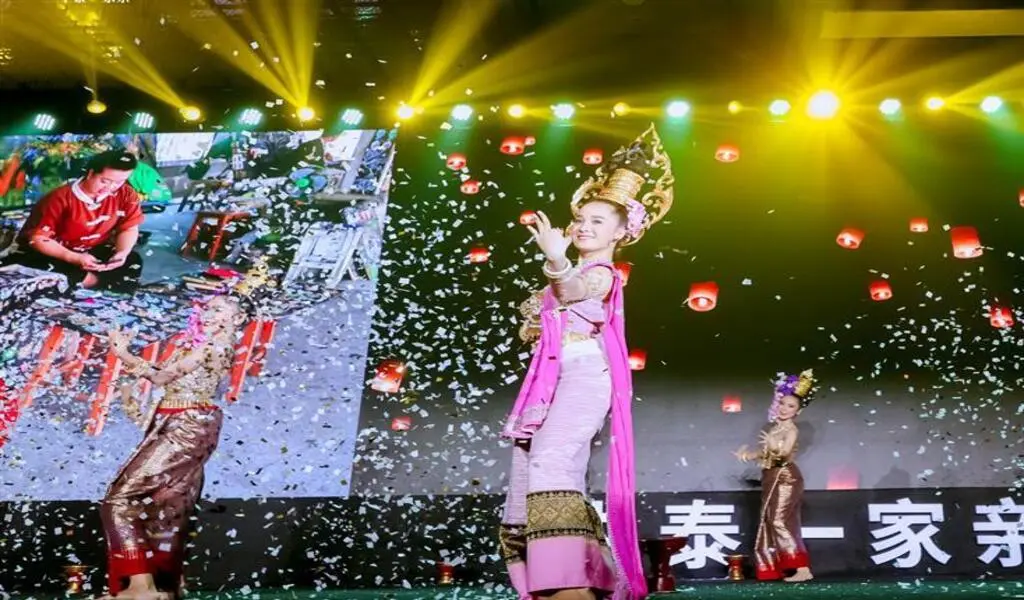 (CTN News) – The "Amazing Thailand Incredible New Chapters Roadshow to China 2023" was officially unveiled by the Tourism Administration of Thailand (TAT) earlier this week.
It all kicked off in Shanghai on the 21st of February, and from there, the roadshow traveled to Chengdu and Guangzhou.
Thailand's Tourism Authority (TAT) hopes that the roadshow will aid in attracting 5 million visitors to the country in 2023.
The purpose of the roadshow was to facilitate networking between the 61 Thai tourism suppliers and the tourism industry professionals from China.
It's also meant to promote knowledge of all the fantastic tourist activities available in Thailand.
Furthermore, TAT advertised the "Tiew Muang Thai Ying Pai Ying Sanook" tourism initiative.
Several niches of Chinese tourists, including millennials, families, business travelers, and retirees in search of a little R&R, are targeted by this advertising push, which features only the most unique and high-quality items and services available.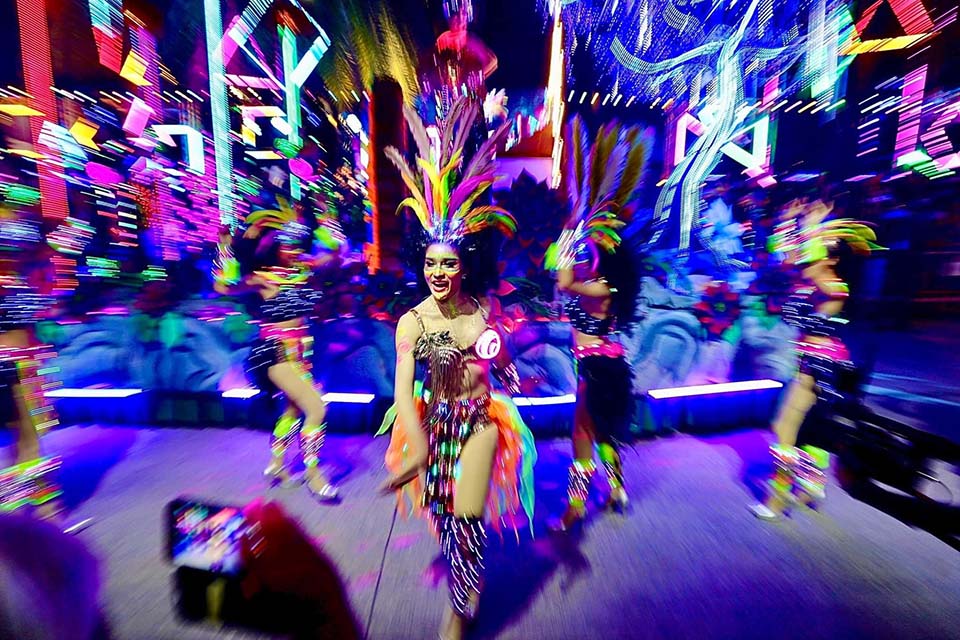 161,540 Chinese visitors visited Thailand between January 1 and February 15.
According to data from the Tourism Board of Thailand, 913,013 international visitors arrived in Thailand in the first half of January (TAT).
As TAT Governor Yuthasak Supsasorn recently announced, Russia is now the country's most important tourist market, surpassing Malaysia.
On January 1-15, the most popular nationalities visiting Thailand were those from Russia (99,593), Malaysia (89,461), South Korea (47,471), India (41,863), and Laos (41,863). (41,863).
It is anticipated that Chinese Tourists will soon rank among the top five. Chinese nationals comprised 10% of all visitors in January and numbered 28,643.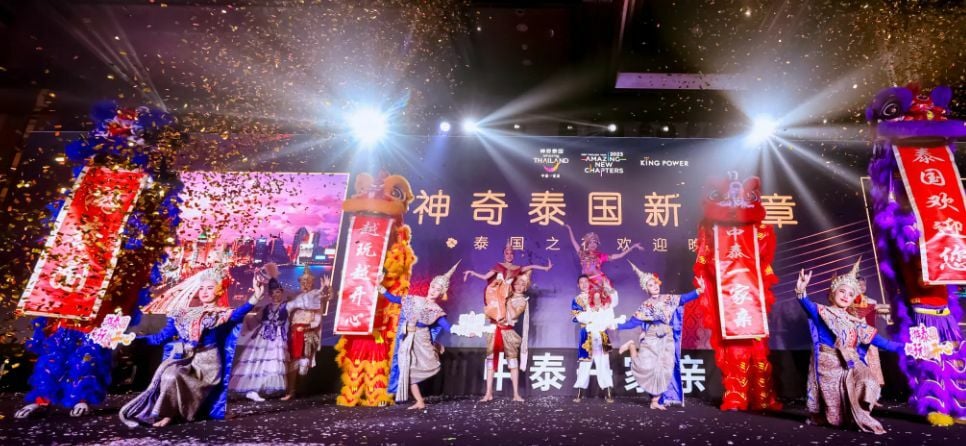 The Thai Association of Tourism Enterprises reports that most Chinese visitors to Thailand are free independent travelers (FIT), meaning they come independently rather than with a tour guide or group (ATTA).
About 2,000 Chinese flights will arrive in Thailand in the next few months.
According to CAAT president Suttipong Kongpool, 1,910 Chinese flights have been approved to enter Thailand. Of these, 671 are scheduled to arrive in February and 970 are scheduled to arrive in March.
The TAT forecasts that visitors from four markets—China (five million), Malaysia (four million), India (two million), and South Korea (1.1–1.2 million)—will spend more than one million dollars in the kingdom this year.
The Tourist Council of Thailand forecasted that over 30 million international visitors would flock to the country in 2023, generating an estimated 3 trillion baht for the Thai economy.
Related CTN News:
Thailand to Implement a 300 Baht Entry Fee For Foreign Tourists from June 1