Why Cybersecurity Careers are the Fastest Growing in IT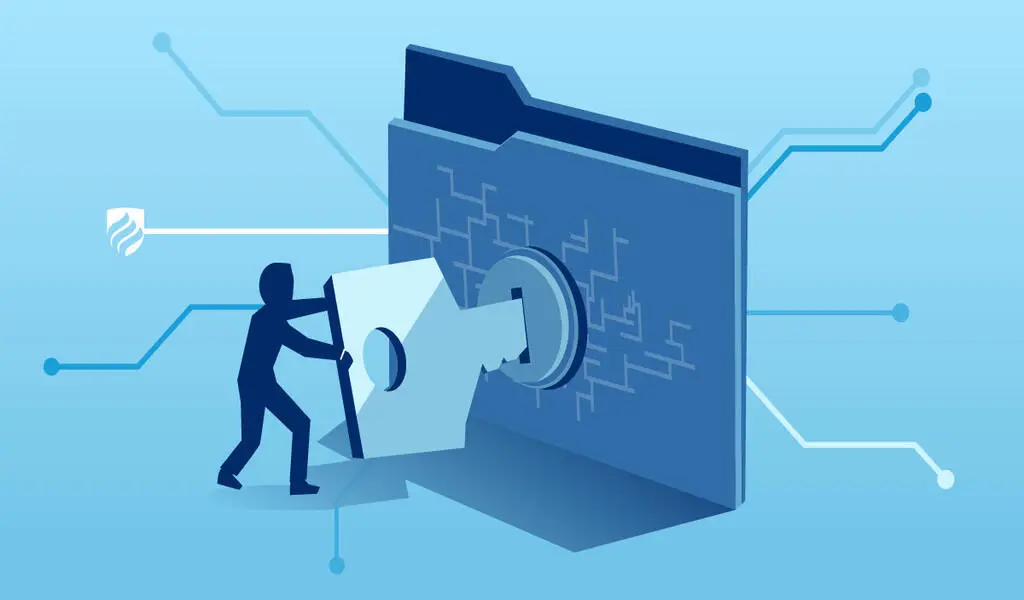 Cybersecurity is now one of the most popular IT skills to obtain due to high employment demand by organizations in both government and industry, as well as a shortage of trained professionals in the marketplace. Job advertisements for cybersecurity employment have expanded three times faster than opportunities for IT jobs overall. This discipline is critical to any organization in any sector. Read on to find which prospective cybersecurity careers offers the highest growth and pay as well as what credential can take you there.
Information Security Analyst
Information Security Analysts are the front-line defenders of networks, Information Security Analysts set firewalls and encryption in order to protect breaches, continually monitor and audit systems for strange activity.
According to the US Bureau of Labour Statistics (BLS), information security analyst is one of the top 10 fastest growing occupations, with a projected increase of 33.3 percent from 2020 to 2030.
Information security analysts always need a bachelor's degree in a computer science field, along with associated professional experience. Employers may prefer to recruit analysts who have professional certifications like CompTIA+ and others.
The median annual wage for information security analysts was $103,590 in May 2020.
Vulnerability Analyst/Penetrating Tester
Penetration testing is the proactive, authorized application of testing methodologies on an IT system in order to detect system flaws. A penetration tester usually tries to (with a license) hack into a computer and network systems to preemptively find operating system vulnerabilities, service and application difficulties, improper configurations, and more, before an intruder causes serious damage.
Security Software Developer
Security Software Developers construct security software and incorporate security into application software during the design and development process. Depending on the particular position and company, a security software engineer might oversee a team of developers in the formation of secure software tools, build a company-wide software security strategy, partake in the lifecycle development of software systems, support software deployments to customers, and test their job for vulnerabilities.
Chief Information Security Officer (CISO)
A CISO is a senior-level executive responsible for the data and information security of a firm. The function has been increased in recent years. At a chief-level position, these professionals directly collaborate with the management of the firm, setting bespoke cybersecurity plans and solutions for the benefit of the organization. It's a good career to pursue, though, considering CISOs make an average of $179,763 a year.
Security System Administrator
A security systems administrator's responsibilities are a bit similar to many cybersecurity occupations, i.e., deploying, administering, maintaining, and debugging computer, network, and data security systems. The major difference between security systems administrators and other cybersecurity experts is that the security systems administrator is generally the person in charge of the daily operation of certain security systems.
Is certification a necessary requirement for a cybersecurity career?
The reply is a resounding "yes." If you are excited about getting started in the amazing world of cyber security, a good next step can be to enroll for the CompTIA Security+ certification. You can read on to find out why the CompTIA Security+ certification is a recognized credential in cybersecurity careers.
CompTIA Security+ Certification
A CompTIA Security+ course will primarily educate and instruct students with the skills they require for installing and operating systems to secure applications, networks, and devices. Students also learn to complete a good range of threat analyses and then respond with appropriate reduction approaches. To get a sense of what the Security+ exam can be like, look online for Security+ practice tests and other resources.
If your ambitions are to create a strong IT foundation and master the essentials from the ground up, this cyber security course could be a very excellent alternative. In fact, the United States Department of Defense mandated that all personnel obtain a CompTIA Security+ certification.
Once you earn your CompTIA Security+ certification, you will also have a great number of employment alternatives, including security manager, security specialist, and administrator.
According to the US Bureau of Labor Statistics, people in these jobs normally earn an average of $86,000 USD annually.
Also Check:
Playtech Adds Big Rainbow Riches to Their Inventory
Tips to Choose the Best DTH Operator for Your Home in 2022
How E-bikes Help to Boost Fitness and Why It is Necessary for You
Three Reasons why you should consider an Electric Van