Use Of Smokeless Tobacco Linked To Peripheral Artery Disease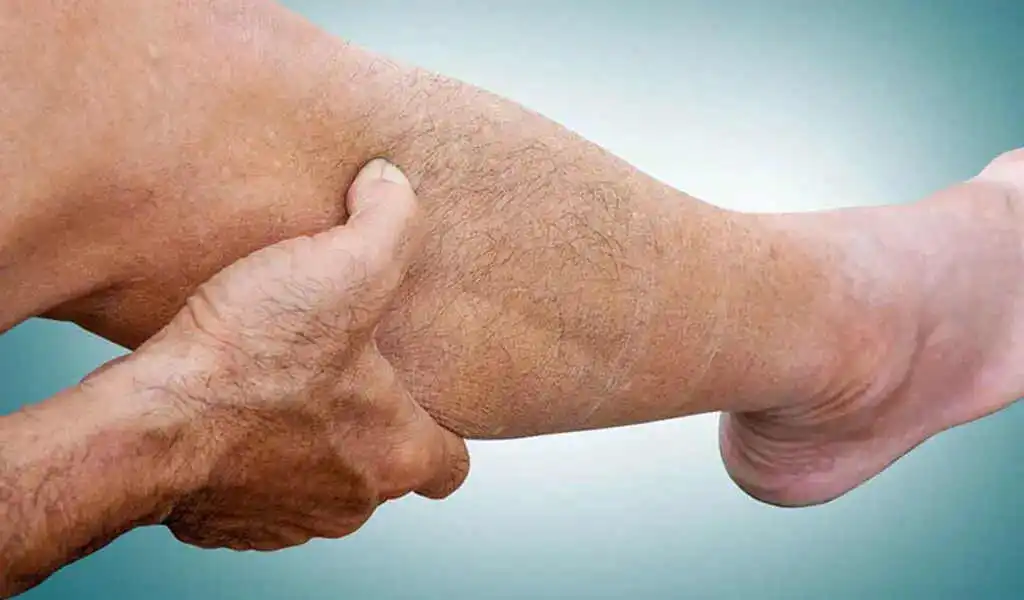 (CTN News) – A study published in the American Journal of Preventive Medicine recently found that smokeless tobacco is associated with an increased incidence of peripheral artery disease, similarly to cigarette smoking.
In a study conducted by Dr. Jeremy R. Van't Hof of the University of Minnesota Medical School in Minneapolis, and his colleagues, they investigated the association between the use of smokeless tobacco and the risk of developing peripheral artery disease.
In order to assess smokeless tobacco use over the period 1987 to 1995, three measures were taken; peripheral artery disease events were analyzed from 1987 to 2018.
It was determined that 14,344 participants had data that could be analyzed.
In their study, the researchers were able to identify 635 incident peripheral artery disease events in the course of a median follow-up period of 27.6 years.
The incidence rate of peripheral artery disease in people who used tobacco and those who did not, was 4.44 per thousand person-years in people who used smokeless tobacco and 1.74 per 1,000 person-years in people who did not use smokeless tobacco.
A hazard ratio of 1.94 was found for current users of smokeless in comparison with those who had never used smokeless tobacco, after adjusting for sociodemographic characteristics and cigarette smoking.
In comparison to tobacco smokers, those currently using smokeless tobacco had a similar incidence rate of peripheral arterial disease (3.39 per 1,000 person-years) to those who smoke cigarettes now (3.39 per 1,000 person-years) as those who smoke cigarettes now.
Although smokeless tobacco products do not expose users to the noxious effects that come with combustion, our study has shown that even though they do not expose users to the noxious effects of combustion, they still negatively impact their vascular health," Van't Hof said in a statement.
There is a great deal of importance for clinicians to recognize these health implications, screen patients for all types of tobacco and nicotine use, and counsel them accordingly."
There was one author who disclosed that he had financial ties to Fukuda Denshi.
SEE ALSO:
Study Finds Childhood Trauma Affects Women Differently Than Men